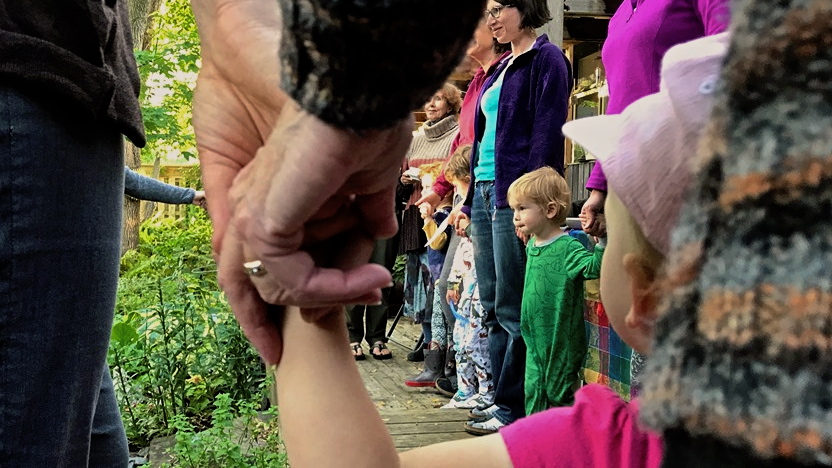 Twenty-two years ago, 30 citizens chose a quiet street in Old Ottawa East to be their new home. They wanted to be closer to their community and not face physical barriers and other restrictions.
They formed Terra Firma, a multigenerational cohousing community that welcomed seniors, children, and young families to live together cohesively.
More than two decades later, it is still the only co-housing community in Ottawa but two more are in development. According to the Canadian Cohousing Network, 12 more are scattered across the country with 16 more forming because of a growing popularity and interest in the concept.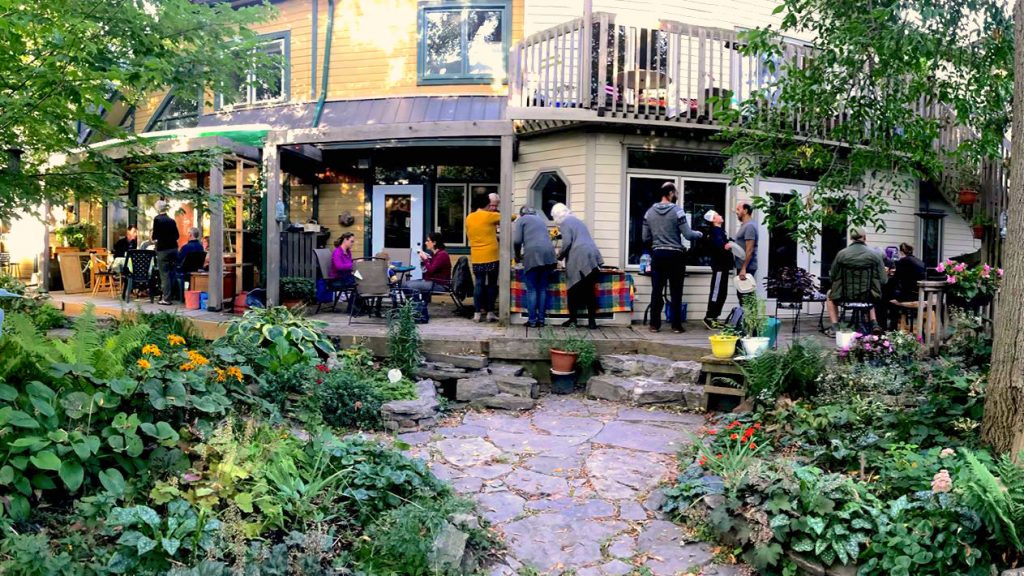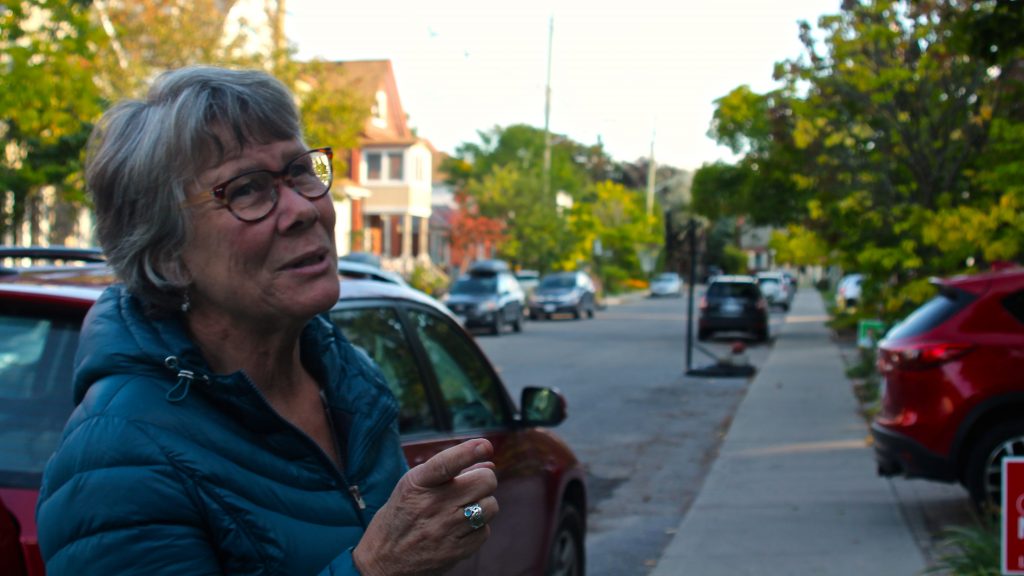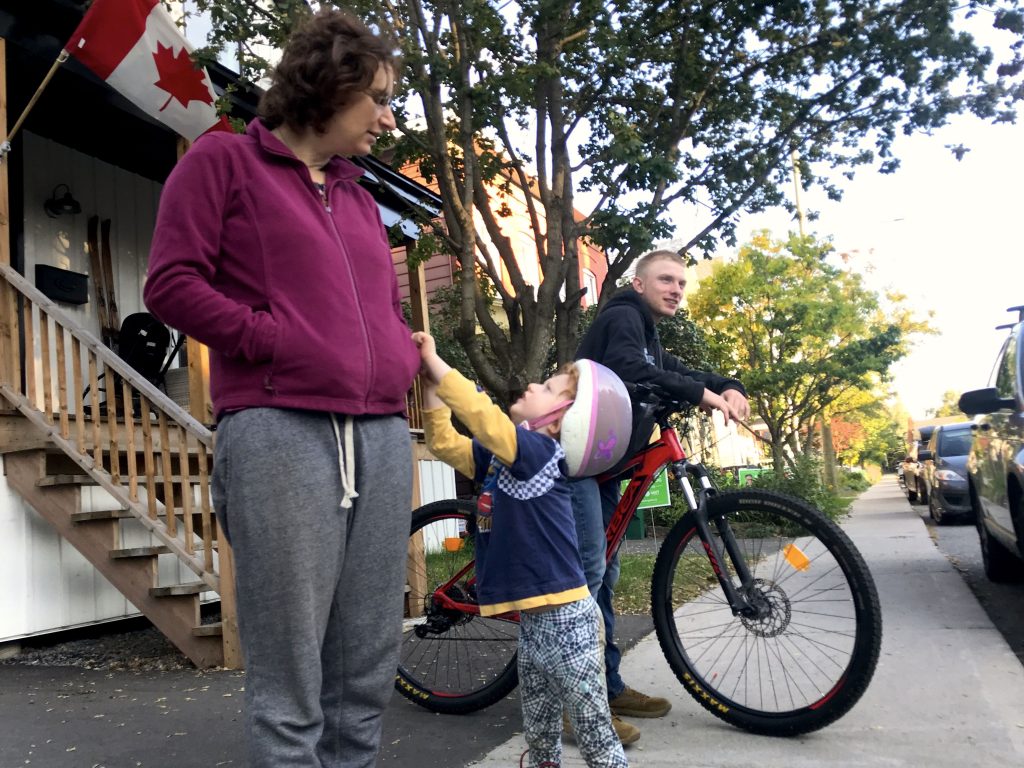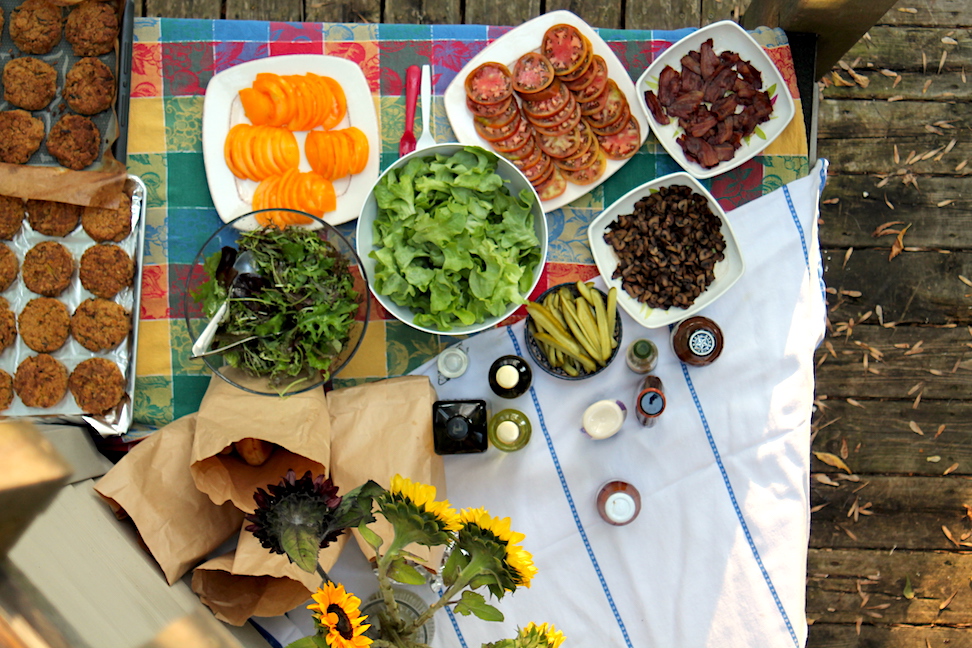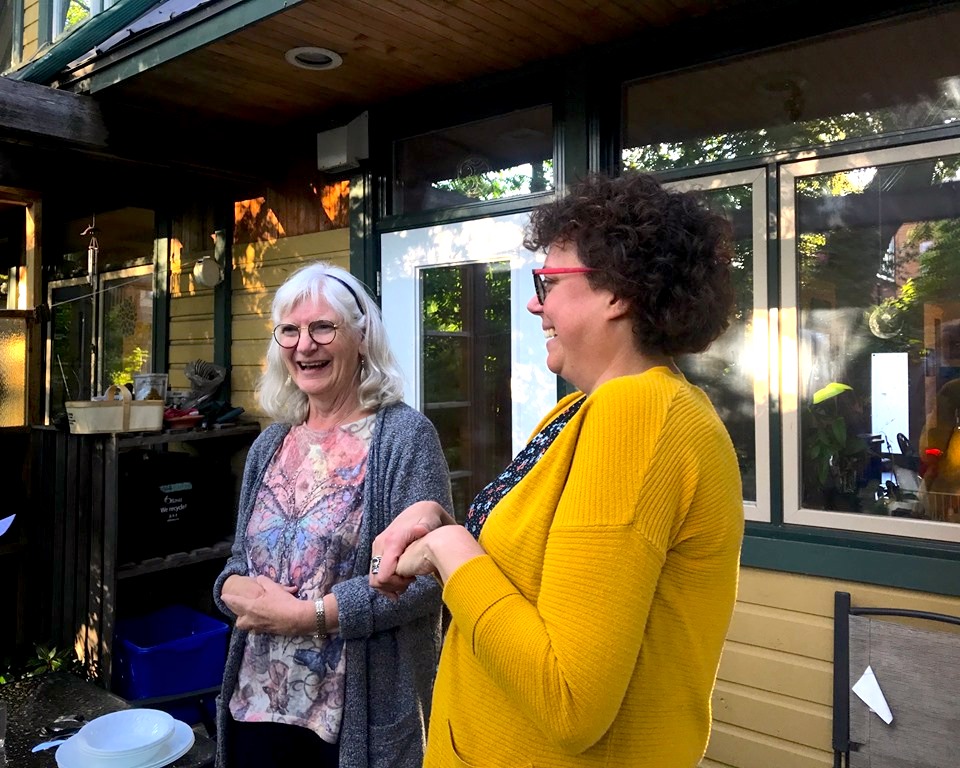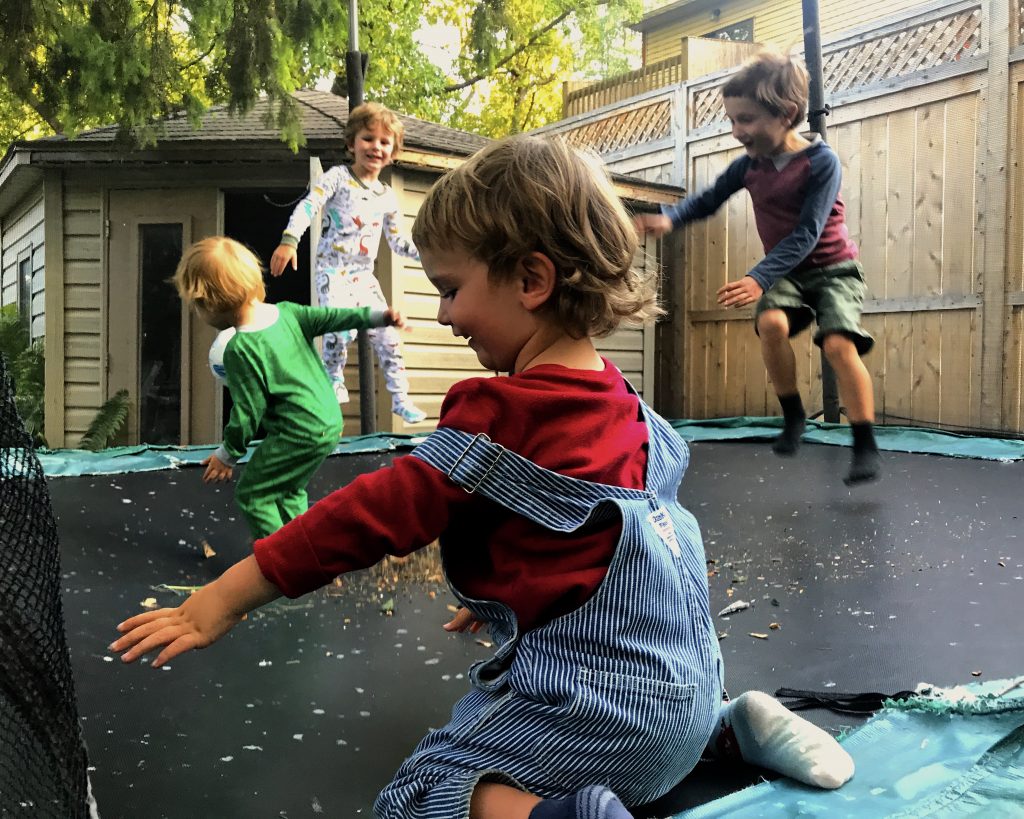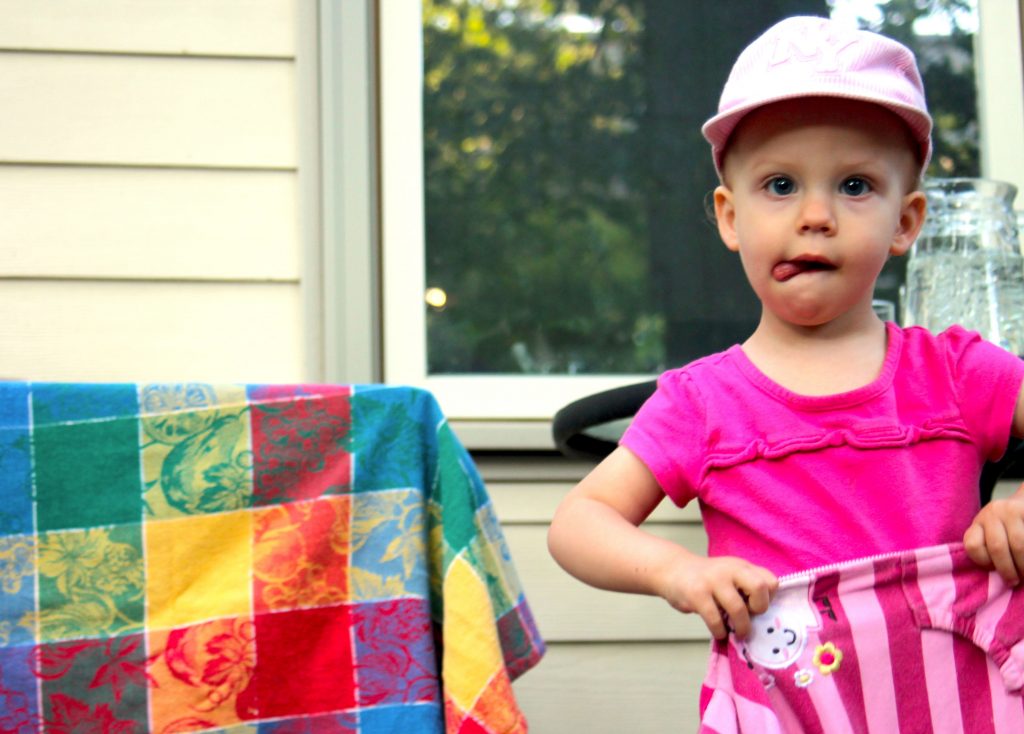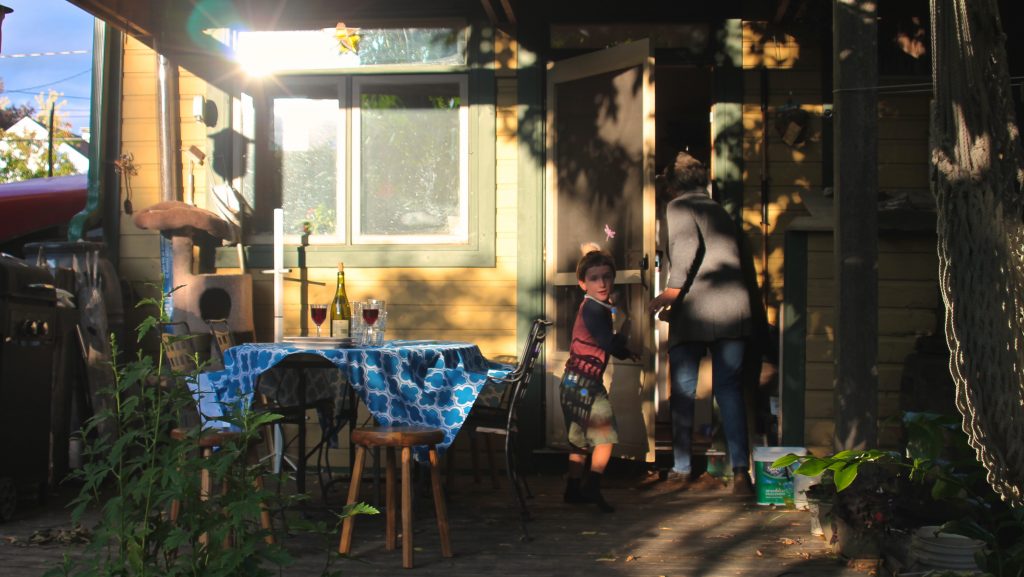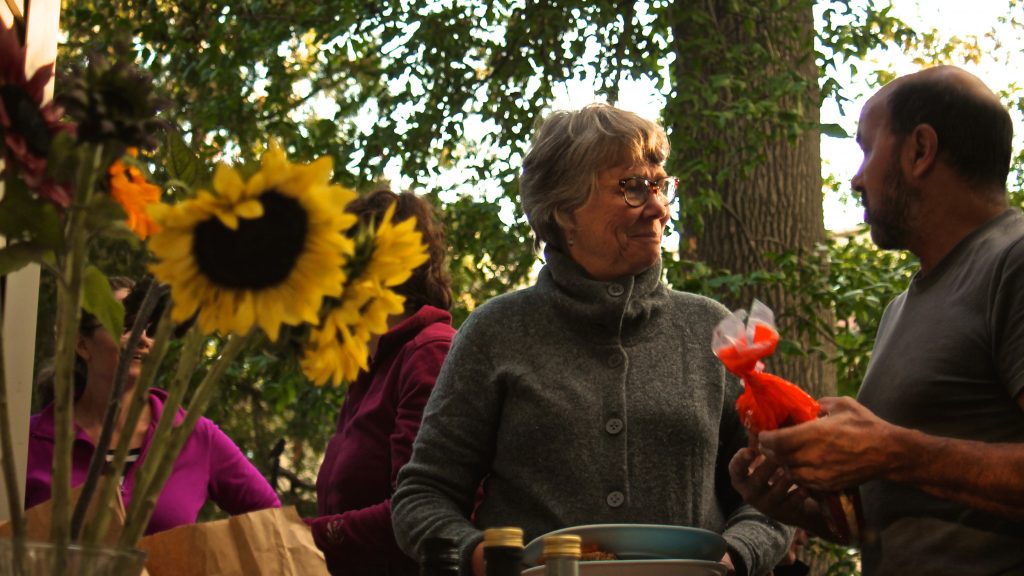 ---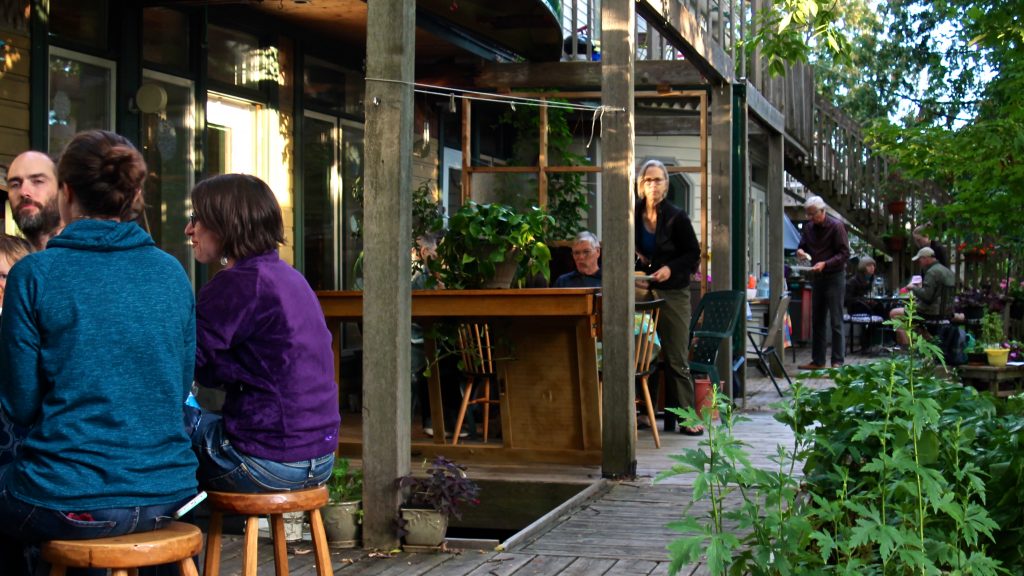 ---
More Stories