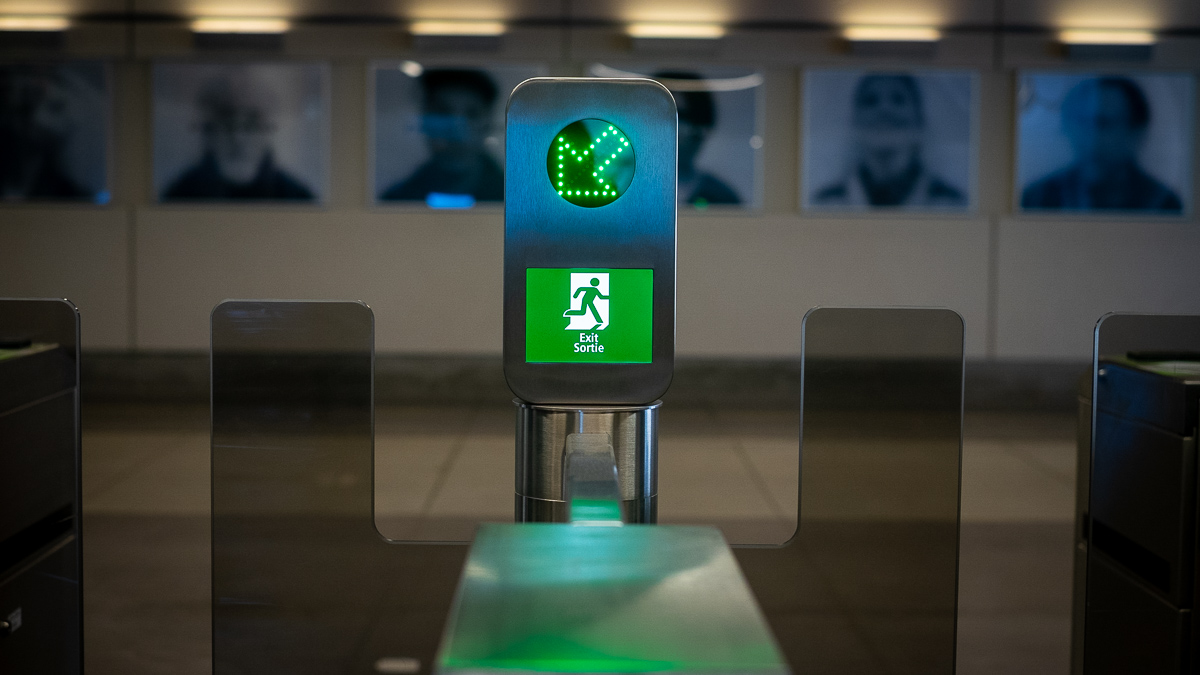 Ottawa's new light rail transit line is up and running. Commuters from all over the city shared their stories with Capital Current as they waited to take the train to and from home, work or school.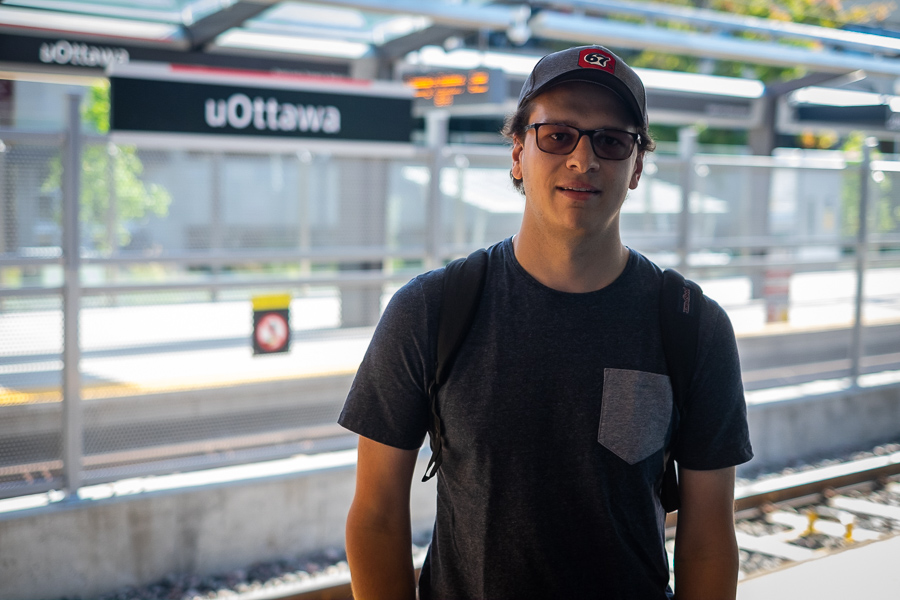 uOttawa Station
"Efficient" is how Patrick Lefebvre described his new commute from the city's west end to school on the new train.
Lefebvre said he has yet to experience any major delays travelling from the Tunney's Pasture station to uOttawa. Even though Tunney's Pasture is one of the Confederation Line's busiest stations, it does not feature a commuter parking lot, so Lefebvre parks his car on a nearby side street and walks to the station.
"It's been pretty good," he said about the train ride. "No delays."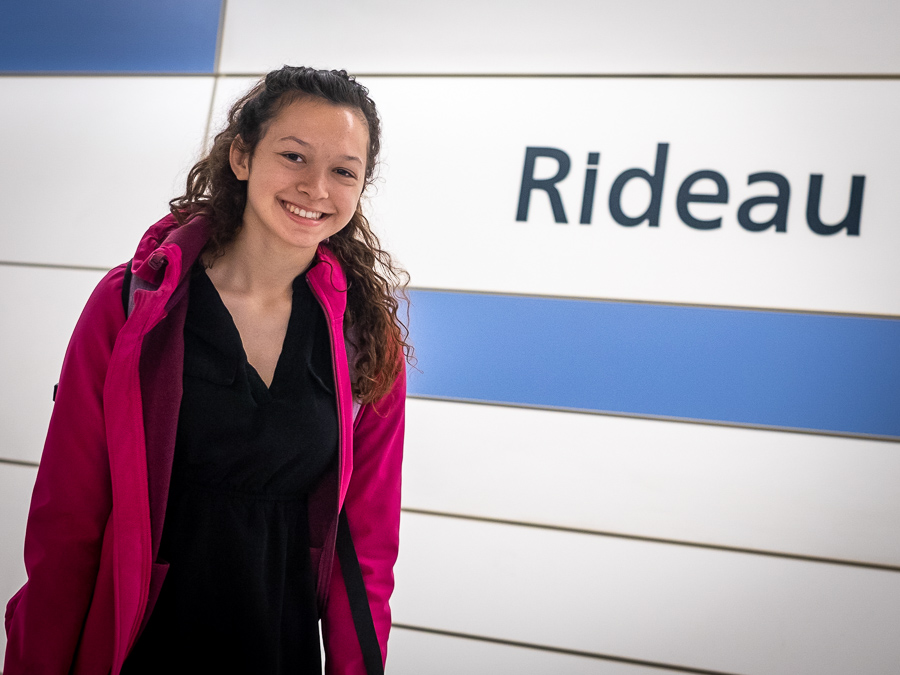 Rideau Station
Instead of the 40-minute bus ride she normally takes from Aylmer, Que., Nathalie Lawson said she only has to wait up to four minutes for the new LRT to bring her from Rideau to her classes at uOttawa. The transfer is seamless, she said, and eliminates the waiting game most commuters play at the busy Rideau bus stop.
"You get to school in, like, 10 seconds from Rideau," Lawson enthused. Lawson said her locker is in the university's Marion building, so the transfer is especially easy. "It drops you right there."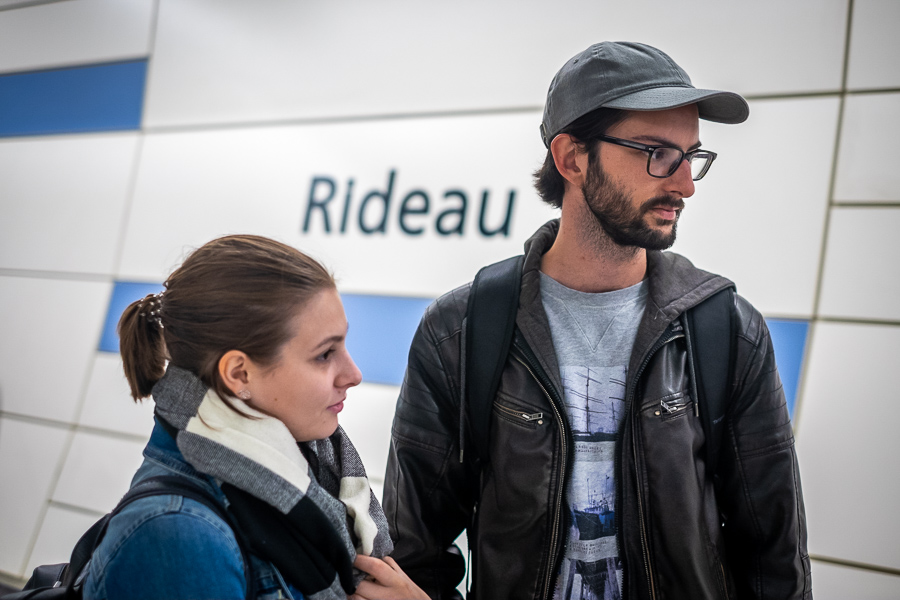 Clive Plante, another uOttawa student, sees similar time savings. He said the new train cuts his commute from 15 minutes to about one minute from Rideau Station.
"When the winter comes, it's probably going to change our life significantly," Plante said, adding that it'll keep him out of the cold for most of his commute. But until the snow falls, it's more of a novelty.
"The train is pretty clean," Plante added, "(It) feels safe and everything."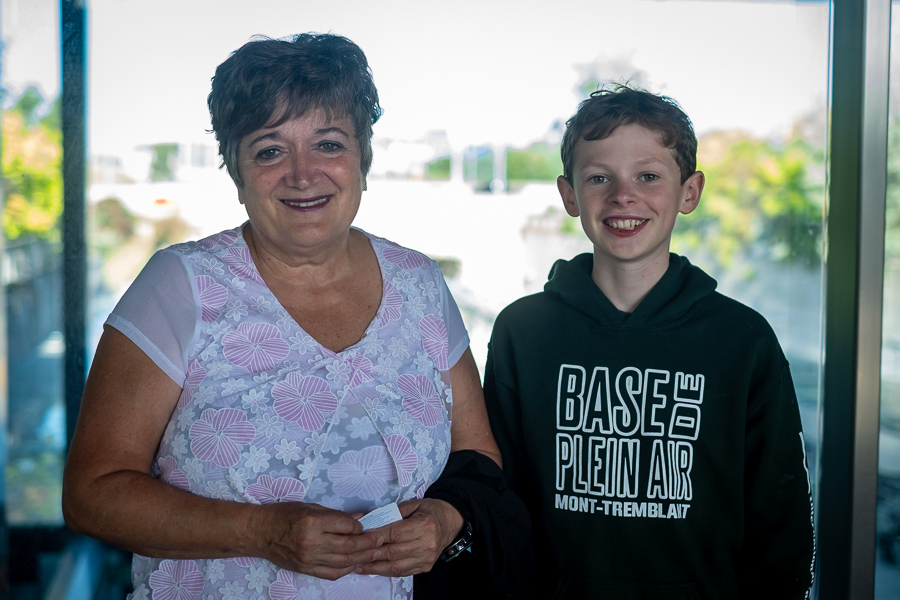 Lees Station
Cynthia Soucy is hopeful the train means fewer cars on the road.
"Cars create a lot of noise and air pollution," she said, and she thinks the LRT can help reduce it. Soucy was in Ottawa from New Brunswick visiting her daughter and grandson.
Living on the outskirts of small-town Edmundston, Soucy said she has nothing back home to compare with the LRT.
But for her grandson, who lives in Ottawa, she appreciates the new addition, which will cut his commute to school in half, from 40 minutes on a bus to around 20 minutes on the train. He spends some weeks with his mother in Gatineau and others with his father in Ottawa, where he goes to school.
"It brings him home faster," she said. "He can do things outside of going to school."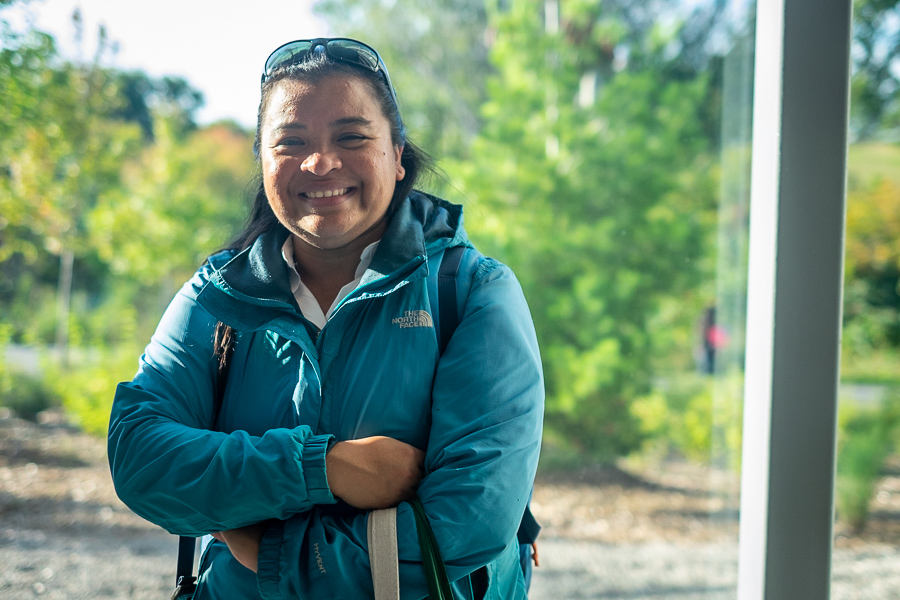 Bayview Station
Maria Hernandez understands that LRT is there to make her commute to work faster, and so far, she said, her commute to work downtown is lightning fast.
Her trip home is not as efficient. Waiting for the 98 Hawthorne from Greenboro Station has less than ideal, she said, citing wait times of up to 35 minutes. The Confederation Line shaves about five minutes off Hernandez's usual commute, but adds an extra transfer.
Overall, she said, "It's not too, too much of a change."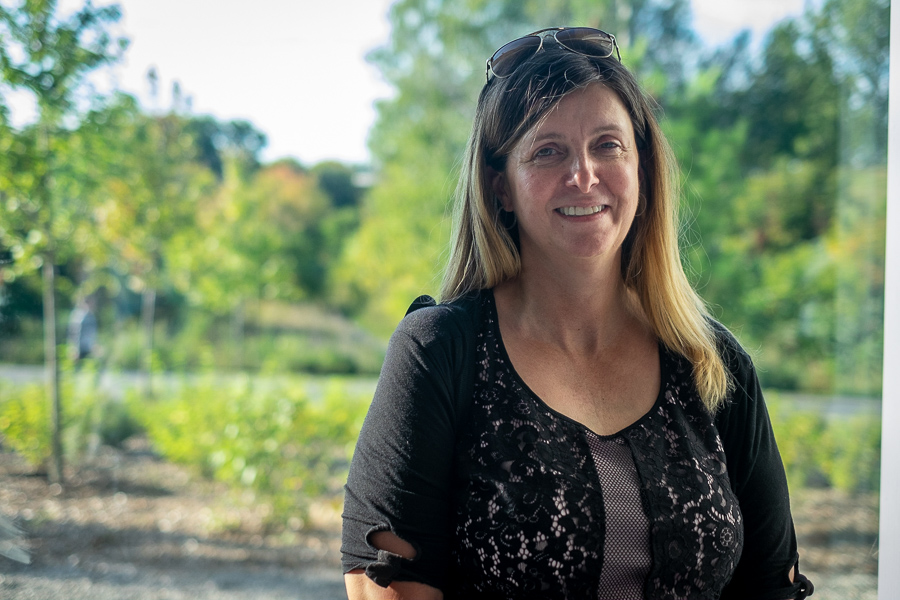 "So far, so good for me," said Louise LaViolette, a relative of Hernandez who was waiting with her. LaViolette only takes the Confederation Line for a short trip – from Tunney's Pasture to Pimisi.
"The connections with the bus so far have been great," she said. "No complaints."
Her commute hasn't shortened significantly: LaViolette still has to take two buses to get to the train. But she said she doesn't mind.
"I prefer the train."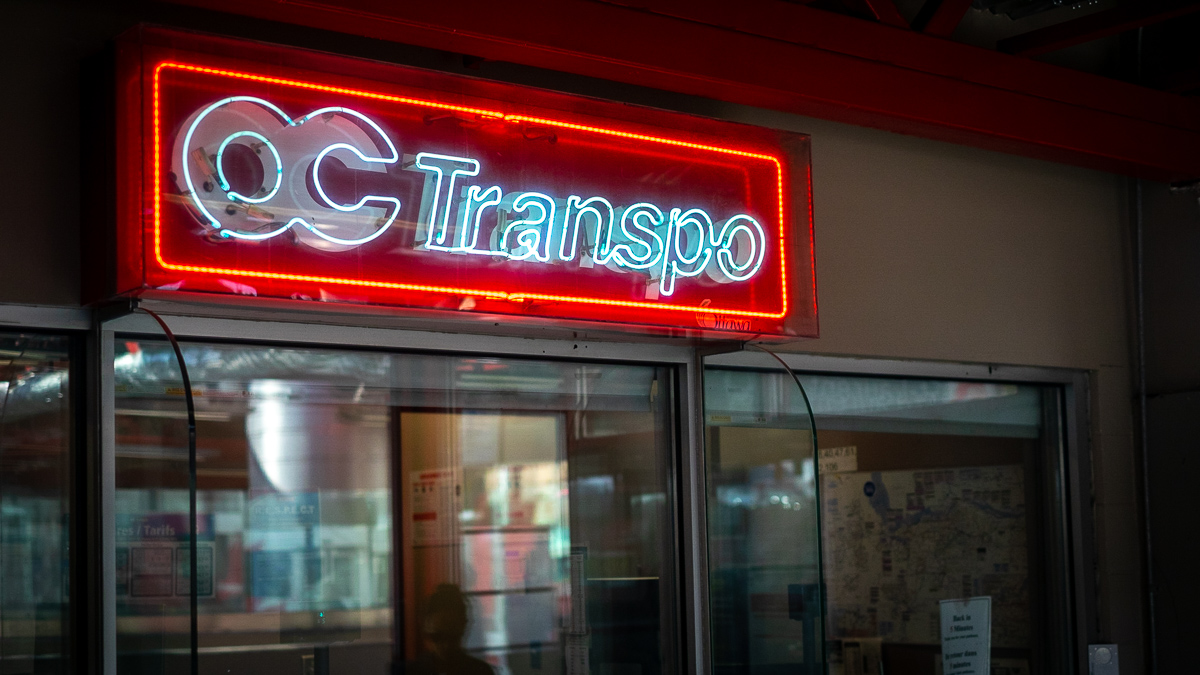 ---
More Stories