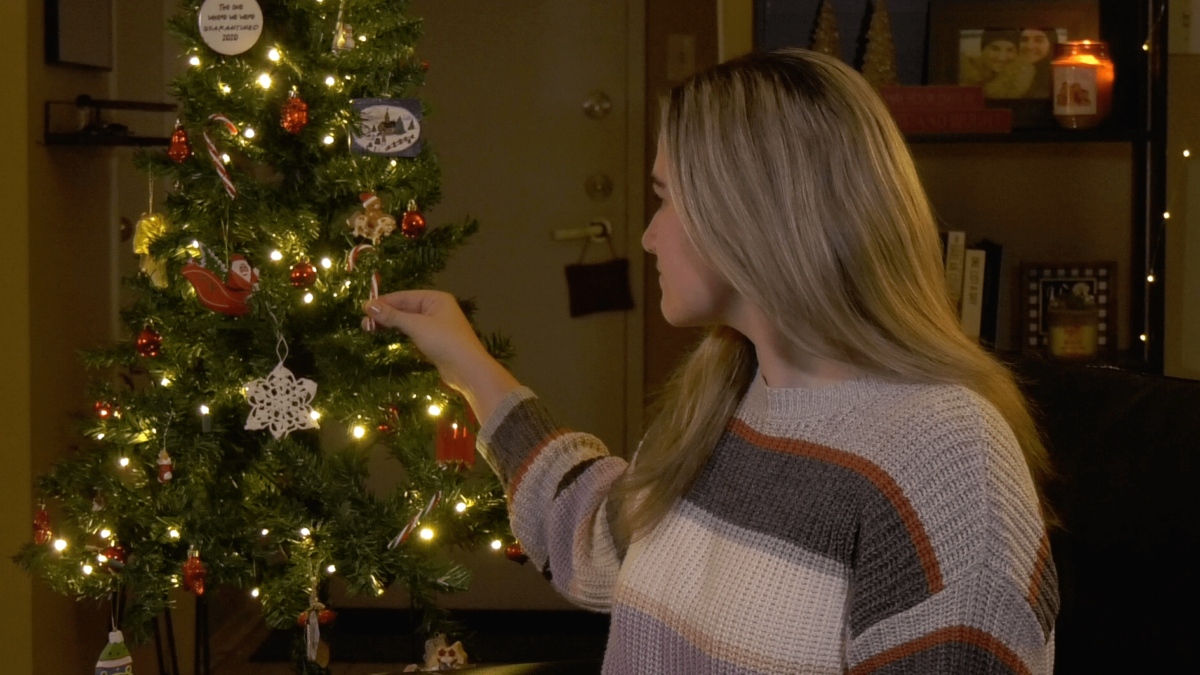 Boxes of tinsel, twinkly tree toppers, maybe a garland or a string of glass balls. You've probably hauled out the Christmas boxes from the basement or attic, but it's clear there's still something missing.
Whether it's short and fluffy or tall and mighty, going out with the family to find that perfect Christmas tree is what kicks off the holiday spirit for many who celebrate it.
Ever wonder where the tradition comes from? Or how millions of trees are grown, Christmas-ready, each year? Reporter Katelin Belliveau, has made it her mission to find out everything you need to know about our favourite fir trees.
---
More Stories