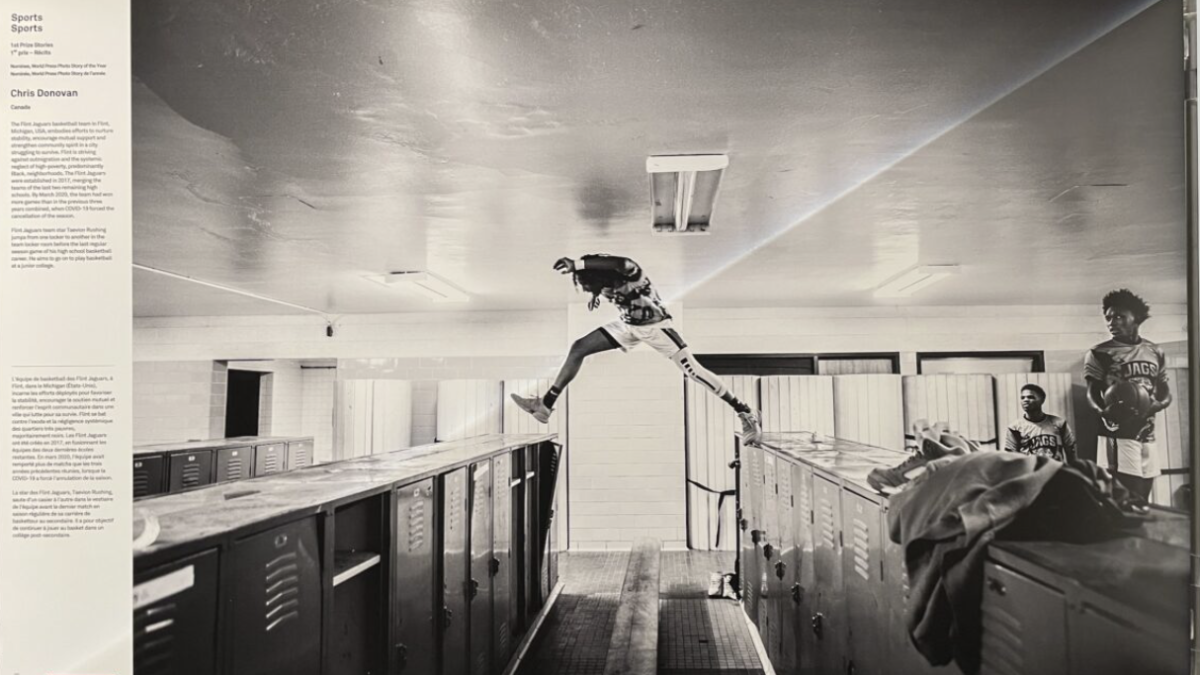 The Canadian War Museum is once again hosting the World Press Photo Exhibition 2021, which features 159 award-winning images from the 2020 World Press Photo Contest.
The World Press Photo international competition is the pinnacle for professional press photographers, photojournalists and documentary photographers.
Caroline Dromaguet, the museum's director general, said in a media release that this is the 13th time the museum will host the exhibition, highlighting "creative, high-quality photojournalism that encapsulates the year 2020."
The competition attracted 74,470 submissions by 4,315 photographers from 130 countries. An independent jury narrowed down that total to the 159 images from 45 photographers representing 28 countries.
"I think it certainly shows us what happened in the past — these are big events, big issues," said Stacey Barker, museum historian for the arts and military history. "There's a lot of images that show what's going on around the world, so we think it helps foster an understanding of international events because it puts us in the perspective."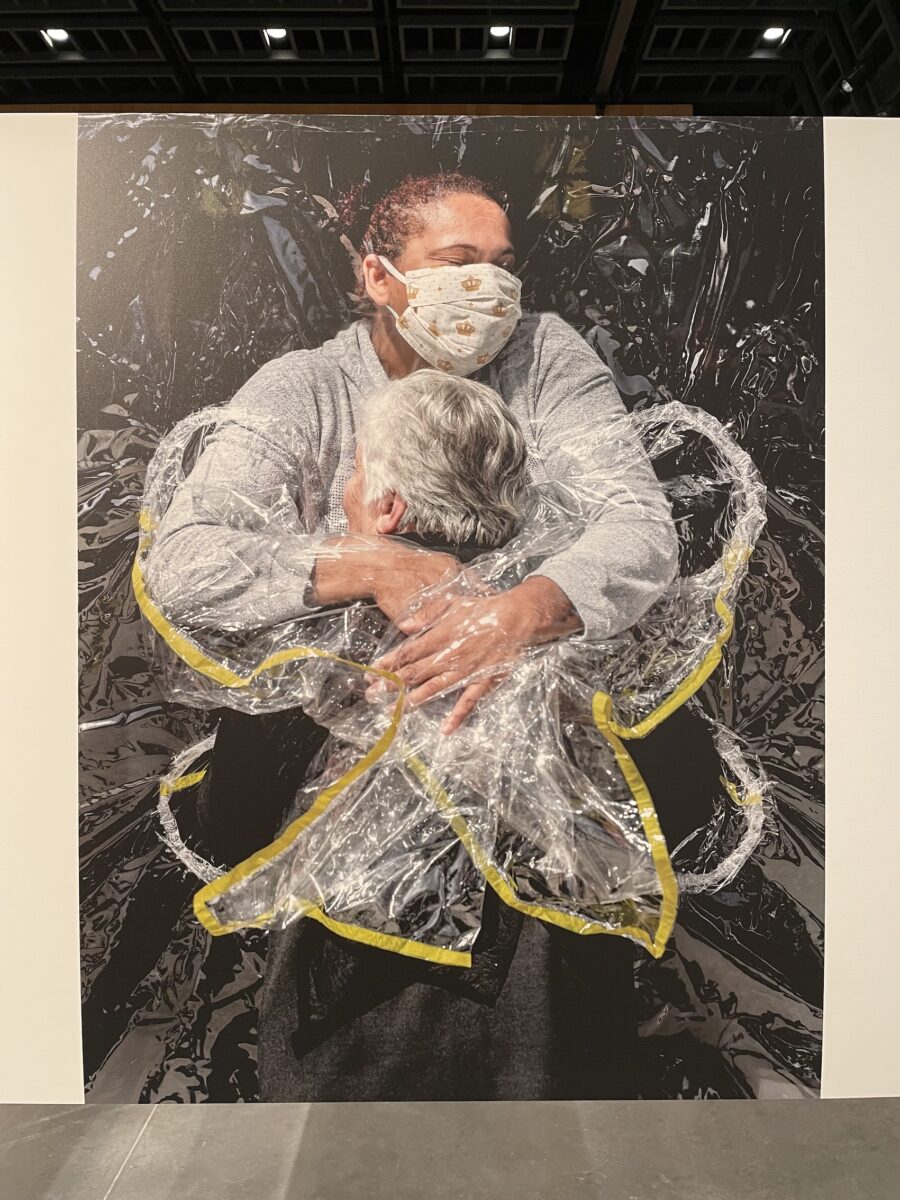 There are eight categories of photos displayed: Contemporary Issues, Environment, General News, Long-Term Projects, Nature, Portraits, Sports and Spot News.
"As in previous years, the winning photographs reflect multiple perspectives and interpretations of headline news from around the world, including insights on contemporary conflicts," Dromaguet said.
One of this year's winners is Canadian documentary photographer Chris Donovan. He took the first prize in the Sports category for a project entitled Those Who Stay Will Be Champions, which follows a high school basketball team in Flint, Michigan.
There is a content warning at the entrance so that visitors are made aware of some of the graphic images the exhibit contains.
Unflinching view of the world
Barker said that photographs can evoke powerful emotions.
"It's showing us what happens in the world unflinchingly in some cases, so there are all sorts of emotions, very profound ones, especially with COVID," he said.
Many of the photos tell stories about COVID-19, including the World Press Photo of the Year The First Embrace. It's taken by Danish photographer Mads Nissen and shows an 85-year-old Brazilian woman in long-term care receiving her first hug from a nurse through a "hug curtain" after five months of limited physical contact.
"There's a lot of images that deal with COVID and a lot of them affect me personally because we've all been affected by it and that's a universal thing… it's a global phenomenon, really," Barker said.
The photographs will be on display at the Canadian War Museum from July 23 until Aug. 15. Access to the exhibit is included with general admission. All visitors must book a timed ticket in advance since restrictions limit capacity to 75 people at a time.
Following the Canadian premiere in Ottawa, the exhibition will travel to Chicoutimi, Quebec.
---
More Stories