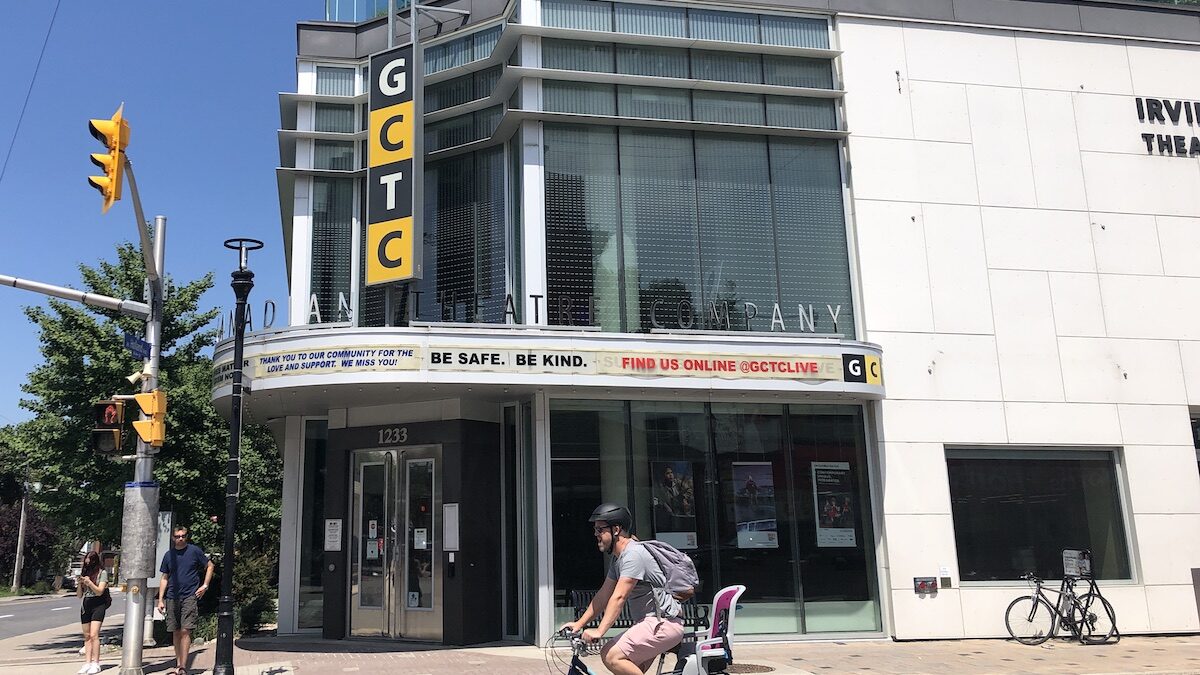 Ontario entered Step 3 of reopening at 12:01 a.m. today. For many businesses, the easing of COVID-19 restrictions has brought a lot of hope.

It's no different for the theatre and performing arts community, but that doesn't mean a lot will be changing for the industry right now.

The new guidelines permit venues, cinemas, and theatres to operate at 50 per cent capacity indoors, but physical distancing measures remain.

That means the Great Canadian Theatre Company can only fill 32 seats in their 262 seat theatre. Usually, 50 per cent capacity would mean filling 131 seats, but keeping six feet between audience members severely limits how full their theatre can be.

Hugh Neilson, GCTC's managing director, says, "50 per cent capacity doesn't mean a whole lot to us because all that means is that we can fit 32 people into our space."
Neilson says it's not enough to be able to afford a show.
The company doesn't usually have summer programming anyway, says Neilson, so Step 3 doesn't mean much to them.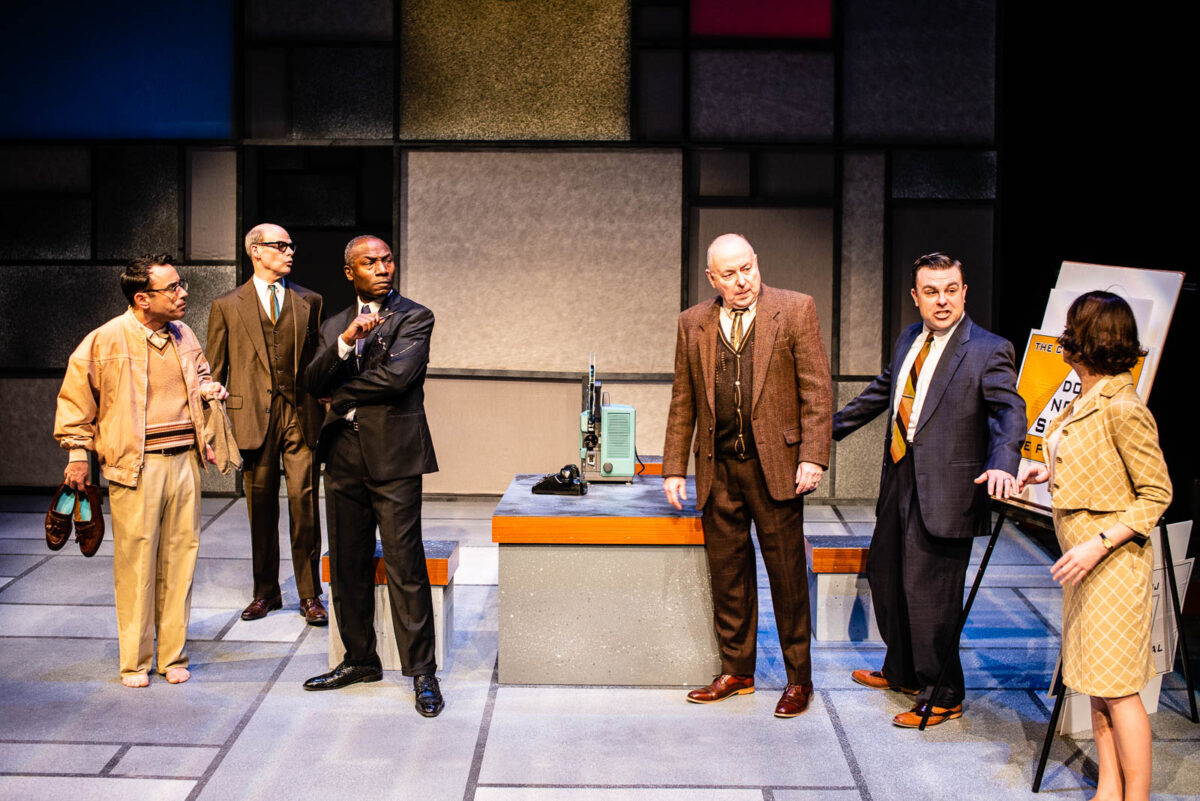 But it does leave them hopeful for the fall.

"The fact that Ottawa, and the province are doing really well in terms of vaccinations. That's the next phase," says Neilson.
He hopes the province will reduce the distance requirement, as has happened in Quebec, or provides other opportunities for theatres to open.

GCTC plans on having a full season of programming and ancillary events starting in December, 2021. They hope to announce the lineup in early September, with teasers throughout the summer.
The move to Step 3 will also not have an immediate impact on programming at the National Arts Centre.

"We expect a return to in-person performances and events in September," an NAC representative said in an email to Capital Current.
The NAC will announce its 2021-2022 season in mid-August. Tickets are already available to purchase for live shows beginning in September.

"After a profoundly challenging period for the performing arts in Canada, it is heartening to announce plans to welcome audiences back to the National Arts Centre," said Christopher Deacon, president and CEO of NAC, in a media release about the return to in-person events.

But as larger companies await a more significant reopening, groups like A Levity Theatre Company have focused on staying flexible to perform.

The Ottawa-based devised theatre company, composed of Caity Smyck, Eve Beauchamp, and Al Hamameh, is putting on an outdoor workshop in Strathcona Park this weekend.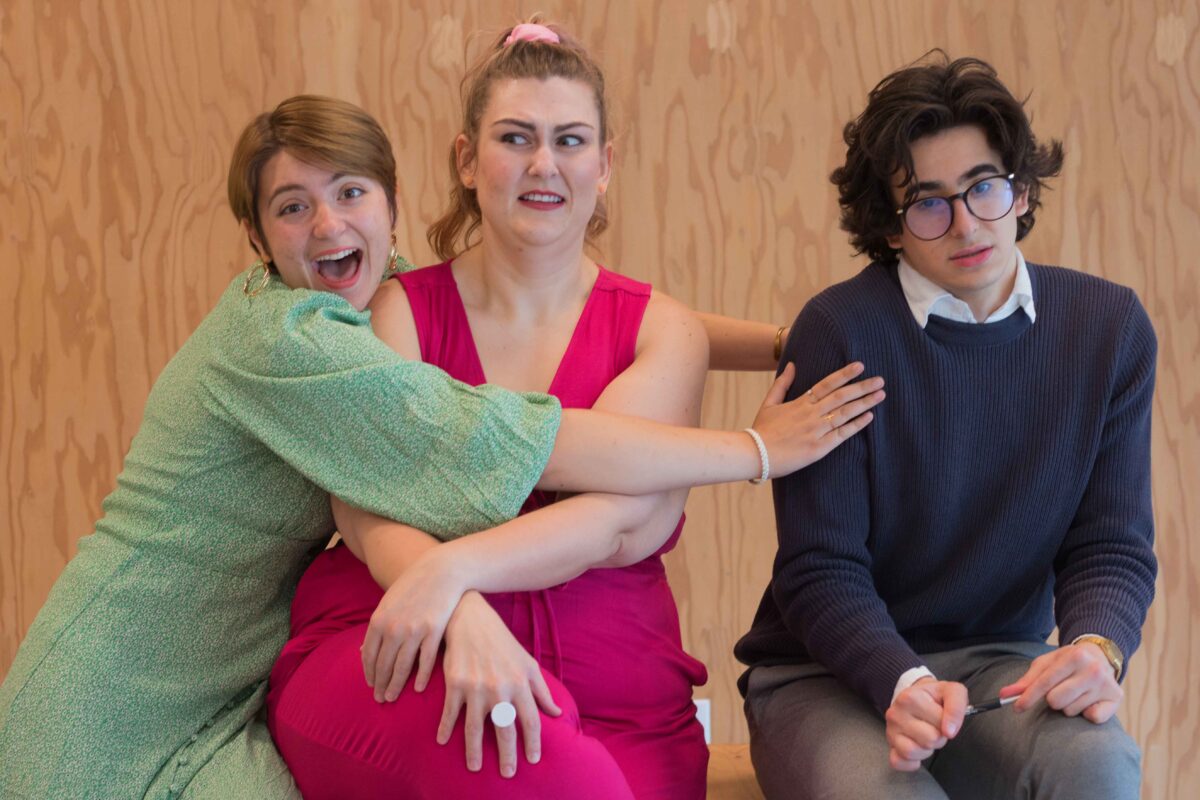 Their show, SOLD, is free and will be taking place on Odyssey Theatre's stage in the park at 1 p.m. and 3 p.m. on July 17 and 18.
"We knew that COVID-19 was gonna be a factor, no matter what we did. We decided 'okay, we're gonna build this show so that it's outdoors,'" says co-artistic director Caity Smyck.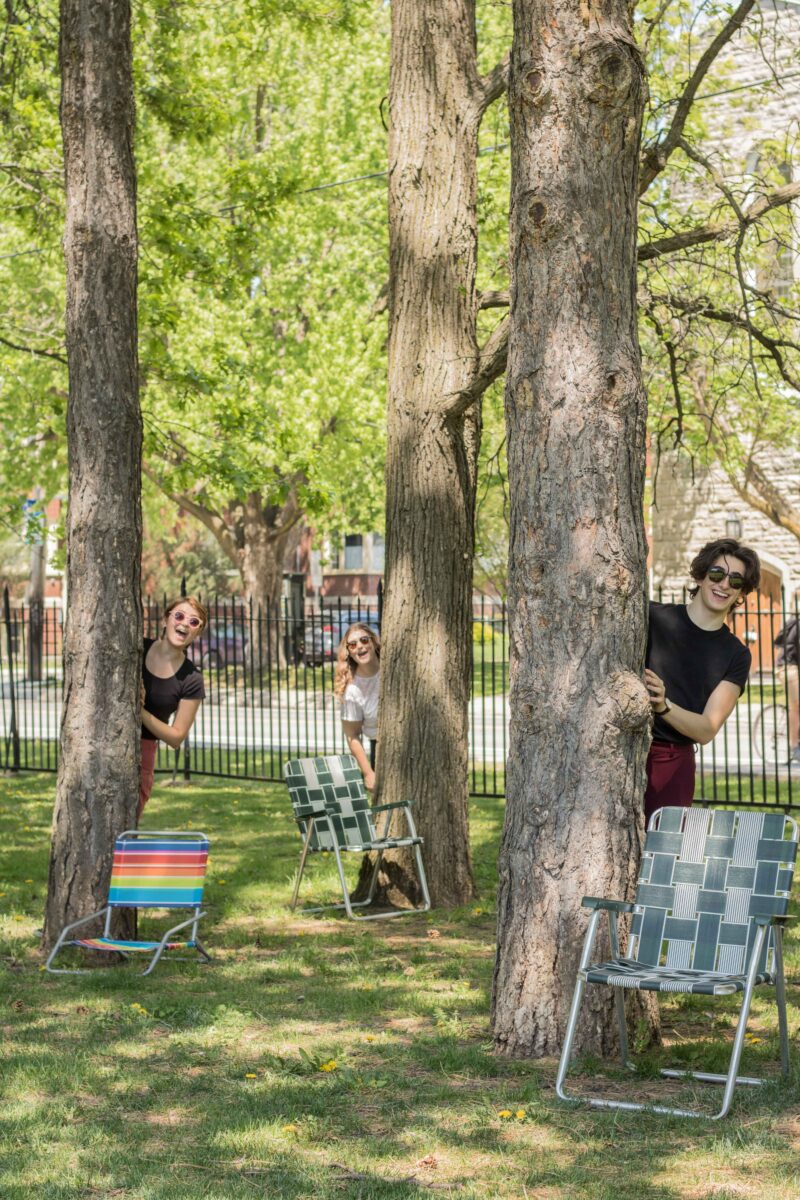 "Because even if restrictions are still really really tight and it's max five people, we're still going to try and do a show."

The show originally had a spot for an indoor performance in the Hamilton Fringe Festival, which began on July 14 and runs until July 25. When the festival announced in April that it would be moving online, A Levity Theatre pulled out.

"They gave us the option to move our show online but because of the nature of our show and it being highly interactive, it just doesn't work online and it's not what we were trying to achieve, either," says Smyck.
SOLD is an interactive performance piece, guided by the audience. It features three outrageous characters battling for investment in their individual businesses, with the audience acting as investors.
"It's a really interactive show. We really wanted to bring an audience back and really connect with actors and with a show because that's been lost for the past year and a half," says Smyck.
After this weekend's performances, SOLD is heading to the Calgary Fringe Festival. Smyck says it was difficult for anyone to secure a spot at festivals this year, as they predominantly kept the lineups they'd had from the year before that had been unable to perform.
That's where being flexible really helped A Levity Theatre. In designing a show that was suitable for outdoor performance at almost any level of restrictions, barring full lockdown, the company was able to offer a show that could fit into any festival with an outdoor space.
Their flexibility paid off. SOLD will run from July 30 to Aug. 7 at Gopher Park in Calgary.
---
More Stories