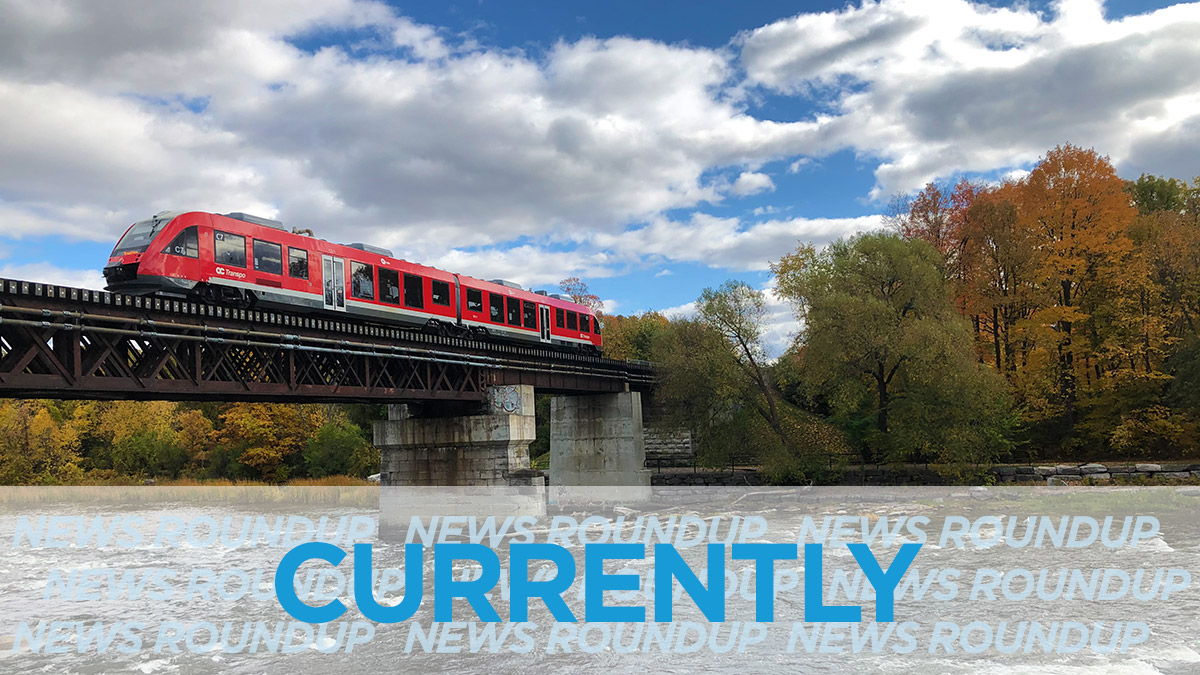 Good morning, Ottawa! Today will be rainy with a risk of a thunderstorm in the evening. The high will be 16C and the low will be 8C.
Aws Abbas Hameed Hameed and Hussein Alfarra, both in their 20s and from Gatineau, Que., were each charged with robbery using a firearm, conspiracy to commit an indictable offence, careless use/handling/storage of a firearm, possession of a weapon for committing an offence, and pointing a firearm. CityNews has more.
Anthony Aust's family said Wednesday that they will sue the Ottawa Police Services Board, alleging that a "no-knock" raid in 2020 that left Aust dead violated his Charter rights. For more, see the Ottawa Citizen.
Const. Devon Northrup and Const. Morgan Russell were killed in a shooting in Innisfil, Ont. Tuesday night. Suspect Christopher Joseph Doncaster was also shot and killed. The Simcoe Police Service released the officers' and suspect's names Wednesday, according to The Toronto Star.
Canada has announced it will provide $47 million in military aid to Ukraine after recent Russian attacks in the region. The aid will include weapons, communication tools and winter coats. See Reuters for details.
A public inquiry into the federal government's use of the Emergencies Act during the February "Freedom Convoy" begins today. CP24 has more.
---
More Stories