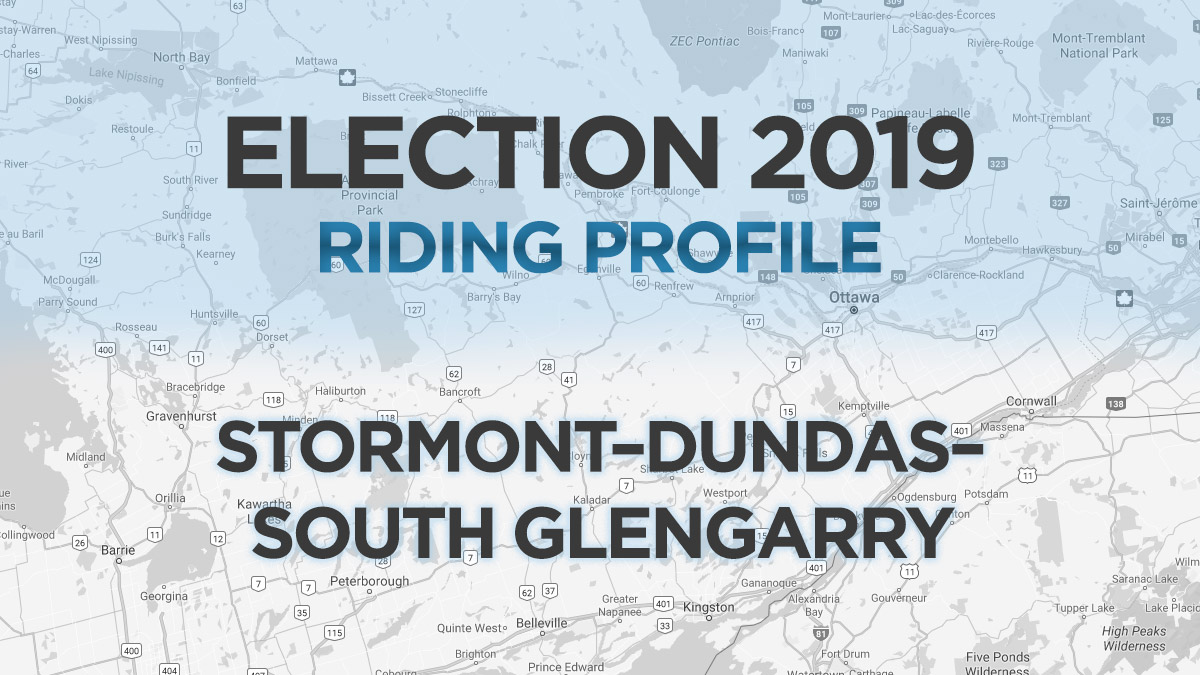 ELECTION NIGHT UPDATE: Conservative candidate Eric Duncan swept to an easy victory in Stormont-Dundas-South Glengarry, a riding that had been held by former Tory MP Guy Lauzon since 2004. Liberal candidate Heather Megill and the NDP's Kelsey Catherine Schmitz.
With long-time Conservative MP Guy Lauzon recently deciding not to seek re-election, the federal seat in Stormont-Dundas-South Glengarry is up for grabs between five candidates. 
Lauzon had kept the riding firmly in Tory hands with more than 50 per cent of the vote each election since 2004. The Liberal party dominated for 30 years before that.
The candidates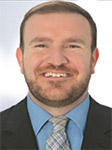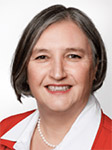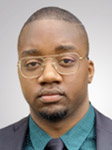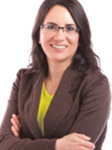 ---
In the 2015 election, the Liberals finished second with 38.5 per cent of the vote, the party's best result since it last won the seat in 2000. Comparatively, the Conservative vote dropped by 11 percentage points, though Lauzon's victory was still solid with 51-per-cent support.
As a rural region that also includes Cornwall, Stormont-Dundas-South Glengarry is known for its agricultural industry. Close to Ottawa, Montreal and the United States border, there are also many economic development opportunities.
Replacing Lauzon as the Conservative candidate is former North Dundas mayor Eric Duncan, who was also Lauzon's executive assistant for nine years. Growing small businesses, creating jobs and promoting Canadian agriculture are three of Duncan's priorities, according to his website.
The Liberal candidate, Heather Megill, is a retired teacher and was the unsuccessful Liberal candidate in the same area during last year's provincial election. Megill placed third in that vote behind the Conservative victor and NDP runner-up, taking just 12 per cent of the vote.
In October's federal election, some of Megill's priorities include addressing environmental concerns and promoting sustainable economic development, according to her website.
Other candidates are Raheem Aman of the Green Party, Kelsey Schmitz of the New Democratic Party and Sabile Trimm of the People's Party of Canada.
As many young people in the region leave seeking employment, Schmitz said her plan is to provide opportunities that will encourage them to stay and contribute to local growth. With a doctorate in education, she says her priorities include engaging youth.
Increasing taxes on major polluters and creating jobs that support renewable energy are priorities for Aman, according to his website. He also ran for the Green Party in the federal Hamilton Mountain riding in 2015, taking just 2.5 per cent of the vote.
Trimm, representing the People's Party of Canada, is a farmer with business experience who was also the Libertarian candidate in the 2018 provincial election, gaining less than one per cent of the vote.
Duncan did not attend the riding's first all-candidates' meeting on Oct. 3 because of a scheduling conflict, while the other four candidates debated topics including the environment and the economy, according to Cornwall Seaway News.
Another all-candidates debate is to be hosted by the Martintown Goodtimers on Oct. 8 at the Martintown Community Centre, 4850 County Road 20.
---
More Stories