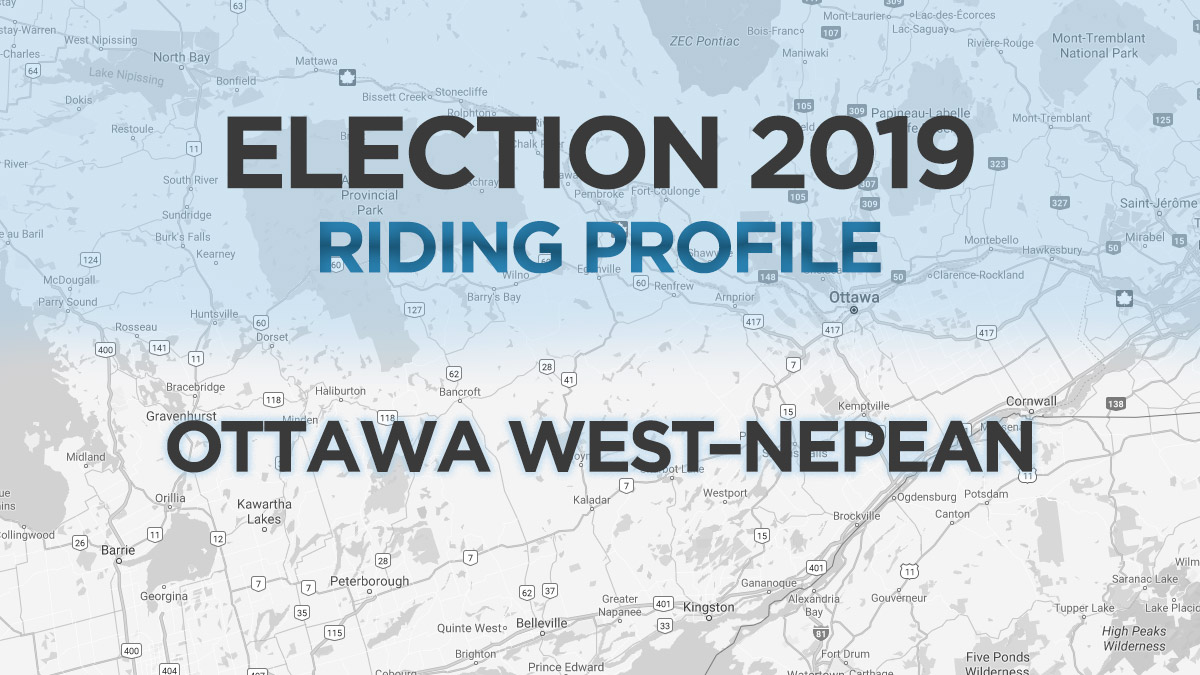 ELECTION UPDATE: Liberal incumbent Anita Vandenbeld won by a clear margin over Conservative candidate Abdul Abdi, while the NDP's Angella MacEwan finished third.
Liberal incumbent Anita Vandenbeld will be vying to hold her seat against six opponents: Abdul Abdi of the Conservatives, Angella MacEwen of the NDP, David Stibbe of the Greens, Vinny Cama of the Communist party, Serguei Guevorkian of the People's Party Canada, and Sean Mulligan of the Christian Heritage party.
The candidates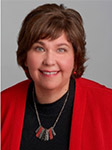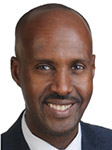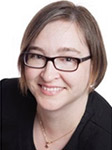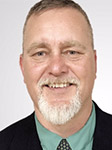 ---
Vandenbeld was under scrutiny recently for violating conflict-of-interest rules when she sent robocalls and letters asking constituents to vote for her husband in the 2018 Ottawa city council elections.
Vandenbeld told the Conflict of Interest and Ethics Commissioner Mario Dion she believed her actions were acceptable because running for public office is not a "private interest." Dion acknowledged her efforts in trying to avoid the conflict and ruled it an "error in good faith."
Abdi, a 15-year veteran of the Ottawa Police Service, has taken an unpaid leave of absence to run in the election. Abdi recently used Twitter to tell voters that a Conservative government would lead to safer communities and make life more affordable.
Ottawa West-Nepean has a population of 111,837 and 76 per cent are registered voters, according to Elections Canada. The riding elected Liberal MPs in the 1997 and 2017 election, but former Conservative cabinet minister John Baird held the seat between 2006 and 2015.
The NDP's MacEwen, a senior economist with the Canadian Union of Public Employees, said she and her party aim to improve the health of the economy.
"The federal government – especially this Liberal government – is not listening. Their half-measures and half-rhetoric aren't delivering for Canadians," she said in accepting the NDP nomination in May.
David Stibbe, a full-time ecology teacher at Cedar Ridge High School, is running for the Greens. Stibbe emphasizes in his online profile the concept of local knowledge and working together in communities to solve problems.
Soon after the election race officially began on Sept. 11, two of the candidates reported vandalized campaign signs. Abdi of the Conservatives and MacEwen of the Green party uploaded pictures of damaged lawn signs on Twitter.
Abdi tweeted: "You can break my signs, but you'll never break my spirit and willingness to serve the people of Ottawa West-Nepean." MacEwen also took it to Twitter to address the vandalism, saying:"These actions have no place in politics."
---
More Stories