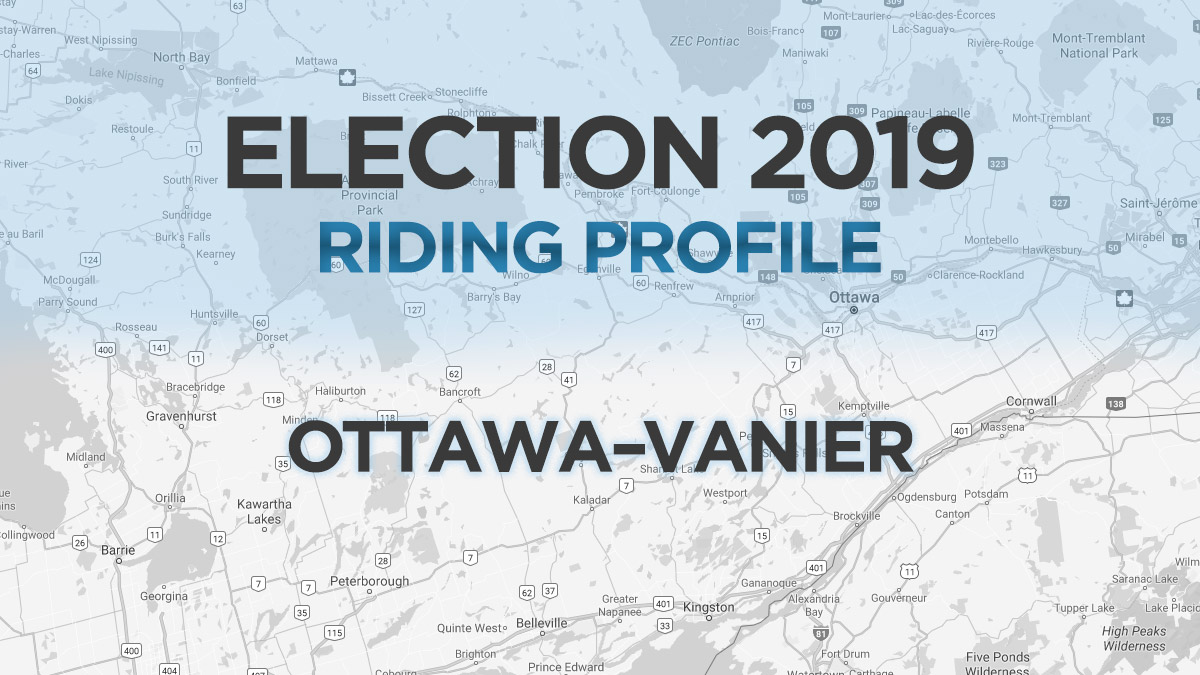 ELECTION NIGHT UPDATE: Liberal incumbent Mona Fortier, who first won the Ottawa-Vanier seat in a 2017 by-election, was re-elected by a huge margin over the NDP's Stéphanie Mercier and Conservative candidate Joel Bernard.
All five major federal parties have picked their candidates in Ottawa-Vanier, a riding that has only elected Liberals since it was established federally in 1974. Virtually the same riding was previously known as Ottawa East. It only elected Liberals between 1935 and 1974. 
Ottawa-Vanier is an urban riding encompassing the University of Ottawa, Sandy Hill and Vanier. Twenty-nine per cent of residents claimed French as their first language in the 2016 census.
The candidates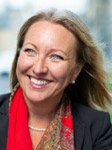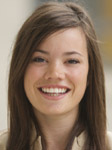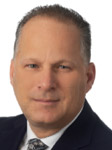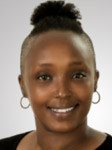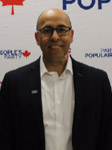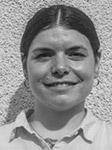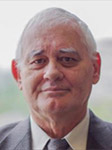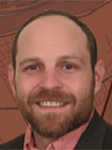 ---
Liberal incumbent Mona Fortier, who won the seat in a 2017 by-election following the death of long-time MP Mauril Bélanger, is running again.
Fortier was the first female MP elected in Ottawa-Vanier. She sat on the standing committees on justice and human rights and on access to information, privacy and ethics.
She was the chief of communications and marketing development at Ottawa's Collège La Cité and managed her own strategic communications firm.
Conservative Joel Bernard is a veteran of provincial and federal politics. He served as a member of New Brunswick's provincial legislature from 1999 to 2003. He was unsuccessful in becoming the Conservative candidate in 2006 in Orléans riding, and he ran federally in New Brunswick in 2008.
He serves as the parliamentary affairs advisor for the federal Conservative critic for public safety, border security, and emergency preparedness.
Bernard has dealt with issues related to the RCMP, the military and la francophonie while working previously as a senior policy adviser in the federal government.
NDP candidate Stéphanie Mercier is a law student at the University of Ottawa. She was a nurse at the Montfort Hospital and the Royal Ottawa Hospital. Mercier is also a founding organizer of Overdose Prevention Ottawa, the first supervised injection site in the city.
Oriana Ngabirano represents the Green Party in Ottawa-Vanier. She is a public relations strategist and describes herself as a reputation manager for profit and non-profit organizations. Ngabirano highlights her involvement in many community organizations, such as the Healthy Transportation Coalition and the De La Salle public school council.
In its first federal election, the People's Party of Canada is running Paul Durst as its candidate. He is a former member of the Canadian Armed Forces and self-proclaimed "family man."
Christian Legeais is running for the Marxist-Leninist Party. He ran before for the same party but in Ottawa-Centre in 2006.
Michelle Paquette is the Communist Party candidate. She describes herself as a public library worker, youth organizer and feminist Canadian art historian.
Joel Altman is running as an independent. He suggests a federal ombudsman office be created to monitor the elected government.
Derek Miller represents the Parti Rhinocéros Party, the parody party best known in Quebec. According to its website, the goal of the party is "to make Canadians laugh while laughing at politicians."
And Daniel James McHugh is another independent candidate, rounding out the slate of 10 candidates in Ottawa-Vanier.
---
More Stories