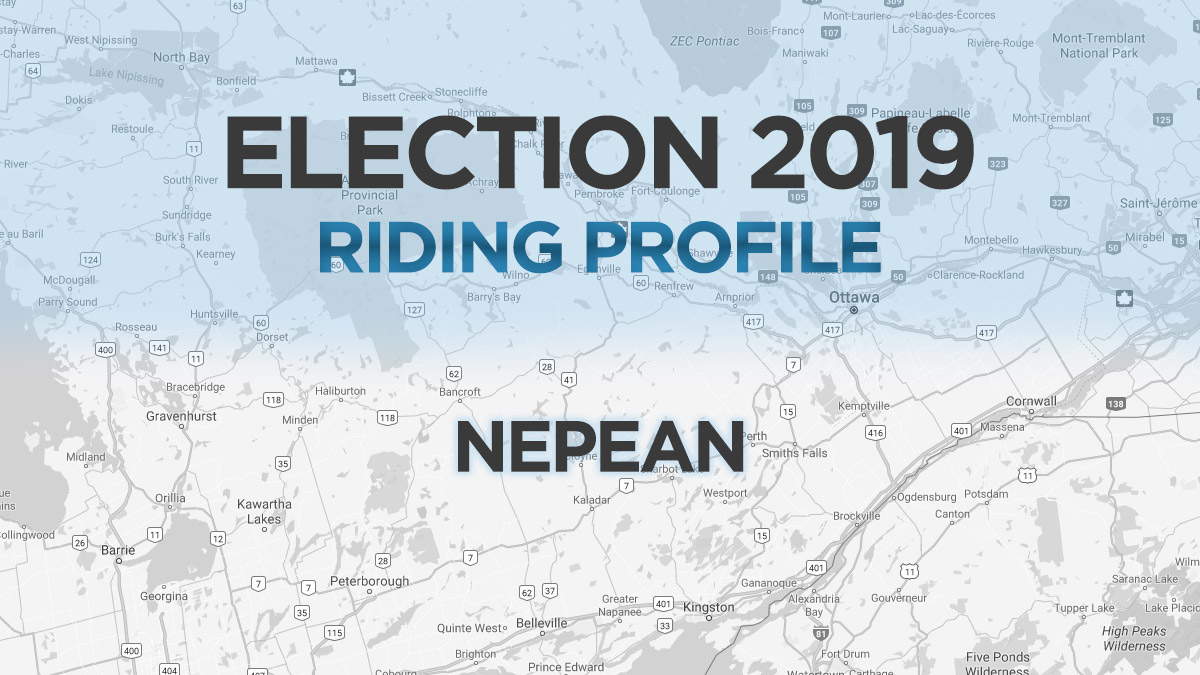 ELECTION NIGHT UPDATE: Liberal incumbent Chandra Arya retained his seat against runner-up Conservative challenger Brian St. Louis. NDP candidate Zaff Ansari finished third.
After a solid Liberal victory in Nepean in the 2015 election, incumbent MP Chandra Arya can expect strong competition in this fall's election from Conservative candidate Brian St. Louis.
A relatively new federal riding, suburban Nepean covers 173 sq. km, and is home to about 120,000 people. The riding is mostly made up of the western portion of the former Nepean-Carleton riding, which had been held from 2004 to 2011 by Conservative Pierre Poilievre, now the MP for Carleton.
The candidates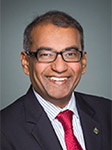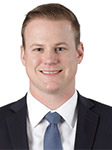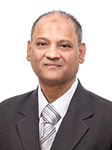 ---
Arya is seeking re-election against St. Louis, the NDP's Zaff Ansari, Green candidate Jean-Luc Cooke — the party's national president — and Azim K. Hooda of the People's Party of Canada.
Arya entered the world of politics with no previous experience, but won the 2015 election handily with 52.42 per cent of the votes, more than 10,000 ballots ahead of Conservative runner-up Andy Wang.
Claiming politics is about "public service and giving back to the society," Arya says he strives to work with people of all different backgrounds and viewpoints, according to an election pitch made in 2017.
In the same year, Arya successfully championed the private member's bill C-305, which broadens Canada's hate crime laws to further protect schools, community centres, and any other institution used for educational, social, cultural or sports related events and activities.
St. Louis has been actively involved in politics for 13 years, co-chairing a winning campaign in the 2011 federal election and working on Parliament Hill. He is a public affairs specialist.
A Barrhaven native, St. Louis said he wants give Nepean a "strong, loud and fresh voice" in Parliament, according to his website, and is promising to listen to his voters and deliver tangible results.
Sean Devine ran for the NDP in 2015 and got just 8.2 per cent of the votes.
The party's candidate this time around, Ansari, is a graduate of the University of Ottawa with a Masters in Computer Science, and the father of four children.
Ansari says he is committed to affordable childcare and better investments in education.
The Green party collected just eight per cent of the votes in the 2015 election. Cooke, a third-time candidate, is a Carleton graduate with a degree in engineering and has been actively involved in the Green Party since 2011.
With deep roots in Nepean, Cooke claims on his website to be "connected to the collective desires and needs of this community."
---
More Stories