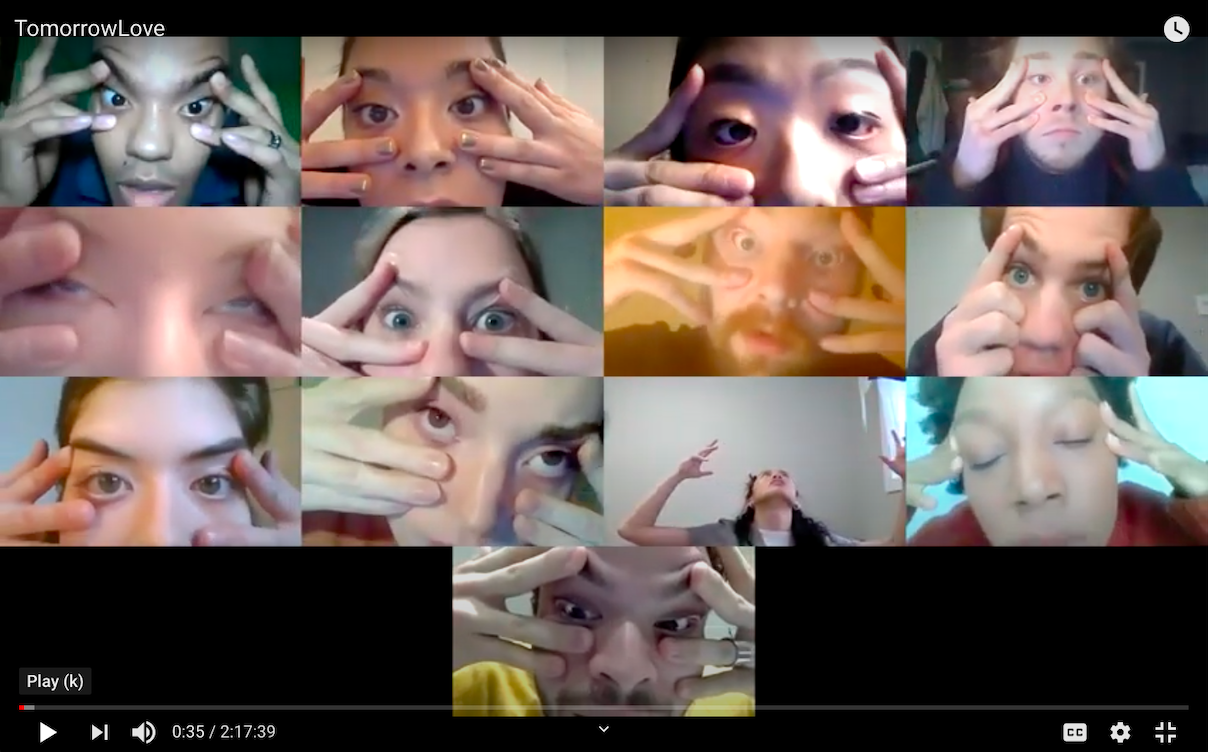 TORONTO — What it means to be a postsecondary student in the year of COVID-19 has changed greatly, especially for those enrolled in many hands-on programs at Ontario's colleges.
The shutdown of in-person classes in March and the pandemic's lasting impact have forced colleges to adjust their programs. But some of the most interactive programs are finding new ways to help students learn. 
When Toronto's Humber College stopped holding physical classes in March, the theatre arts performance program was in the middle of rehearsals for its year-end shows.
The intensive, conservatory-style live performance program has about 50 students across three years in acting, voice and movement classes from 9 to 5 every day.
But this year's extenuating circumstances forced the program to embrace technology to continue interacting and creating.
Online productions
"We had a conversation with all the directors and the students and we decided to carry on and continue producing shows online," said Tatiana Jennings, the program director. 
"We left the building and we completed all three of the shows. We had a public presentation for every single show online — on Zoom, on YouTube."
The third-year students' production of Toronto playwright Rosamund Small's TomorrowLove™ was directed by Christopher Stanton and streamed live via Zoom. The two-hour performance is now posted on the faculty's YouTube channel.
Jennings said TomorrowLove™ worked especially well on Zoom because it is a futuristic play, made up of small vignettes with two or three actors.
In an introductory sequence, however, more than a dozen students involved in the production drifted dramatically in and out of the frame of their Zoom video feeds, giving the play an engaging and eerie launch.
"It was really interesting to watch, because usually when theatre is filmed, it loses a certain quality of lightness, a compelling quality of seeing people live. But because you felt that the people were streaming — it was not pre-recorded — the quality of it was very intimate," said Jennings.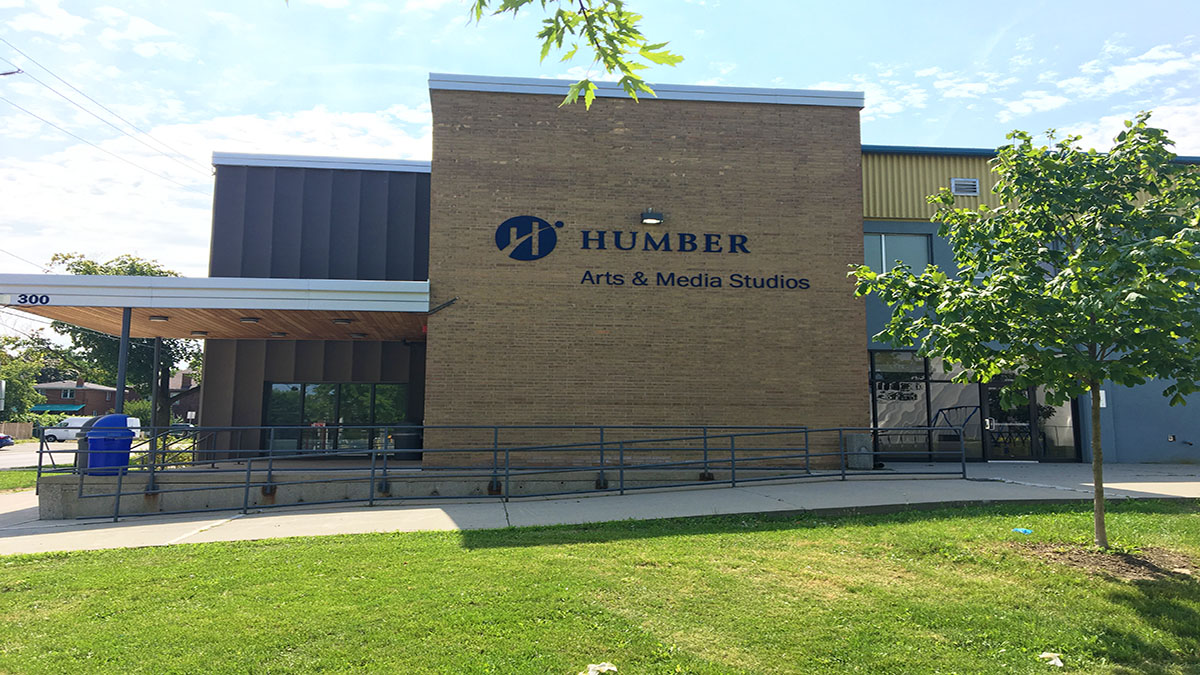 The program is adding online courses in the upcoming year. Students will have 70 per cent in-person classes, with physical distancing and increased safety and cleaning protocols, and 30 per cent online classes. 
Another hands-on program that has adapted is the well-known Chef School at Toronto's George Brown College.
When George Brown's campus closed in March, the cooking students finished the semester online from their own kitchens. Faculty created short videos showing specific skills or dishes and students then had to recreate them and document their activity through videos or blogposts. 
For the summer semester, all courses have remained online —  theory courses were held in May and June, practical ones in July and August.
The upcoming fall semester will mostly be online, with some special exceptions.
"We are going to be teaching graduating students in labs," said Christine Walker, a director at the Chef School. "We want to make sure they've learned the material and can meet the outcomes that are part of the program."
Smaller classes
But classes will be smaller. What would usually have been classes of around 24 will now be labs comprised of two groups of eight students. 
Despite the move online, both hands-on programs at the two Toronto colleges have experienced unexpected positives.
"Because we put all their labs in July and August, they're cooking about 24 hours a week. They have to get their own groceries," said Walker. "So they're learning time management on how to get their supplies and find them at reasonable prices. Also technology – students who weren't strong in technology are now learning how to create videos and edit videos, and upload videos into documents."
Added Walker: "I think that's a really important skill and they're going to need that skill. We could never have taught that to the same degree if we had remained all in labs and classes."
At Humber, antagonistic attitudes towards technology in the live performance program have given way to something more positive.
Said Jennings: "The situation forced the performing arts industry to look at technology as a possible friend, rather than foe."
---
More Stories