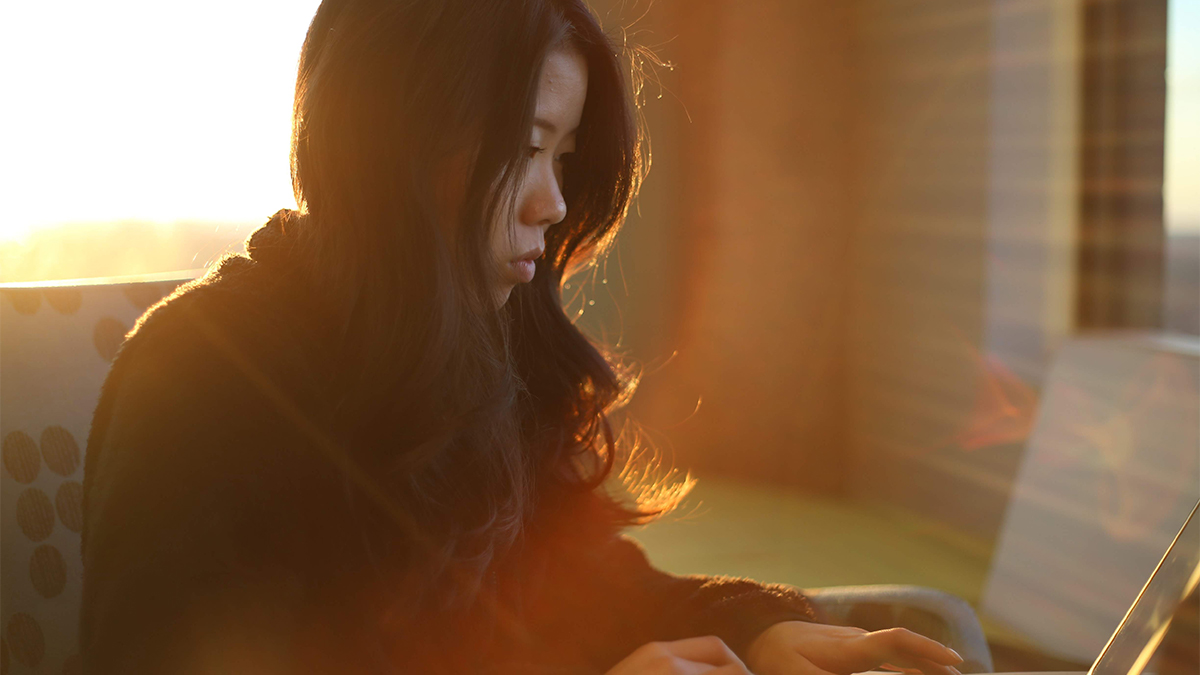 As Ottawa's post-secondary institutions move from in-person classes to online learning in response to the spread of COVID-19, students are worried the new changes will negatively affect their education.
Carleton University and the University of Ottawa began online classes on March 18 and Algonquin College resumed classes online on March 23.
Olivia Gleason, a first-year veterinary technician student at Algonquin, said there are not enough guidelines on the new structural changes.
"They haven't really told us anything," said Gleason, who hasn't heard from all of her professors about how the classes will adapt to in-class cancellations. "We don't really know what's happening, we just know we're going online and all of our lectures are now going to be live."
The first-year student also voiced concerns on how web-based communication and online learning may impact her education.
"I feel like with going online there's going to be a lot of miscommunication," said Gleason. "I won't know when anything's happening."
Algonquin says that it has contacted students to explain the transition.
"Algonquin College has provided students with numerous supports to assist them with the transition to online learning. Not only has each student been contacted by his or her program co-ordinator, but the College has also reached out to each student to ensure they have the online tools they need to be successful in their studies," said spokesperson Ruth Dunley in an email to Capital Current.
"We have also provided a full website of resources, for students and employees, to keep them up to date with how the College is handling this unprecedented situation. We encourage any student who is encountering issues or problems to contact their professors or program coordinators — they are all available and happy to assist," she added.
Other students are also worried about not having in-person communication with their instructors.
Emily Panciuk, a second-year criminology student at the University of Ottawa, said her professors are not responsive to email.
"I emailed a couple of my profs because I have assignments due this week and next week, so I've been trying to email them and they haven't really been answering, when they do they're like 'I've been getting so many emails.'"
Gleason and Panciuk are both concerned they won't be able to fully concentrate on school while off-campus.
"I found myself this year really struggling hard with one online course," said Gleason. "I was like, 'Oh, I have so much time to do it, I don't actually have to go to the class,' and stuff like that. So I was falling behind in it."
"I feel like that's going to happen with all my classes now … I'm not going to make good study habits."
Students across the city received the announcement of moving from in-person classes towards other forms of teaching on March 13, two days after the first case of COVID-19 was confirmed in Ottawa.
Kirsten Josling is a teaching assistant and a Peer Assisted Study Session (PASS) facilitator for a first-year financial accounting class at Carleton University. Before the university's closure, her role consisted of assisting the professor in class, and holding two workshops and one office hour a week.
"My role has changed immensely," said Josling. "I'm still expected to hold two online sessions a week plus an office hour, but the number of emails I've gotten has tripled or quadrupled regarding course material."
Josling added students now have less support because classes have moved outside of the classroom.
"I think students are needing a lot more support outside of the lecture because they're not able to ask questions and be engaged in the classroom or even ask their peers."
She added, "that's resulting in me getting a lot more questions and also a lot more questions on how to use the technology."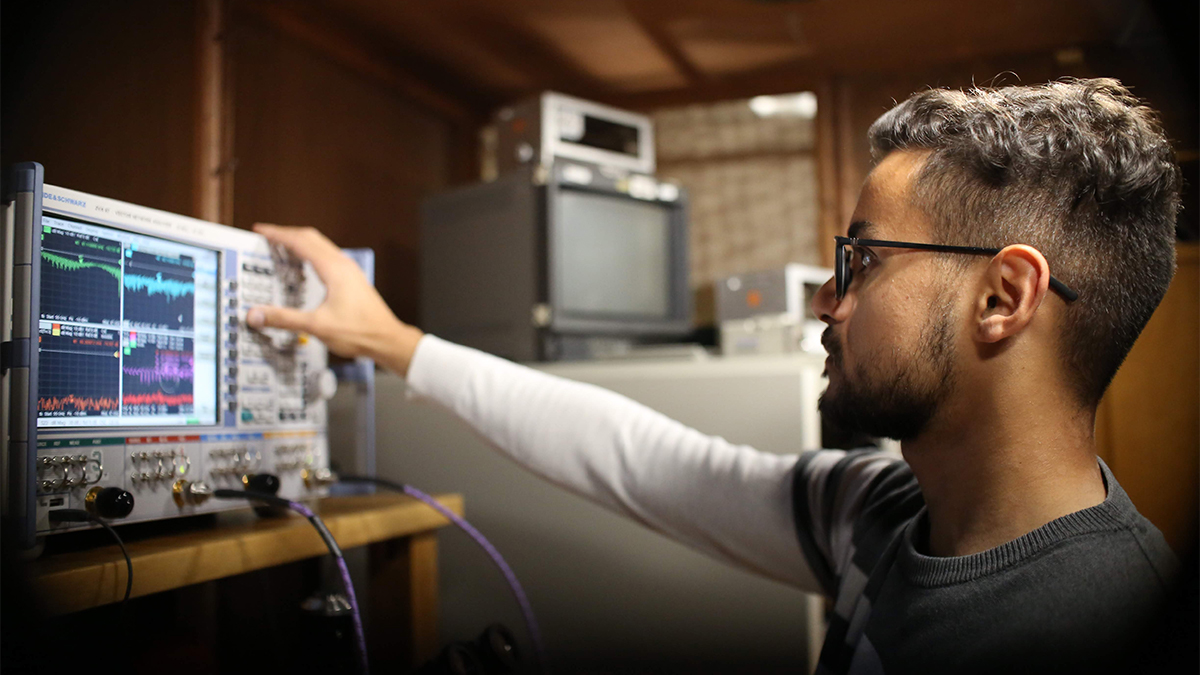 Saarah Rasheed, a third-year journalism student at Carleton, worked at the school's library to pay her way through school. However, the province has ordered all libraries closed, affecting her work hours. "They're going to pay us for the rest of the semester, based on our regular hours, but we're not allowed to come in because it's closed," said Rasheed. But it does mean an early end to this academic year. "I'll be going back [to Vancouver] soon since classes are online."
The concerns about how the switch to online classes can negatively affect grades encouraged the University of Ottawa student, Maria Khorkhordina, to start an online petition. The petition asks the dean of each faculty and the president of the university, Jacques Frémont, to consider making classes 'pass or fail' for the winter 2020 semester.
In light of the unexpected circumstances created by the global pandemic, Carleton has extended the deadline for the semester's final grades until May 8, the university has tweeted.
In light of the unprecedented circumstances presented by COVID-19, we are extending the deadline for winter final grades for all courses to May 8, 2020. Greater efforts to submit grades for potential graduates is encouraged.https://t.co/n5MImDx2id

— Carleton University (@Carleton_U) March 19, 2020
---
More Stories