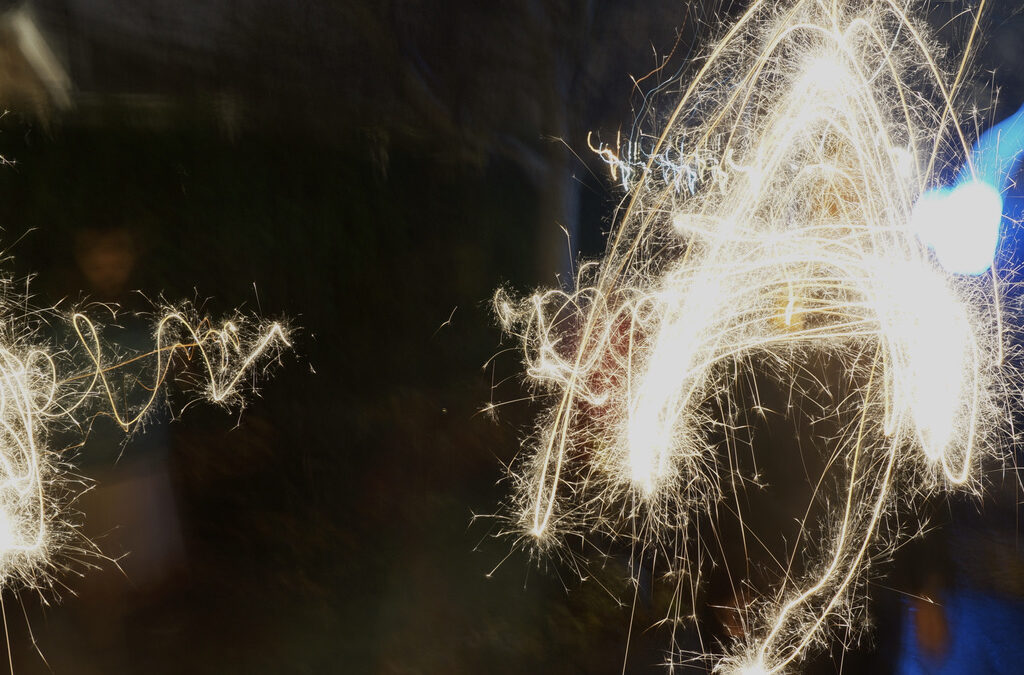 Municipal voting day falls just as many Ottawa residents are celebrating the most important festival of the Hindu calendar, Diwali. And not all those who observe the festival of lights are happy about it. 
Aryan Bajpai, a 20 year old voter who identifies as Indo-Canadian, said the issue isn't so much the logistics of celebrating and voting, but is more about showing respect towards Indian communities.
"While there is very careful planning around election timing to ensure it doesn't affect major religious holidays, that courtesy doesn't seem to be extended to Hindu holidays," Bajpai wrote in an email to Capital Current.
According to Ontario's Municipal Elections Act, 1996, voting day falls on the fourth Monday in October. This year, it happens at the same time as Diwali. This is not the first time a Canadian election has fallen on a holiday. In 2019, the federal election fell on Oct. 21, during the Jewish holiday, Shemini Atzeret.
About 500,000 people celebrate Diwali in Canada, mostly Hindus, Sikhs and Jains. In Ottawa, 1.4 per cent of the population is Hindu. Known as the "festival of lights," celebrants often light candle lamps (diyas) to symbolize the light that protects against spiritual darkness.
Param Singh, an Ottawa mayoral candidate, said his family does not know how they will celebrate Diwali this year. He said the election will be a full-day affair for him, but he does not expect it to have a large impact on celebrations for others. Singh said celebrants are already used to arranging their plans around work, school and other commitments.
"If Diwali falls on a day where people have to go work, people still go work," he said.
Bajpai said that for many, Diwali is Christmas and New Year's combined. He said his family wears traditional clothing, decorates their house with lights and diyas, meets with family and friends to pray, share a meal and sweets, exchange gifts, and play outside with sparklers. Bajpai said voting day may change some celebration plans such as cooking, gift-buying and decorating.
Despite this, he said he does not see voter turnout being disrupted. "Since most of the Diwali celebrations happen in the evening into the night, I don't think it will be as disruptive as to cause low voter turnout."
Mythili Kalyanasundaram, president of the Hindu Society of Ottawa-Carleton, said she does not expect the election to impact her celebrations. She said she encourages anyone concerned about missing celebrations to vote in advance polls (which took place on Oct. 7 and 14). Voters could also cast their vote by proxy or by mail.
CBC News, however, reported that advance voting is not necessarily an effective solution. One candidate it interviewed said holding voting day at the same time as Diwali was a "systemic barrier" to voting.
Kalyanasundaram said it would be very difficult to account for all of Canada's celebrations.
"Canada is made up of so many nationalities," she said.
Singh echoed these thoughts. "I don't think this would have happened in India, because I think they would have taken this into account, but Canada is so diverse. There's so many cultures and religions out there that you can take any day and any day is important to someone or some group," he said.
Meanwhile, voting places are open from 10 a.m. to 8 p.m. on Oct. 24.
Singh said setting the election date is a balance. "You have to find that balancing act and you have to do it in a respectful way."
---
More Stories