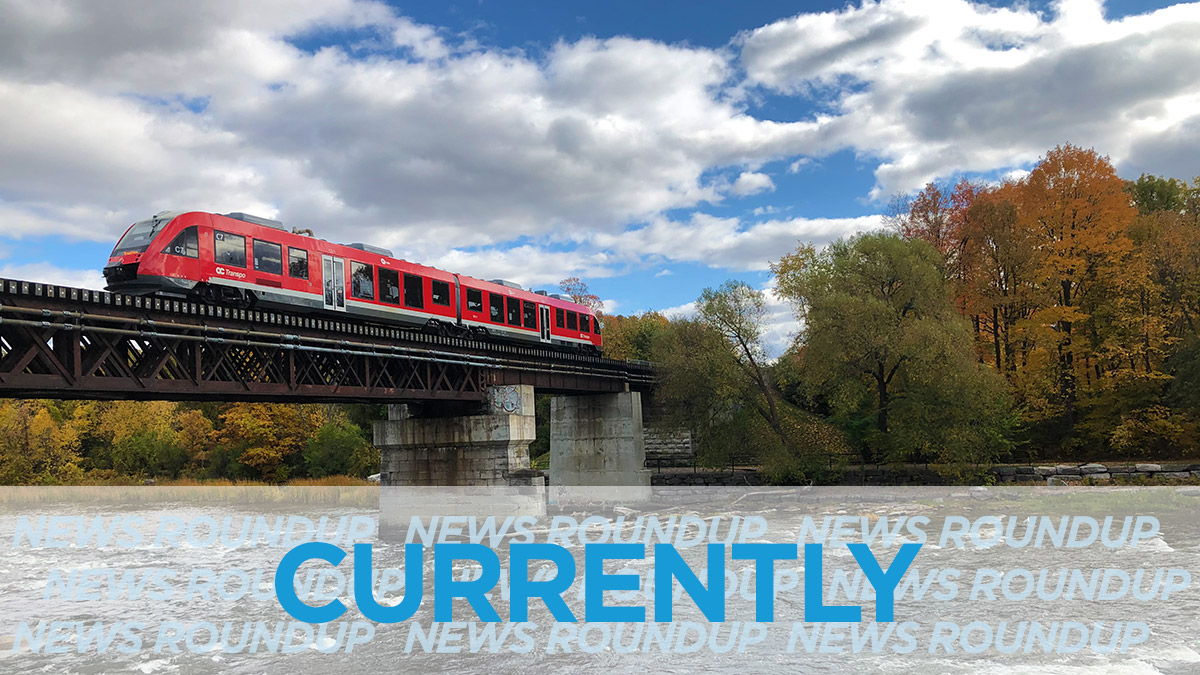 Good morning Ottawa! You may be starting your day with some fog but a mix of the sun and cloud will emerge. A high of 10°C and a low of 3°C is predicted. 
CTV reports testimony at the Emergencies Act inquiry shows Justin Trudeau and Jim Watson felt Ontario Premier Doug Ford was not sending the assistance needed to Canada's capital.
The Ottawa Citizen reports a woman in her 20s is dead at the hospital after being hit by a vehicle while walking near King Edward Avenue and Somerset Street East. A second woman is in the hospital in stable condition stable. 
Various governments pledged $2.6 billion US on Tuesday toward a global plan to again try to eradicate polio, following its comeback, the World Health Organization says, CBC reports.
Global News reports that 31 year old Shaelyn Yang, an RCMP officer who worked in the mental health and homelessness outreach team was pronounced dead after trying to help a man camping in a park. The homeless man is the suspect in the murder and was shot during the confrontation. He is stable in hospital.  
The Senators played their first home game of the season before 19,811 fans and beat the visiting Bruins 7-5. CBC reports seven different players scored, including key summer free agent signing, Claude Giroux.
---
More Stories