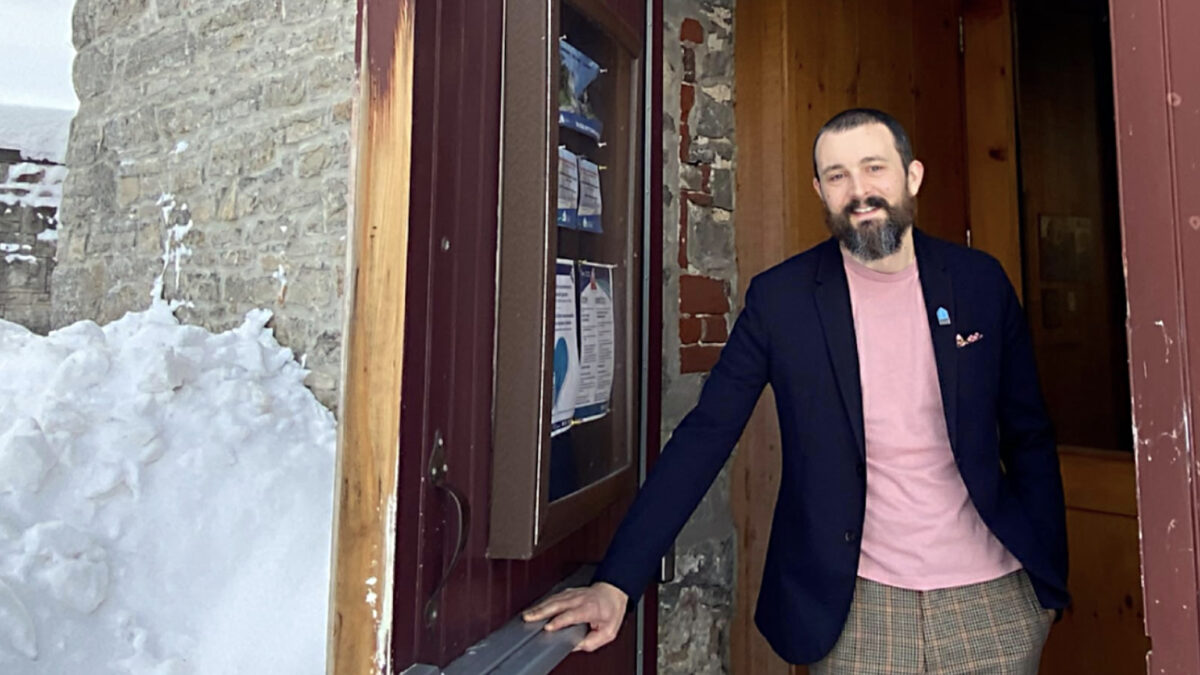 After more than two years without in-person shows, the Bytown Museum will re-open its downtown exhibition space in May with 'City in Flames' — a display telling the story of 10 historic fires that burned their way across the national capital over nearly a century.
"Everyone always talks about Ottawa as a boring government town, but its history is anything but," says Grant Vogl, manager of collections and exhibitions at the Bytown Museum.
Blazing across the downtown core and beyond, the exhibit will explore the impact on Ottawa — including its early development — of devastating fires such as the ones that destroyed the original home of Bytown founder Lieut.-Col. John By, city hall, the post office and the grand Russell House hotel and theatre.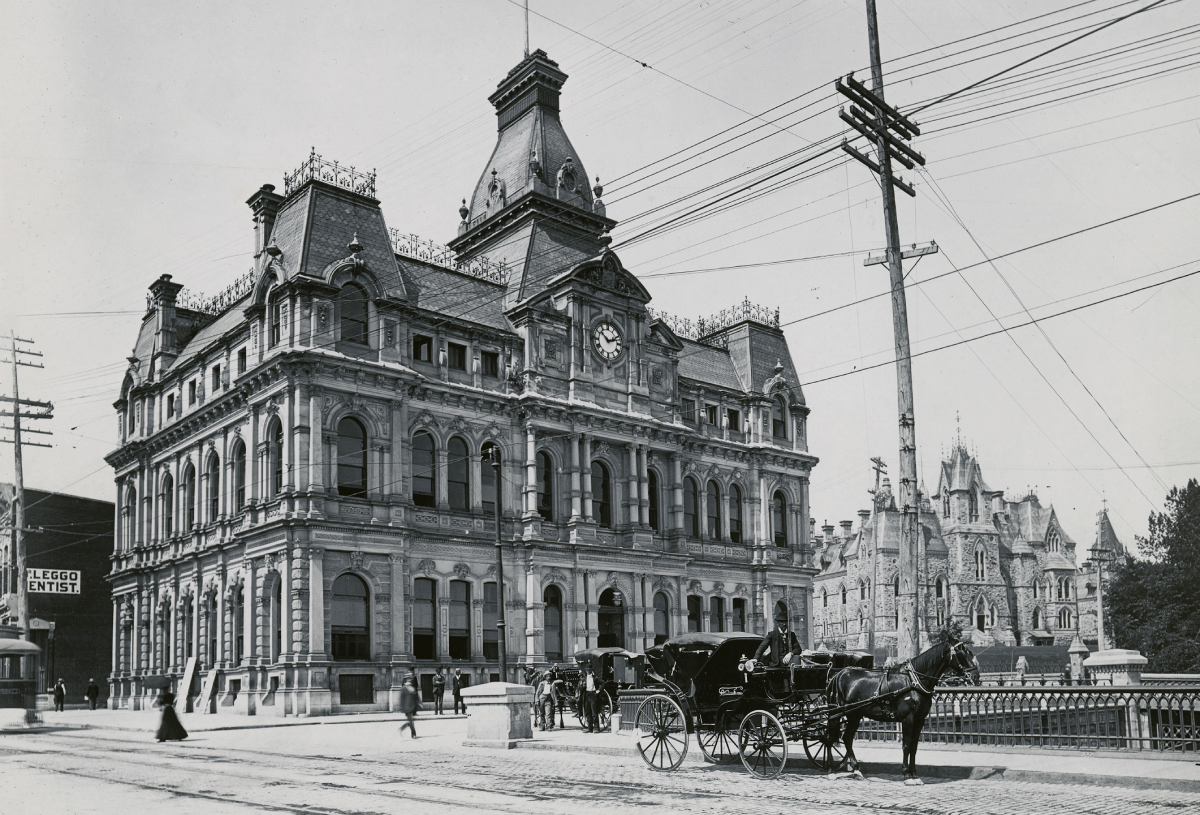 Like many other businesses and cultural hubs in the city, the museum closed its doors to visitors over the course of the COVID-19 pandemic. Efforts were instead pivoted online to 3D virtual tours, posting historical vignettes to social media accounts and digitizing photographs and artifacts for an ever-growing digital archive.
The inspiration behind this year's main exhibit, said Vogl, came from members of the community via social media.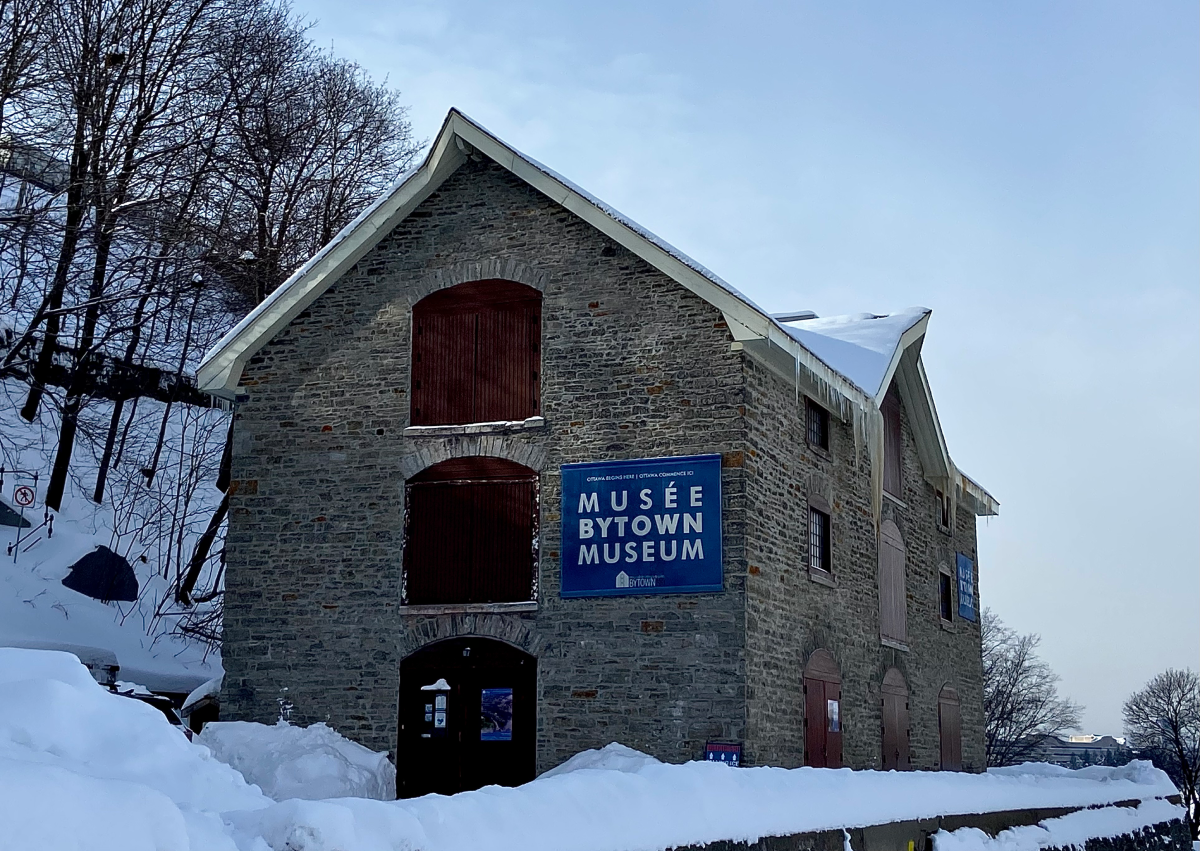 "People were always really interested to know more about the fires that had happened 100 years ago on a certain day," said Vogl. "I think people also like to see how an area of town has changed."
Many of the fires that will be explored in the exhibit were the catalyst for developing the land in the downtown core we recognize today.
The exhibit recounts the history of fires that sparked Ottawa's ever-shifting landscape from a developing colonial settlement to the national capital.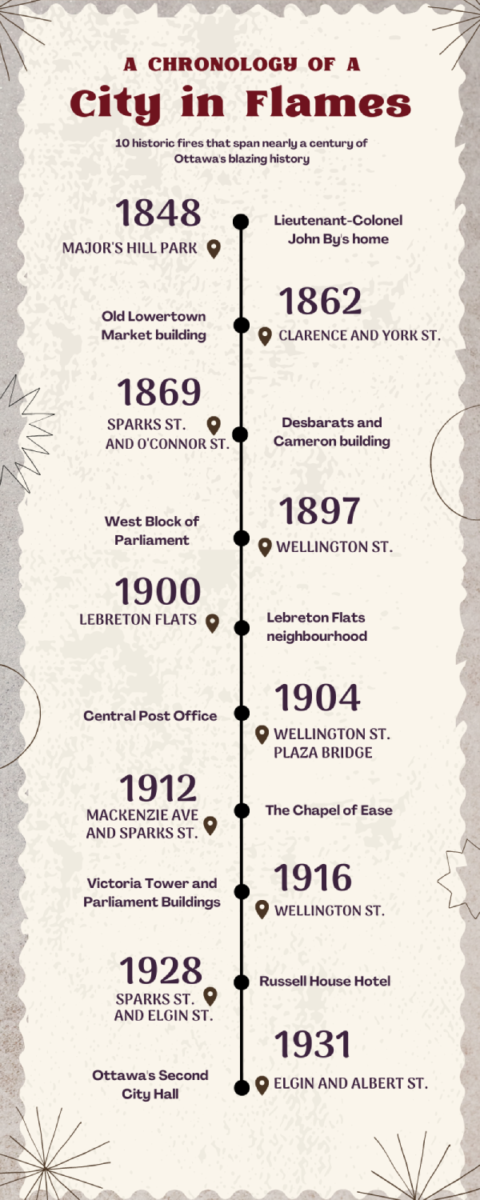 "Ottawa is a city that people actually live and work in, grow up in and move to," says Vogl. "The more you learn, the more you realize how many stories and people and events have shaped this city that isn't just a sea of government, but a community."
Vogl is not the only one working to preserve this niche of Ottawa's history.
Dave McEvoy has been a member of the Bytown Fire Brigade since its inception in 1983.
As the leader of the artifacts and archives team, McEvoy is dedicated to the preservation of historical firefighting equipment, some of which dates back to as early as 1864.
For years, McEvoy has compiled old film negatives and newspaper clippings to keep a history of Ottawa fires. His findings are published on YouTube as moving displays and on the Bytown Brigade's website.
"I have a passion for keeping history alive," said McEvoy. "It's like putting together a puzzle."
The Brigade also holds an extensive collection of old helmets, fire alarm systems, extinguishers and other fire-related artifacts.
As a volunteer firefighter for nearly 14 years, McEvoy said he hopes to honour the firefighters who fought in the earliest days of the city's fire department.
"If you don't know where you've been, how do you know where you're going?" he said. "Histories are being lost to the fading embers of time . . . Once that ember is put out, it's lost forever."
In the past two years, the Bytown Museum has undergone a reconciliation renewal project to remove colonial language from its permanent displays and to honour Indigenous histories and land.
Along with new displays about important Indigenous leaders from the Ottawa area's history, most exhibit plaques have been modified to feature Algonquin language translations alongside English and French.
"We've been telling Ottawa's stories for a very long time," said Vogl. "And the stories that we tell are always changing."
The "City in Flames" exhibit opens Victoria Day weekend in May. Visit the Bytown Museum website for more information.
---
More Stories