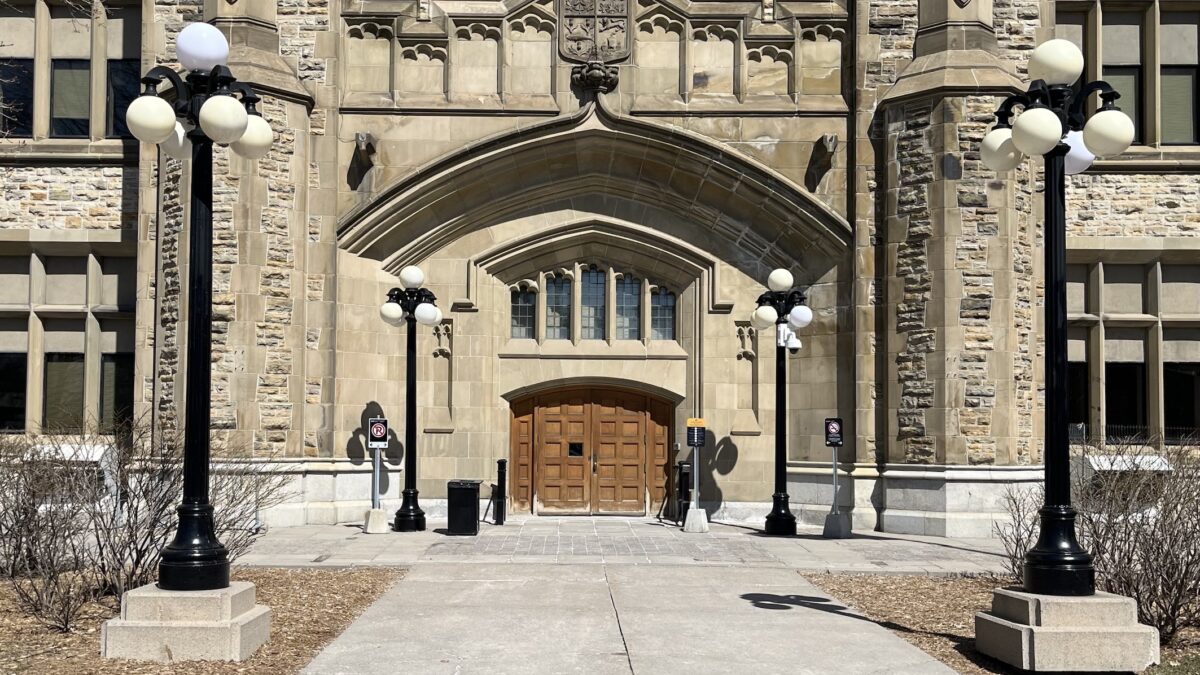 More than 150,000 federal public servants are set to strike Wednesday if a deal with the federal government for better pay and benefits isn't reached by Tuesday night.
The Union of Taxation Employees, which represents approximately 35,000 Canada Revnue Agency workers, said more than 96 per cent of its members are in a strike position. The potential walkout comes in the midst of tax season.
The Public Service Alliance of Canada, which is partnered with the UTE in 11th-hour talks with federal negotiators, represents another 120,000 workers in a strike position. These workers are spread across more than 20 departments and agencies.
The possibility of a major public service strike was brought to the table last year when the unions representing federal employees began bargaining for fair wages aiming to "keep up with the soaring cost of living."
For eight years the UTE and CRA workers have been seeking better contracts, says UTE president Marc Brière. The government, he says, which refused to negotiate with the UTE on multiple occasions, eventually sought a mediator for a late round of bargaining that began on March 17.
"We are done being patient," Brière said in the days leading up to the potential April 19 strike.
The implications of this dispute are widespread and would be "historic," Brière said. With more than 155,000 members across government this would be the largest federal public service strike in decades.
For three weeks in September 1991, about 100,000 PSAC members held what the union has called "the largest national strike by a single union in Canada, gaining major improvements in job security." The last major strike by federal employees took place in 2004 and involved a similar number of workers walking off the job as in the 1991 strike.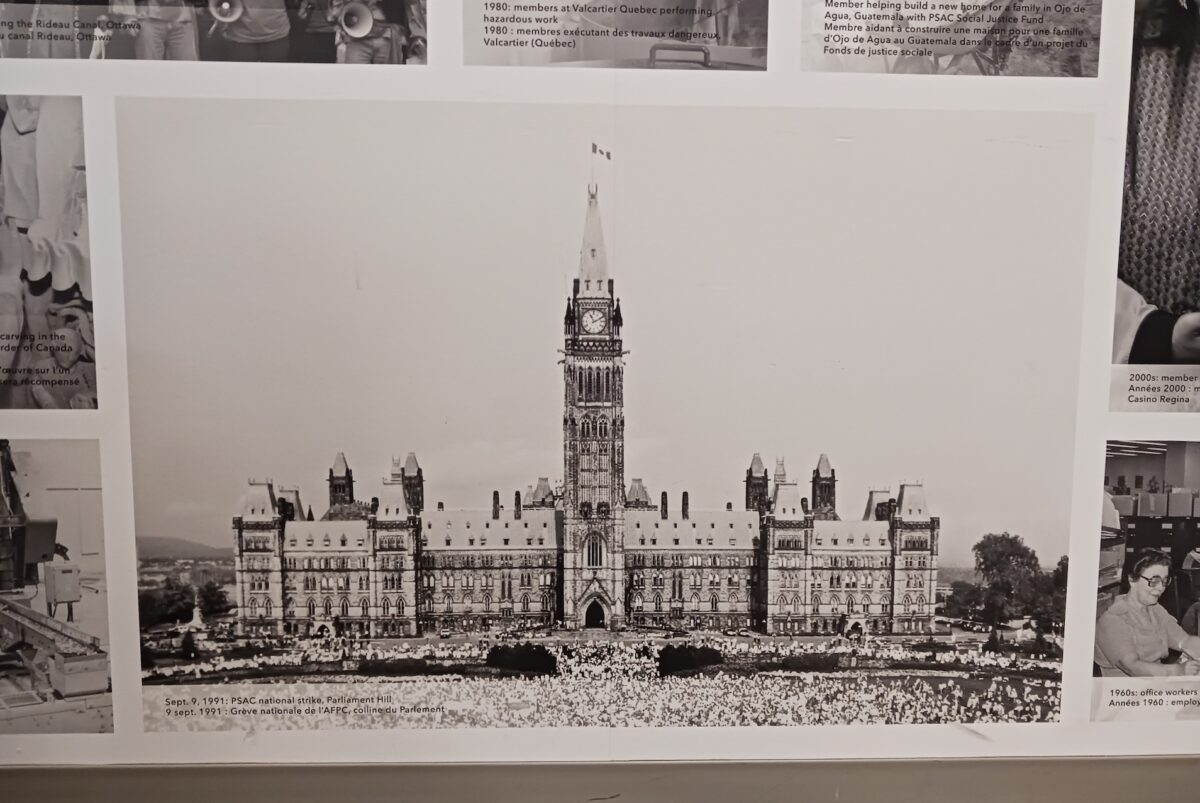 In this latest labour dispute, discussions largely came to a halt in September 2022, when CRA management negotiators rejected union proposals that included provisions for remote work, job protections, new protections related to hours of work and changes to foster better work-life balance.
Union representatives have argued that many other federal employees already have these provisions in their contracts. CRA employees began voting on a strike mandate at the end of January and put themselves in a legal strike position on April 7.
Following the vote, the CRA said it is "committed to doing everything it can to resolve this labour dispute, to resume negotiations and to continue to bargain in good faith and make every reasonable effort to reach an agreement at the bargaining table that is both fair to employees and reasonable for taxpayers."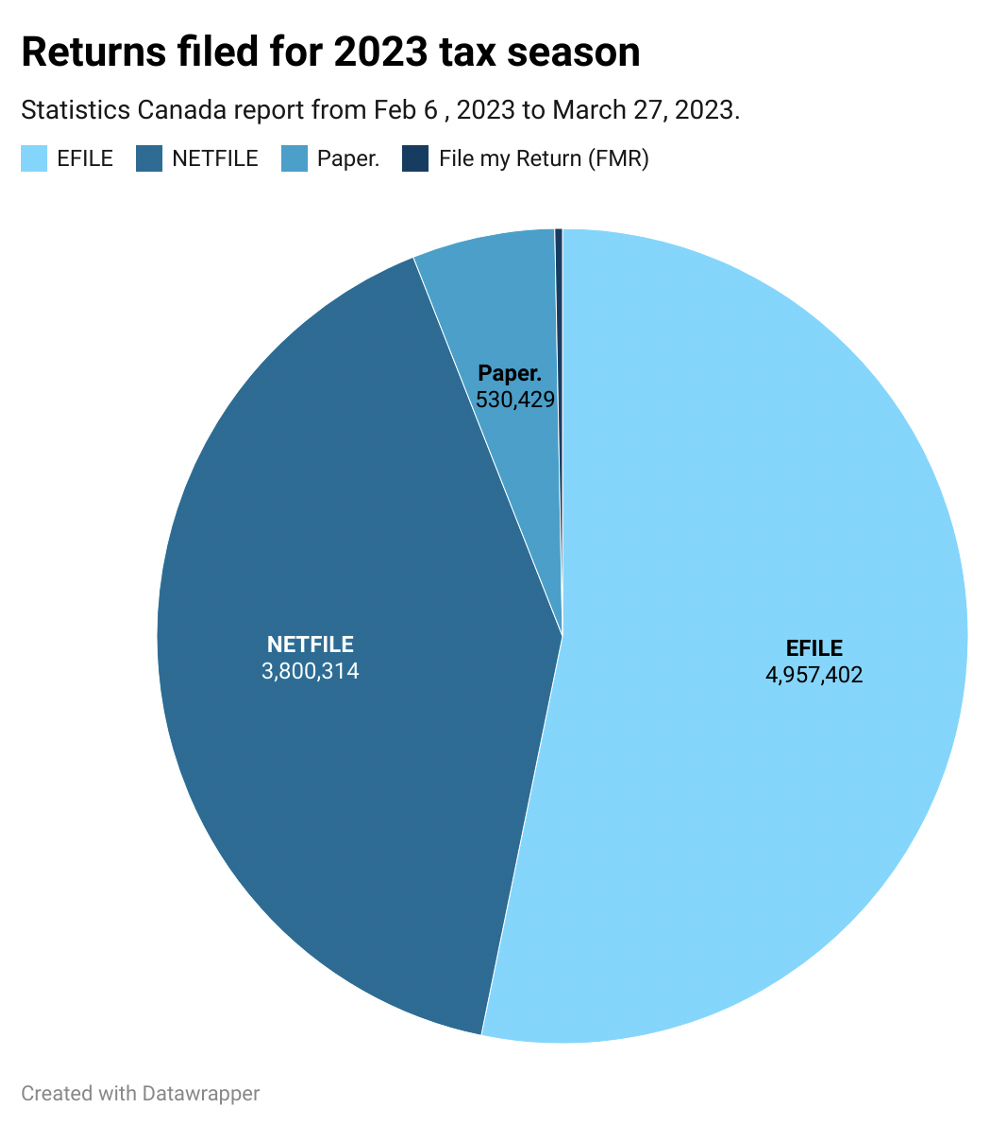 The agency added it is "committed to being transparent with Canadians about impacts to services, should they happen," and directed Canadians to an online contact page with details about service wait times and other information.
Kathryn Golden, a library receptionist at Carleton University, said she hasn't filed her income taxes yet, but epressed hope that a strike involving CRA employees won't happen. However, if federal employees do walk off the job Wednesday, she said the time for tax filing should be extended.
"If they are going on strike and they're not able to answer people, I think they should extend the deadline only just for the month," said Golden. "That (would be) fine with me."
More than nine million Canadians had filed their income taxes as of March 27.
Brière said the union had been trying to negotiate with the CRA and Treasury Board for months over several issues but had yet to receive acceptable proposals. He added that their workers are feeling the effects of inflation and want renewed contracts that account for the rising cost of living.
Another top priority for workers is better work-life balance. Many CRA employees continue to work from home despite offices being open, and many public servants are looking for more accommodations for telework and other forms of remote employment.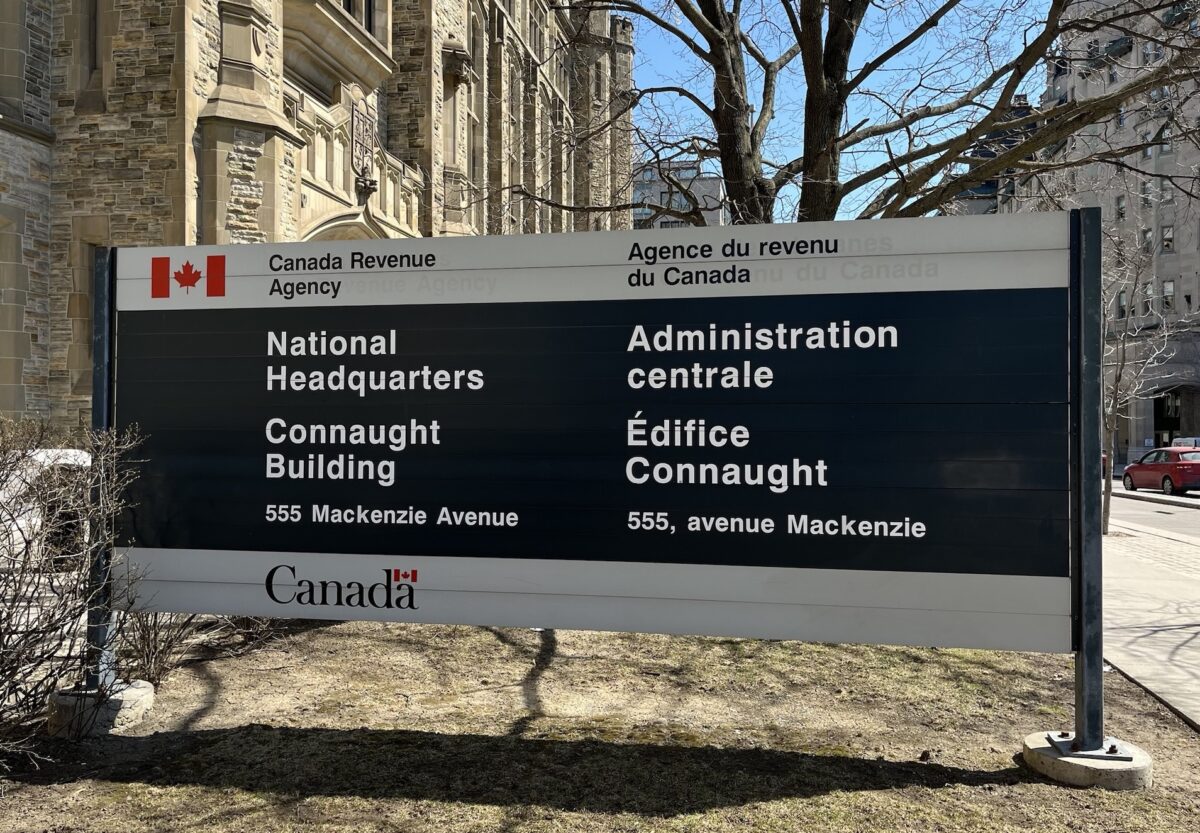 Although there had been media reports of a possible extension to the end-of-April deadline to file income taxes, last week the CRA said there are currently no plans for an extension.
Brière said he hopes any job action is shortlived, but added that a strike mandate was the best option for federal workers.
"Our goal is to put pressure on the government and to avoid disruption," he said.
Over at PSAC, the union is encouraging its members to "stick together" to secure the best agreement possible from the government as negotiations continue.
"We are aware that some departments and managers are sharing information that encourages PSAC members to continue working in the event of a strike," the union said in a message to members.
"This is a union-busting tactic that aims to undermine our efforts to secure a fair agreement for all workers — including wages that keep up with the rising cost of living and don't force you to take a pay cut."
PSAC president Chris Aylward has said earlier this week that "some progress" has been made in talks recently but he insisted the sides are still to far apart on key issues such as wages, job security and remote work. He said the offer on wages stands at 1.5 per cent in 2021, 4.5 per cent for 2022 and three per cent for 2023.
The federal government side says it believes its latest offer is fair.
---
More Stories