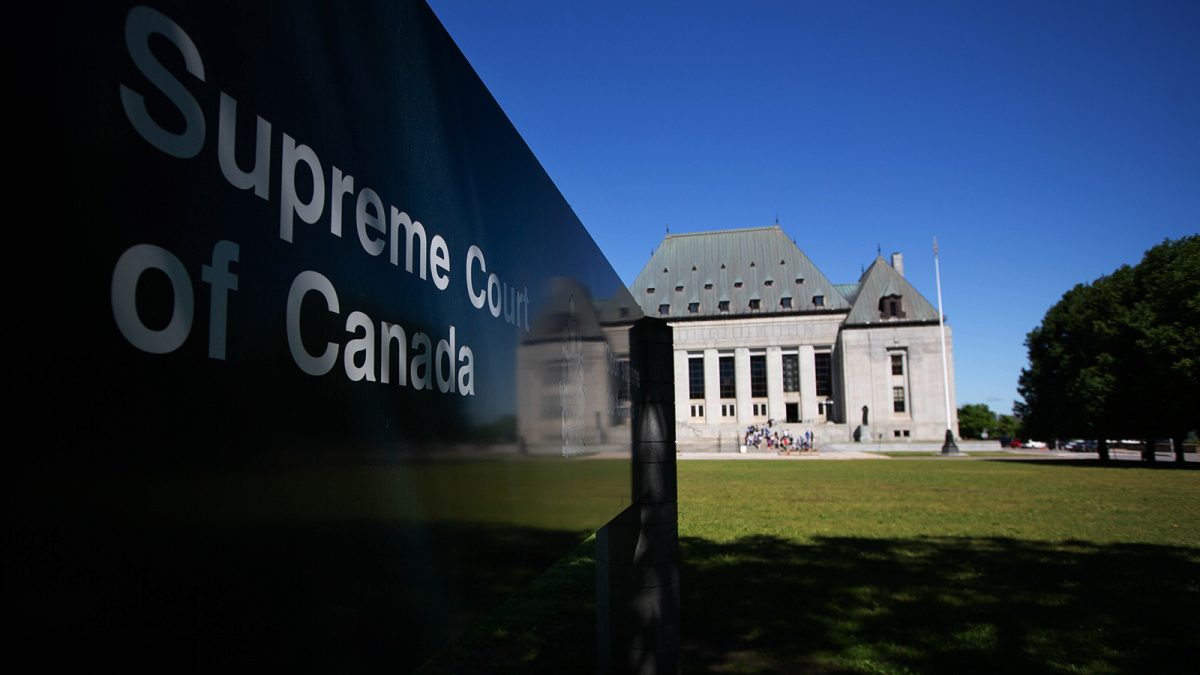 Twenty years ago on Tuesday, the Supreme Court of Canada ruled that the over-incarceration of Indigenous offenders amounted to a full-scale crisis in Canada's justice system. The decision in the case of Jamie Gladue instructed judges to "pay particular attention to the circumstances" of Indigenous Peoples and consider all reasonable sanctions other than jail and prison.
In a special report, Carleton journalism students in a legal-affairs reporting course examine the legal landscape for Indigenous offenders two decades after the April 23, 1999 decision. They report there is inconsistency in courts across the country, funds to consider special circumstances are scarce and Indigenous incarceration rates are steadily rising. Their stories also show the positive aftermath of the Supreme Court decision, which spawned special Gladue courts, put more emphasis on restorative justice and led to the creation of Gladue reports, which contain the historical and personal story of an Indigenous person's experience for a judge to consider.
You can read about Randy Kakegamick, a First Nations man who says a Gladue report helped him turn his life around. You can also listen to a podcast that takes a look back at the Gladue ruling and examines whether Indigenous sentences have changed.
---
More Stories