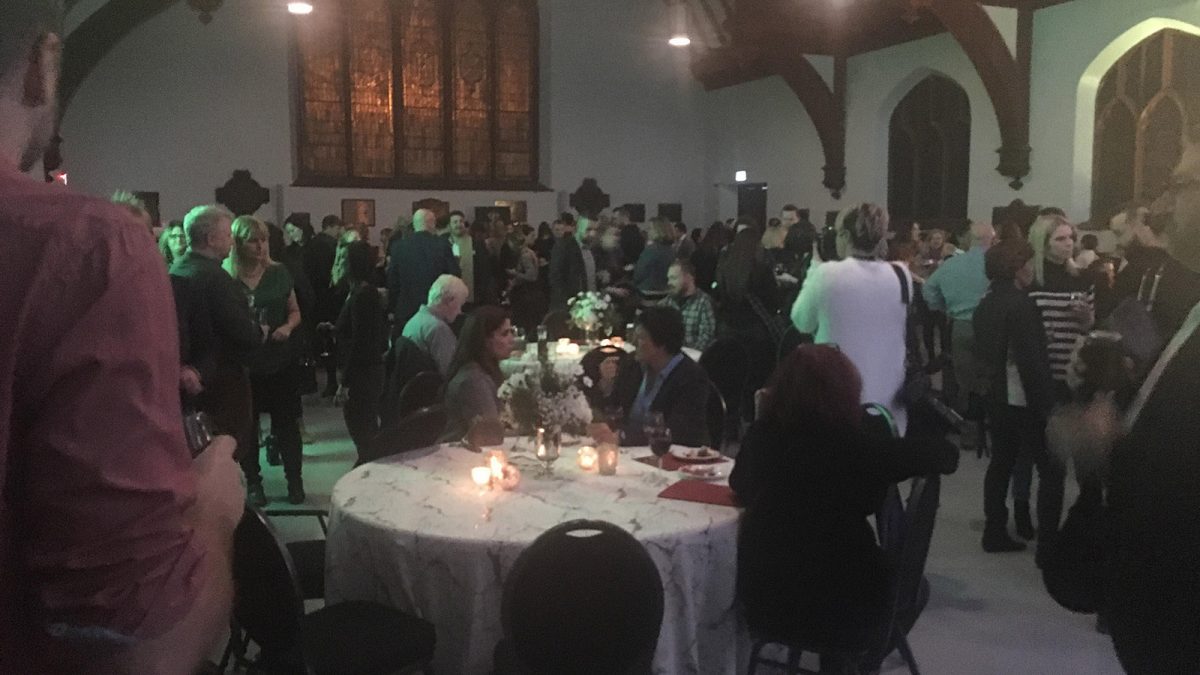 The Allsaints event space is joining with a charitable organization to provide meals for young people in the 118-year-old former Anglican Church in Sandy Hill.
The partner is Mealshare, which works with community restaurants to bring healthy meals to youth who would otherwise struggle to afford a healthy meal.
Allsaints says it intends to have one dinner option designated as a 'Mealshare dinner' during events in the space. For each person who orders that meal, a dollar will be donated to Mealshare.
Katie Hession, of Mealshare, said that Allsaints reached out to her organization with the idea.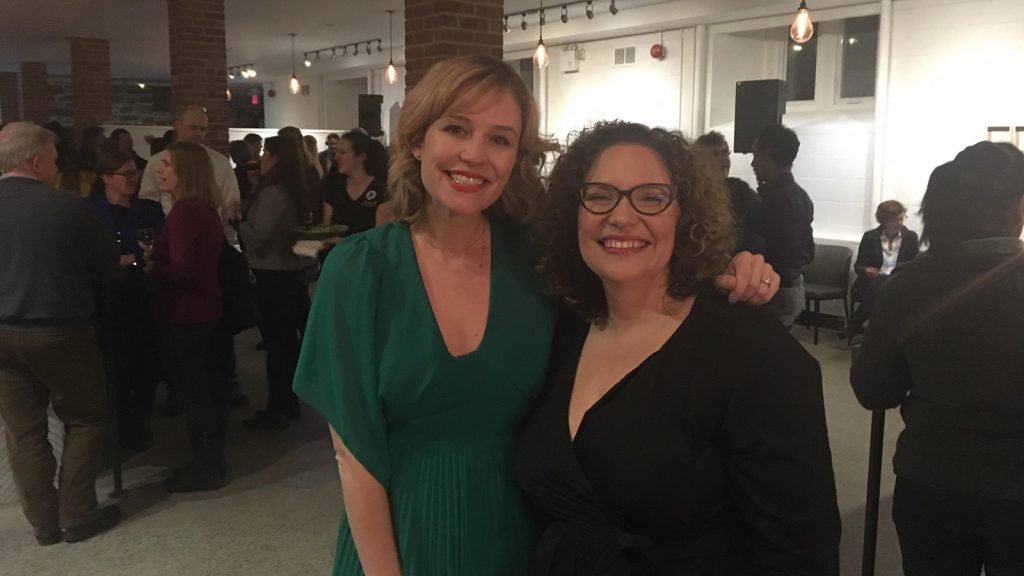 "What is really cool is when an event space reaches out to you." Hession said. "Allsaints head chef reached out to me and I could hear the passion just from his voice."
"This is a huge space that can hold more than 300 people which is huge for us. It is nice that giving back is such a huge part of what they want to do at Allsaints."

— Kate Hession, Mealshare
The former All Saints Anglican Church was sold in 2015 and is now home to several different religious congregations, a small café, artists' studios and an event space for such things as classes and conferences.

---
More Stories