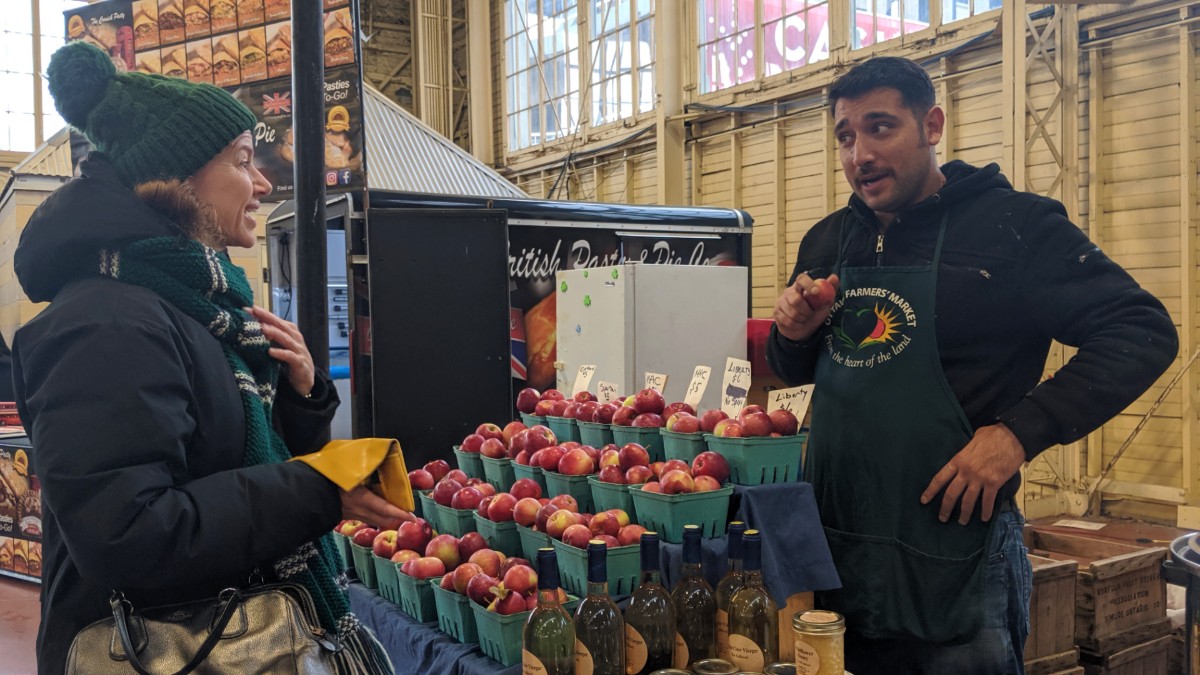 With the cold weather here, the Ottawa Farmers' Market has made the move into Aberdeen Pavilion for the season. However, there may be other changes in the air for vendors.
Until recently, vendors have counted on their 40-year lease with the City of Ottawa to book space at Lansdowne Park for the market every Sunday. Currently, the Ottawa Sports and Entertainment Group only manages the stadium, arena and shopping area. Everything else is within the city's jurisdiction.
On Oct. 28, the city endorsed OSEG's proposal to fully take over the park. Public backlash has led the city to postpone a final decision until 2020 while undertaking further consultations with OSEG and the public.
Under heaters reminiscent of those in hockey rinks of another era, vendors expressed concern that their weekly use of either Casino Lac-Leamy Plaza — formerly Market Square — or the pavilion might be in jeopardy.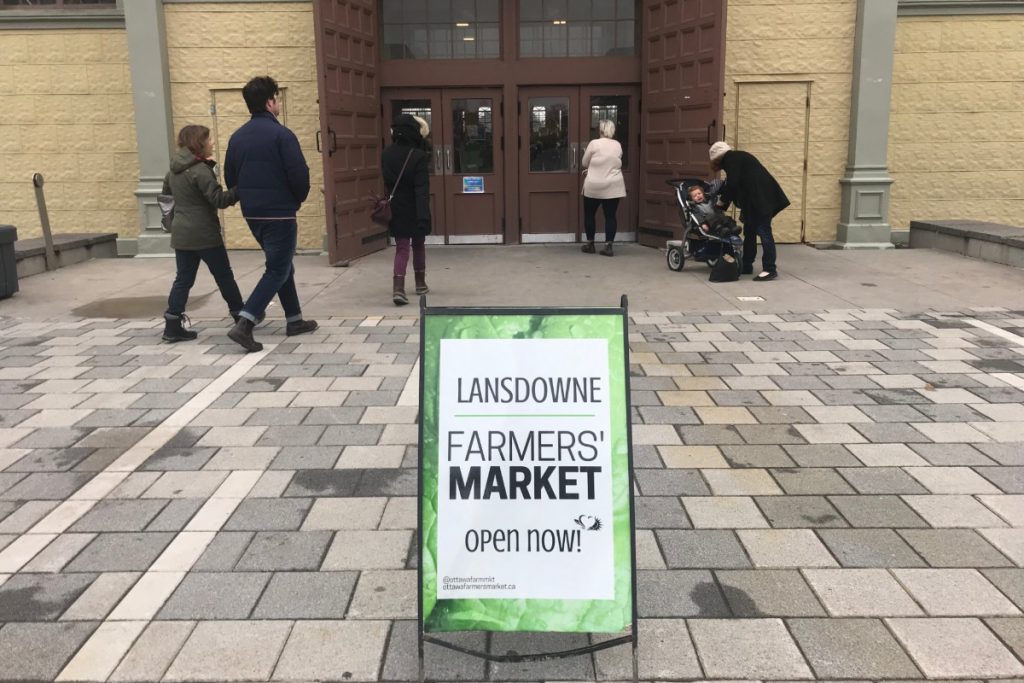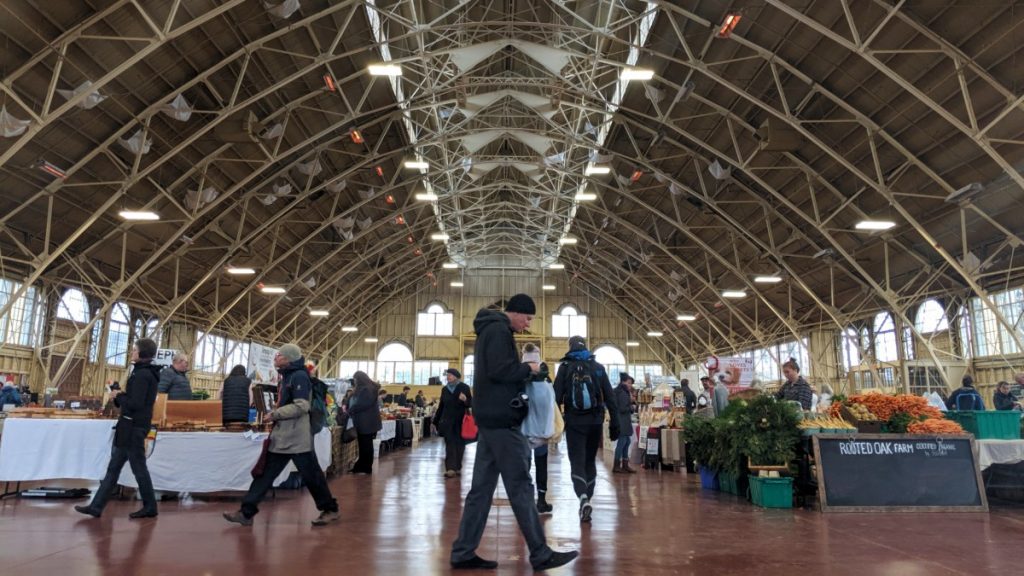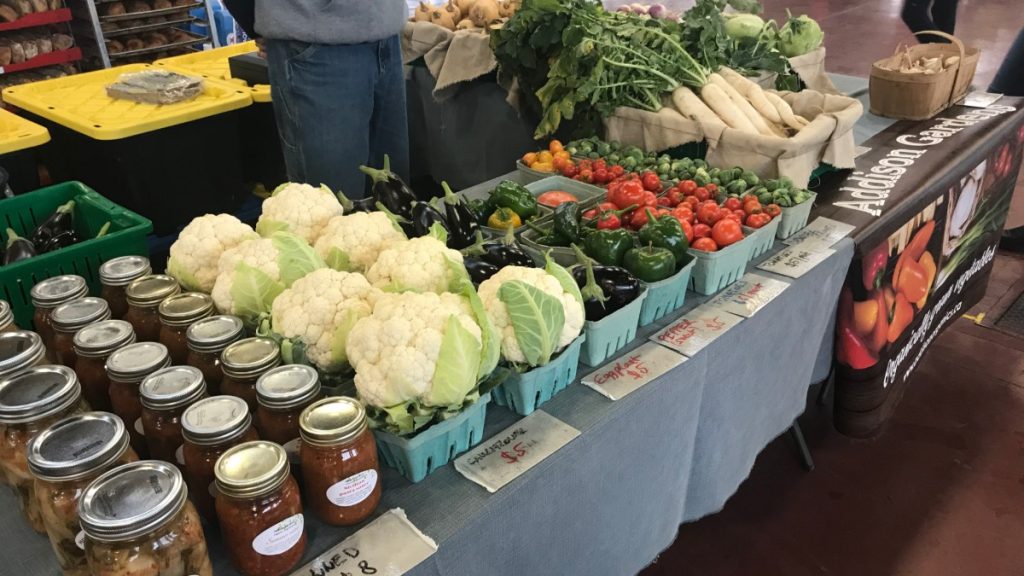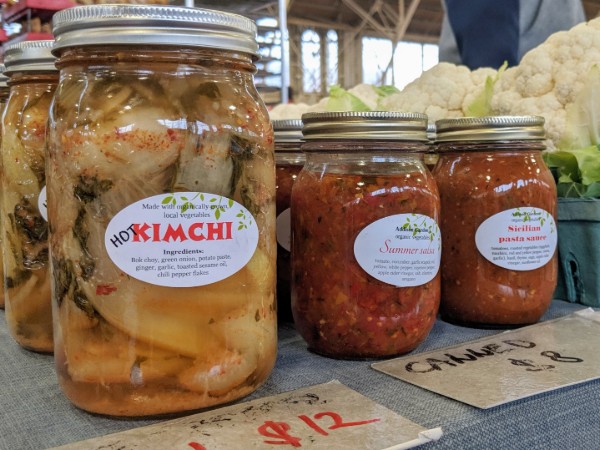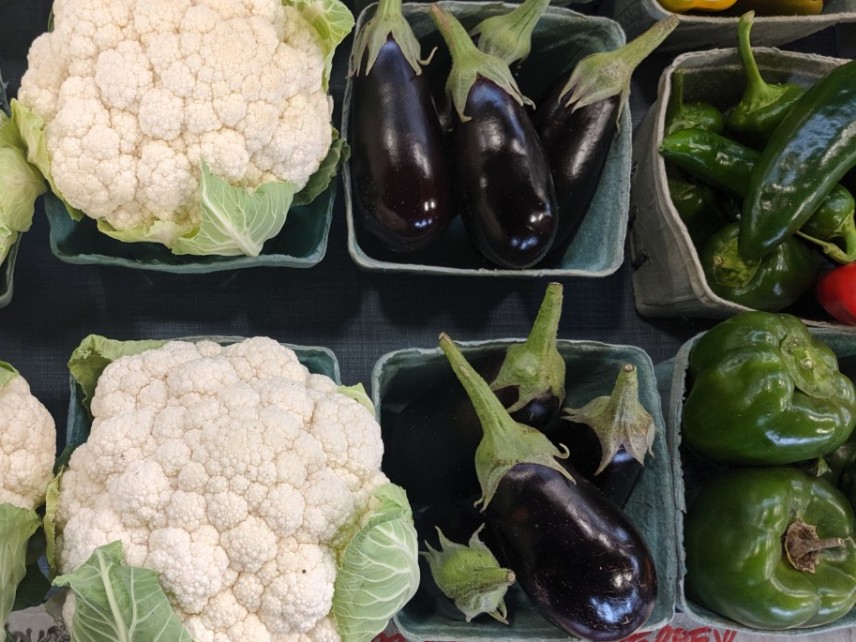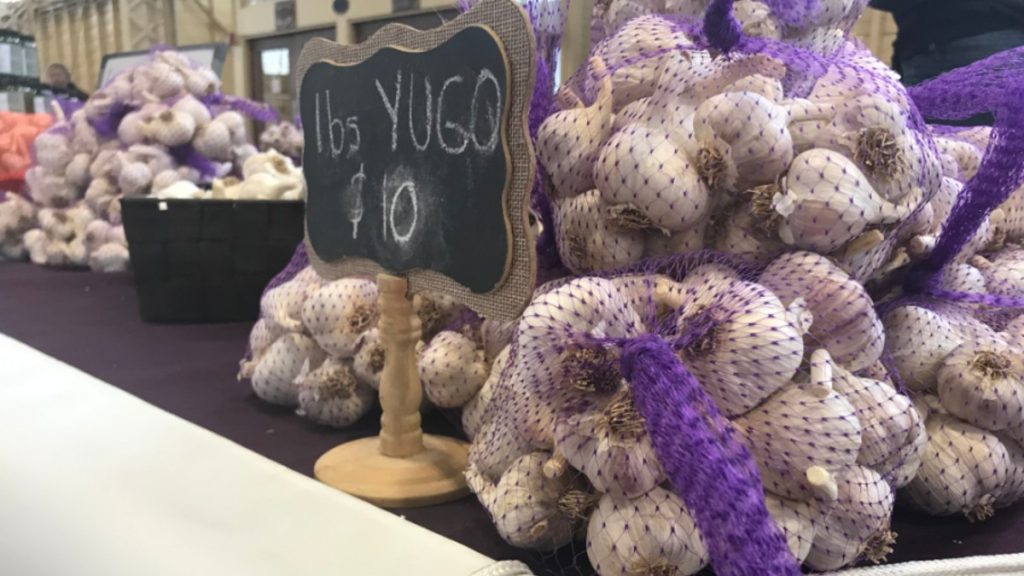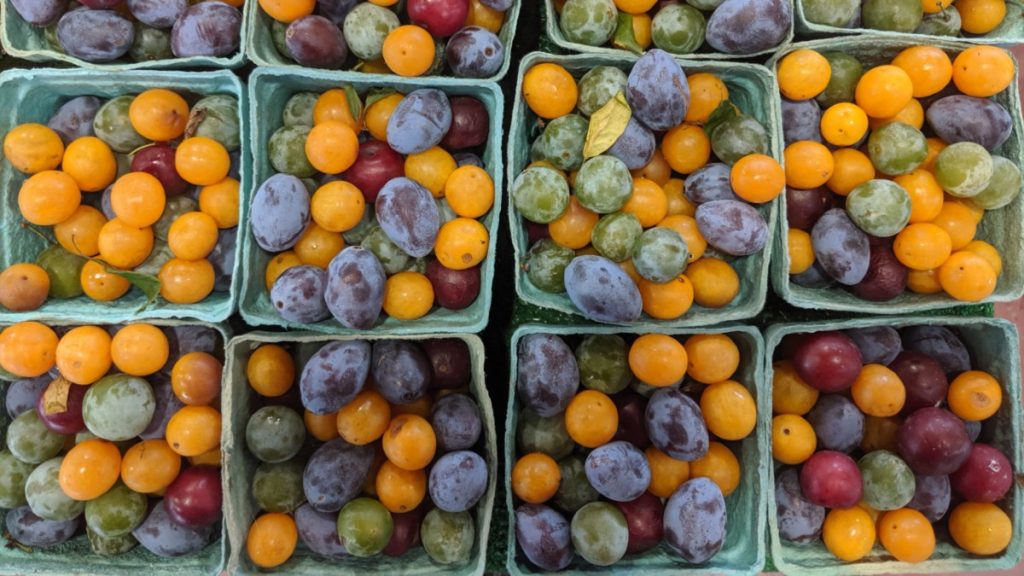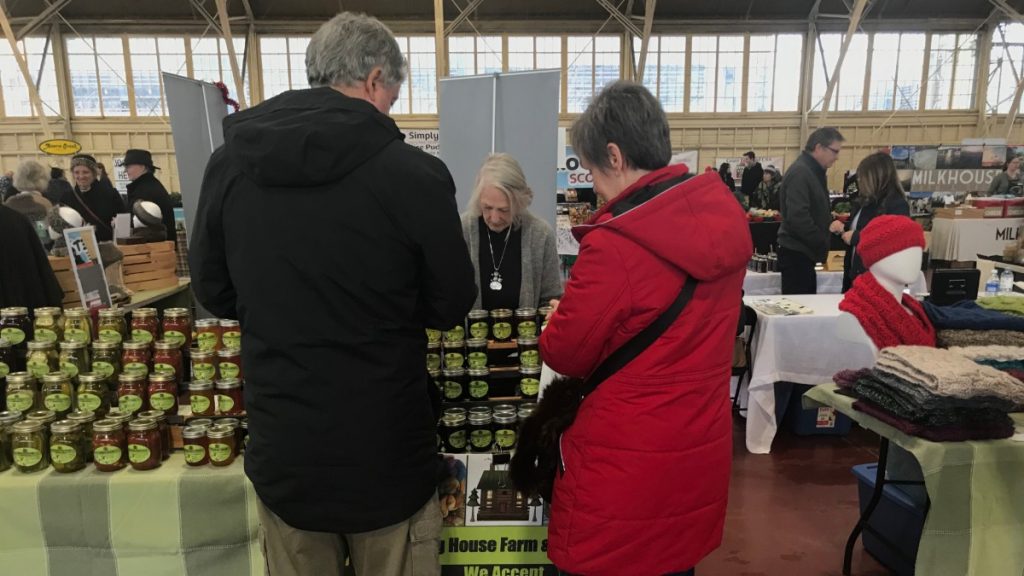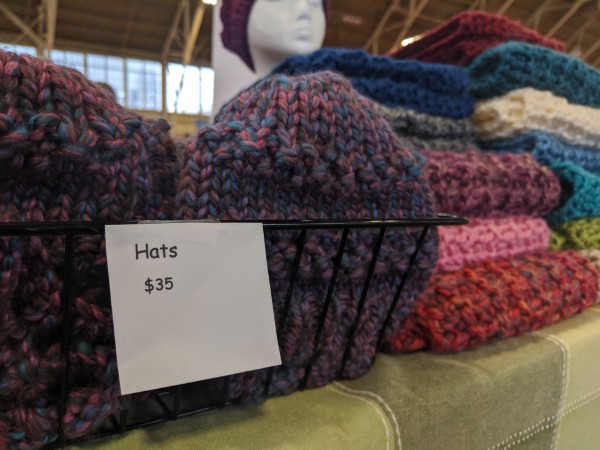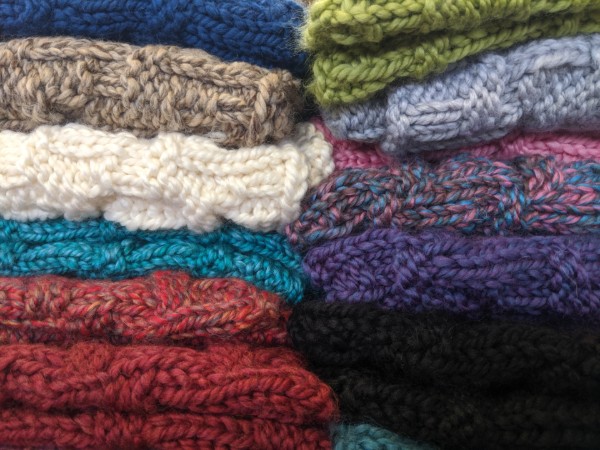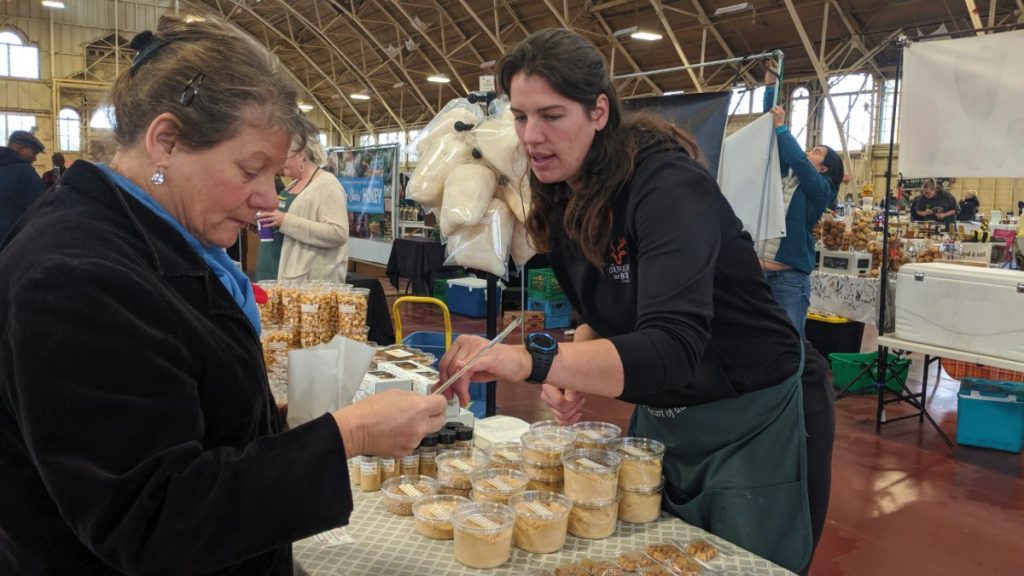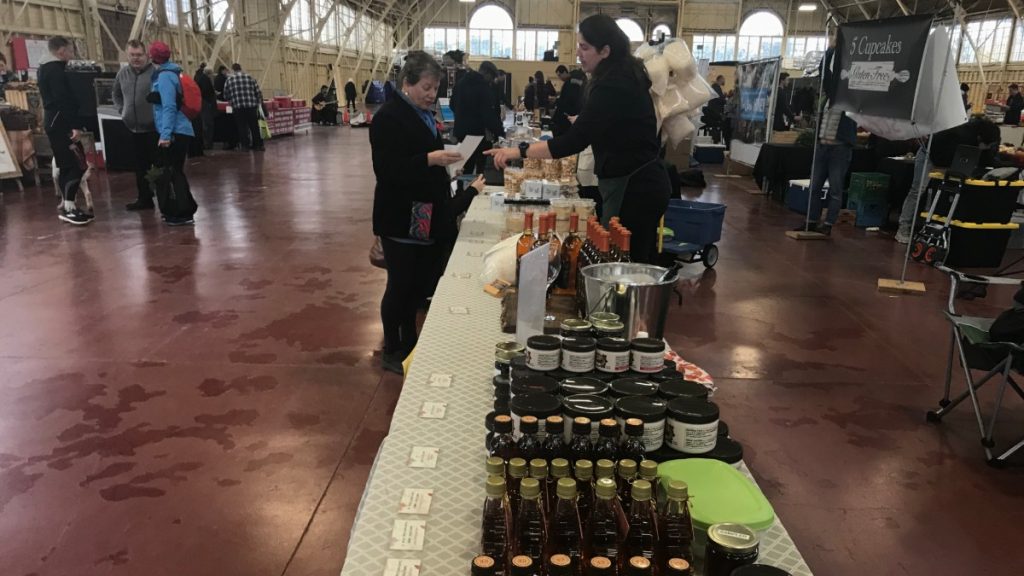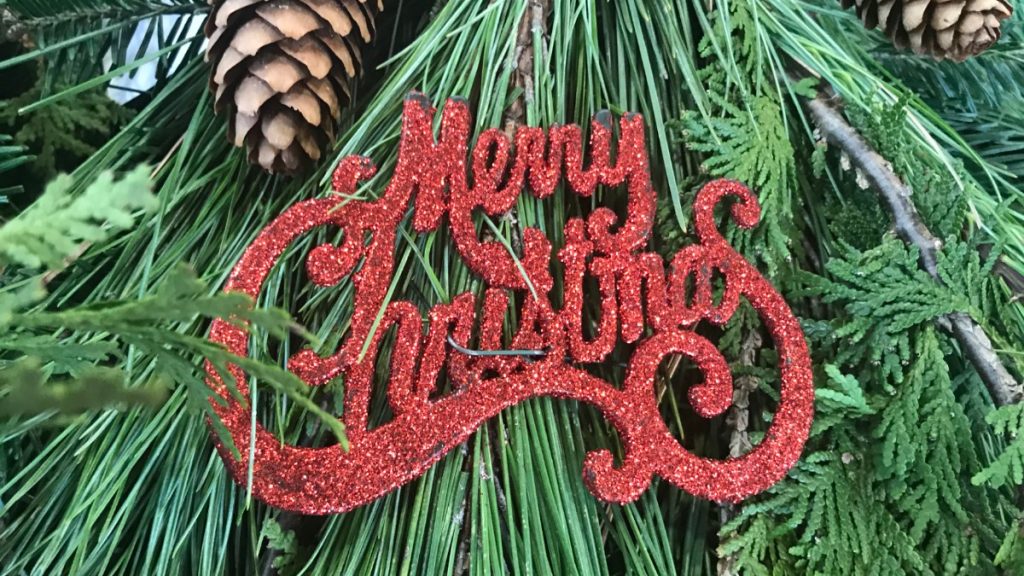 ---
More Stories