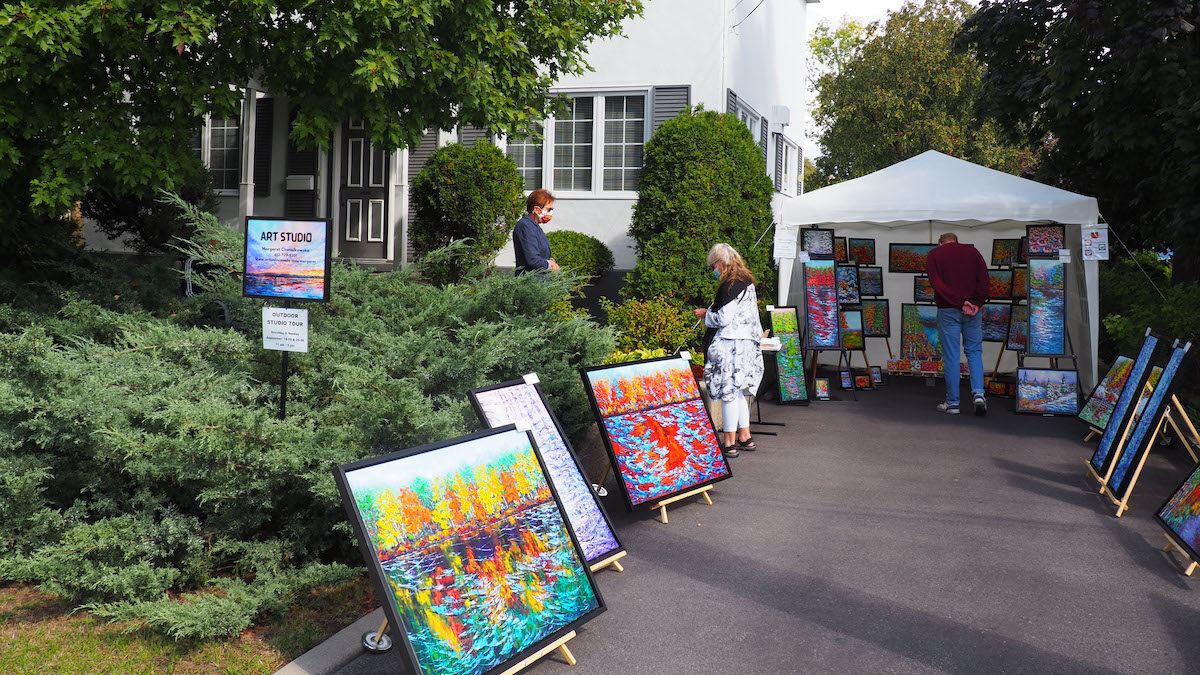 Ottawa's annual West End Studio Tour (WEST) successfully brought locals together this month for the 26th year of exploring and appreciating artists' creations.
Put together by 18 community artists, art lovers were invited to visit the participants' yards where their work was displayed over the last two weekends of September.
Artist Pamela Stewart, one of the organizers, was ecstatic that she and her fellow artists have been able to host successful events despite COVID-19.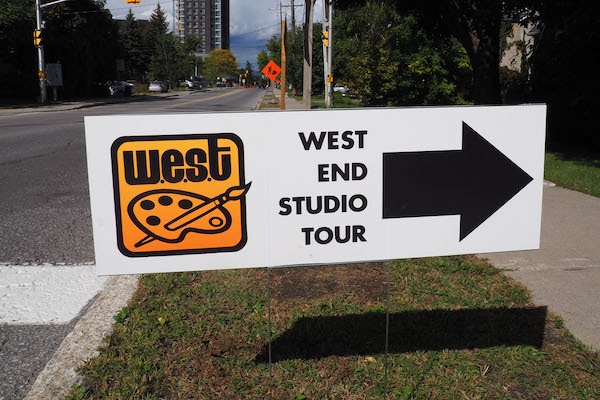 "The tour this year and, as well, last Fall were some of the only art events that were happening, and we were able to do this because the … locations of the tour stops allowed for good social distancing and no crowds," said Stewart.
"Because of the nature of the tour being single stops at the homes of our artists, we were able to continue holding the tour, where other events were completely cancelled."
This walking, biking or driving tour through Ottawa's west end was free to all visitors.
"It's very special to have cultivated such a unique and close-knit mini-community of artists who support each other and care about the community as a whole," said Stewart. "The fact that this tour is 26 years running tells the tale of the types of people involved."
Attracting art viewers from all across Ottawa, WEST is seen as a great way to meet new people and share the love of art.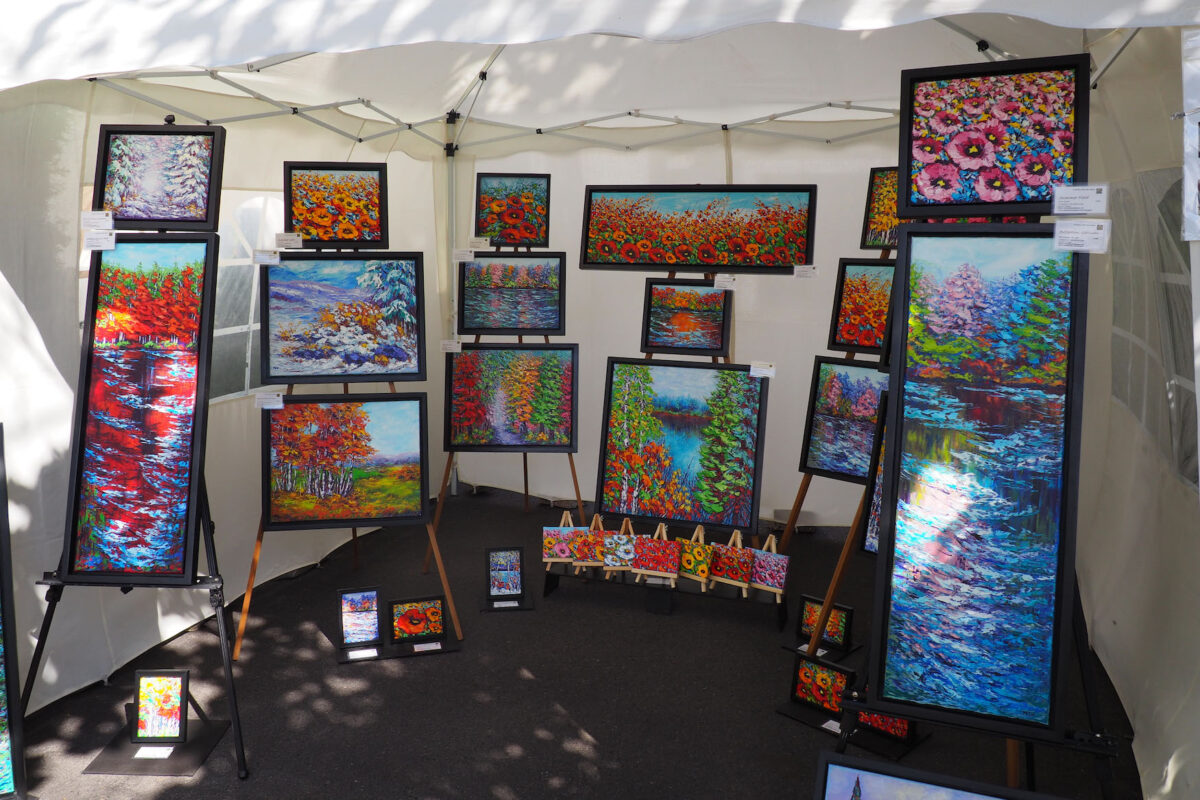 Margaret Chwialkowska, an internationally recognized Ottawa artist, said she is always excited to share her vibrant floral and landscape work with new people.
"My favourite part is just meeting new people. It's great having young people interested and asking questions and appreciating my art… it makes it a really enriching experience," said Chwialkowska. "You also meet a lot of new potential clients through the tour. Even just meeting other artists, people who enjoy talking about art, etc., makes it worthwhile."
The artists say they enjoy inviting visitors to their homes and studios, as it brings in another element of their story and inspiration to their artwork.
"I think studio tours connect our art practice and personalities unlike other art exhibits," added Stewart. "Visitors feel like they get to know us and as a result get to know our work on a more personal level."
---
More Stories