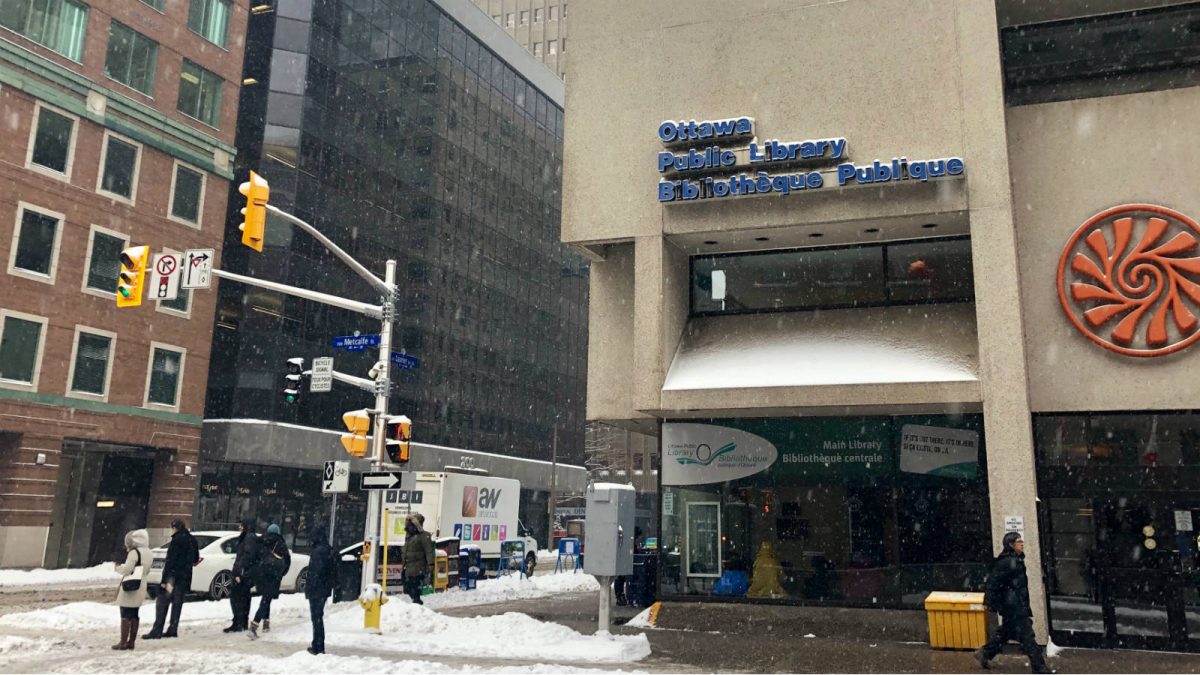 By Sarah Tsounis
The architects behind the recently renovated National Arts Centre, Toronto's Diamond Schmitt Architects, and Ottawa's KWC Architects, have been selected to design the city's new central public library.
The new facility is expected to open in 2024. Public consultations on the project are expected to begin in early 2019. The project is to build a facility that will house Library and Archives Canada and the Ottawa Public Library (OPL), according to a city of Ottawa press release.
The architects were chosen from 33 firms. Negotiations to finalize the design are under way.
The minister of Canadian heritage and multiculturalism applauded the announcement. Pablo Rodriguez said in a press release that this step brings the city closer to "seeing a cutting-edge facility take shape in the heart of the nation's capital."
Ottawa city council approved the project (which includes parking) in February 2017. It will cost $192 million with about $120 million put up by the city and $70 million by Library and Archives. It will be built on a site at the southeastern edge of LeBreton Flats, near the Confederation Line's Pimisi Station.
OPL's main branch is at the corner of Metcalfe Street and Laurier Avenue in Centretown. It will be closed once the new joint facility opens and sold. The city hopes to raise about $20 million from the sale.
---
More Stories