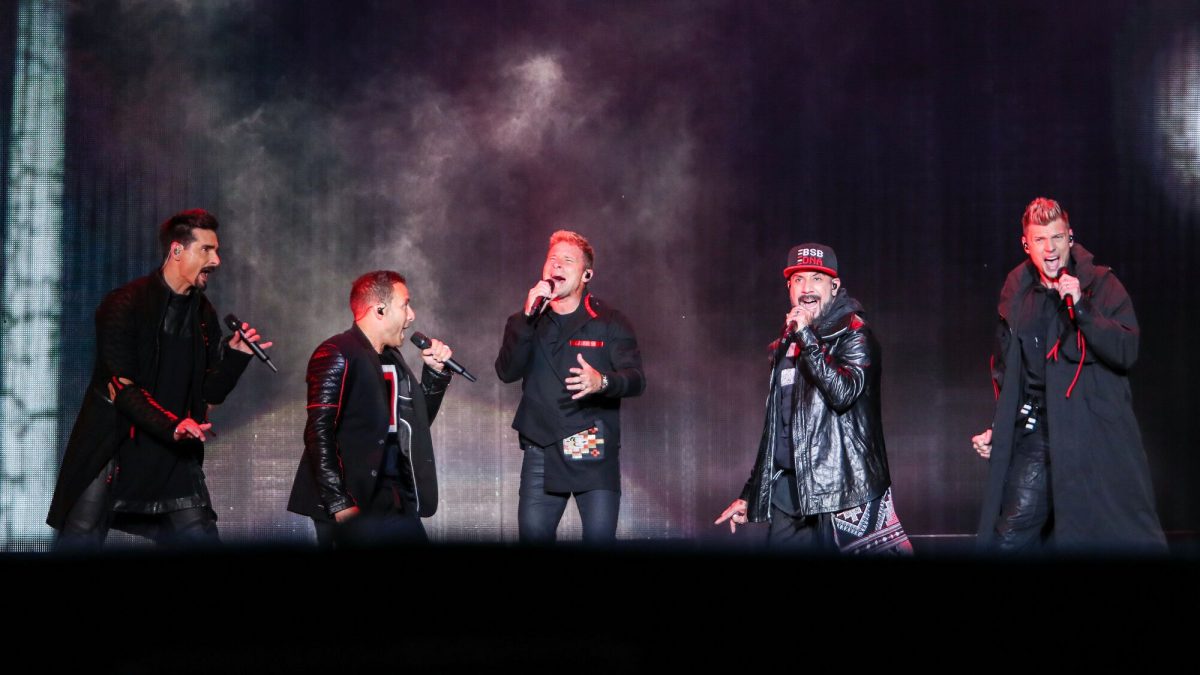 Loud cheers and excitement filled the air from thousands of fans eager to see the Backstreet Boys wrap up the 25th anniversary of RBC Bluesfest.
Twenty-six years of Backstreet Boys and the crowd could not get enough of A.J. McLean, Brian Littrell, Kevin Richardson, Nick Carter and Howie Dorough, who danced and harmonized, leaving the crowd with an outpouring of emotions.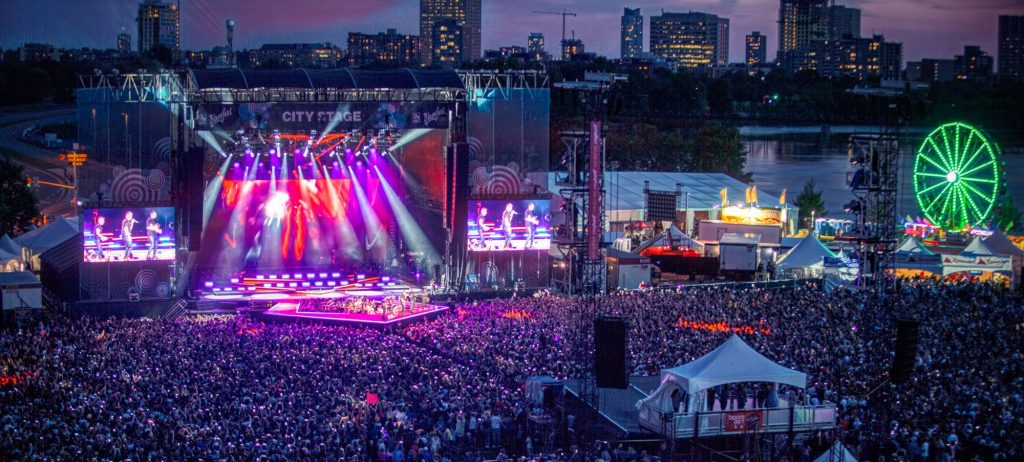 The headliner vocal group performed songs from their new album, DNA, as well as plenty of oldies, including "Everybody", "We've Got It Goin' On," "It's Gotta' Be You," and "That's The Way I Like It." Crowd-favourite, "The One" saw the band bring back their Millennium album-cover look on stage in all-white outfits, with each member getting a chance to show off their vocals.
The Backstreet Boys payed tribute to Ottawa, wearing the CFL RedBlacks jersey as they sang "Don't Go Breaking My Heart," their lead single off the DNA album.
Ending the night, the Boys sang "Larger Than Life" from the Millenium album, taking fans down memory lane.
---
More Stories