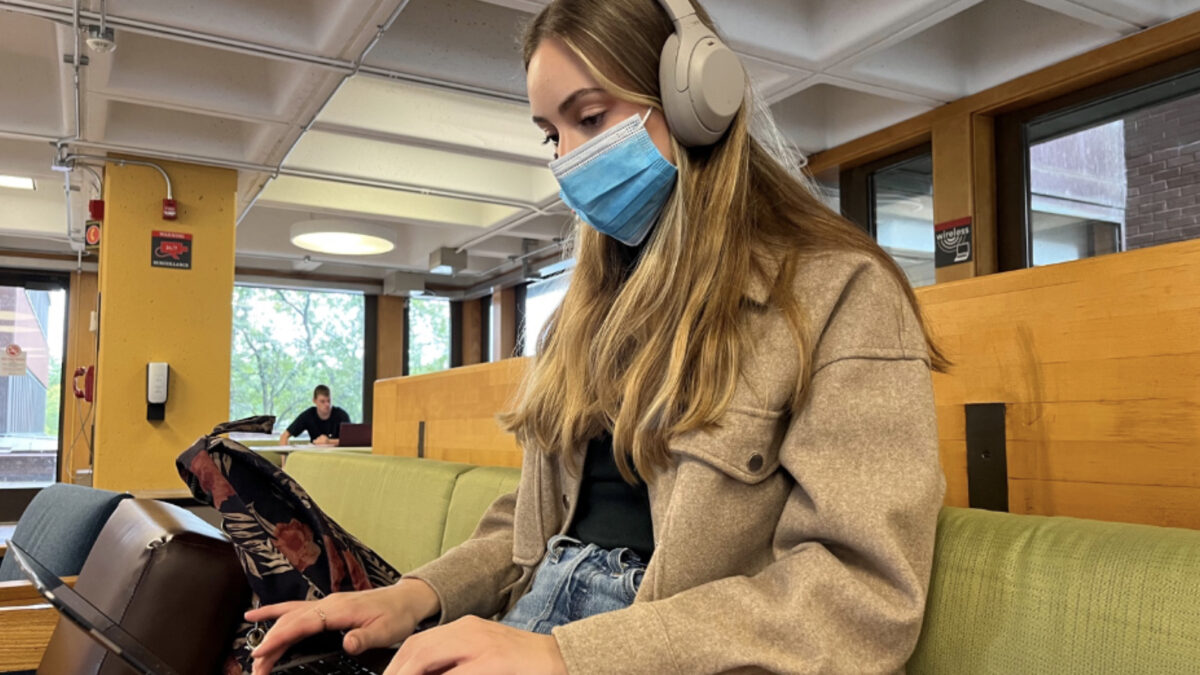 The return to university campuses this fall has looked different than in earlier phases of the COVID-19 crisis, as students juggle the risks posed by the pandemic when various public health restrictions have eased — and masks in most postsecondary institutions are recommended but not mandatory.
Returning to "normal life" has proven complicated for students at Carleton University.
The influx of students to the Carleton campus, coupled with lifted masking restrictions — and little regard for distancing in overcrowded spaces — has created a challenging dynamic for students. Some, like fourth-year Victoria Christianson, are thrilled to have "classes and university life feel like everything is back to the way it was." Others seem to be much more apprehensive.
Janne Cleveland, a professor of Drama Studies, said she is shocked and terrified at students' lack of masking. She states: "In my class of almost 60 first-years, only a couple wore masks the first week, and by the second week I had already received a handful of emails of students saying they were sick."
While she said she's glad that students are back in the classroom and on campus, she fears that the lack of restrictions will come at a heavy price.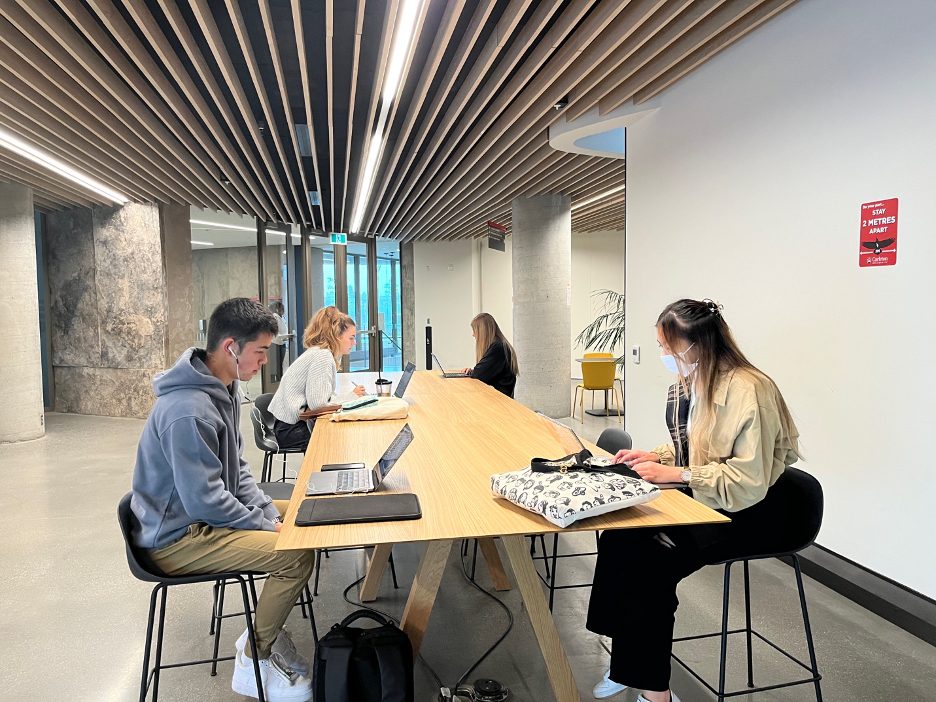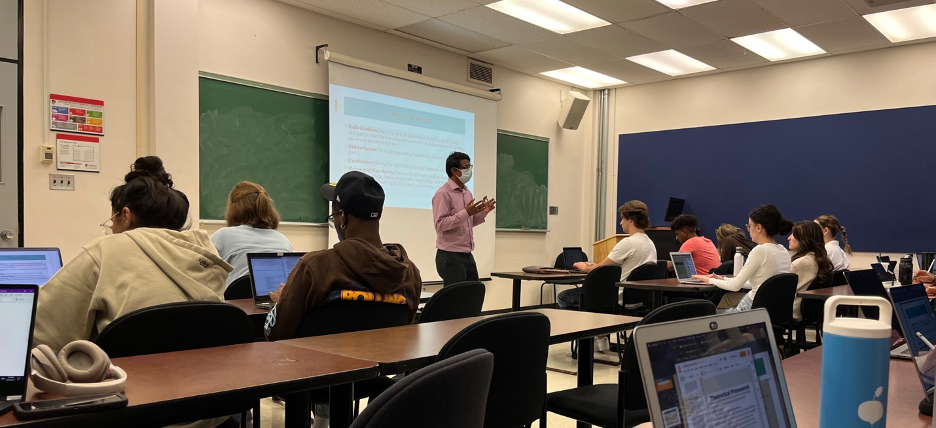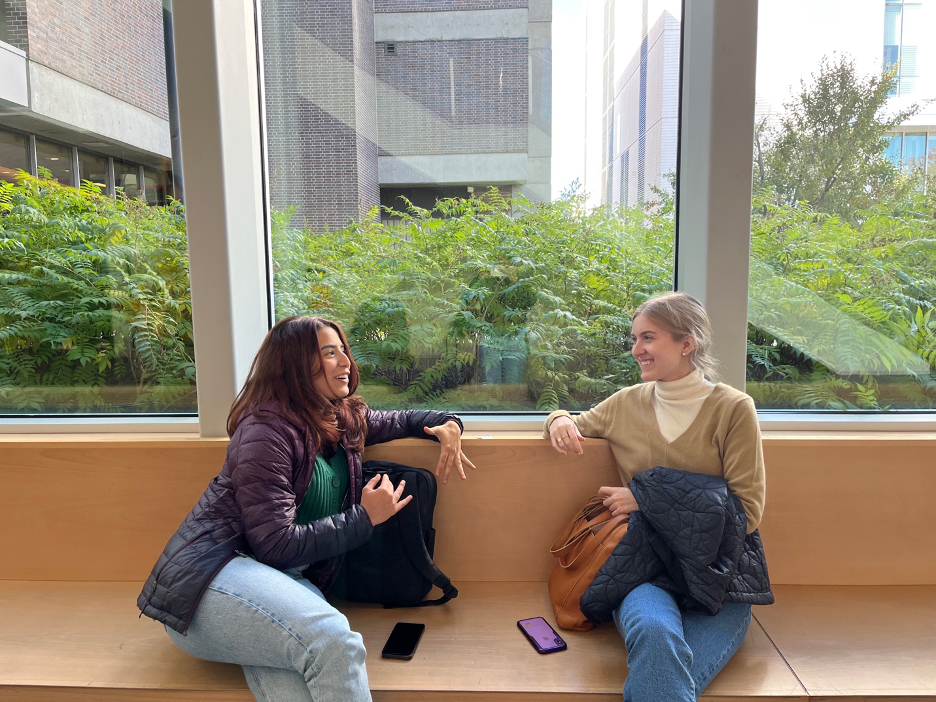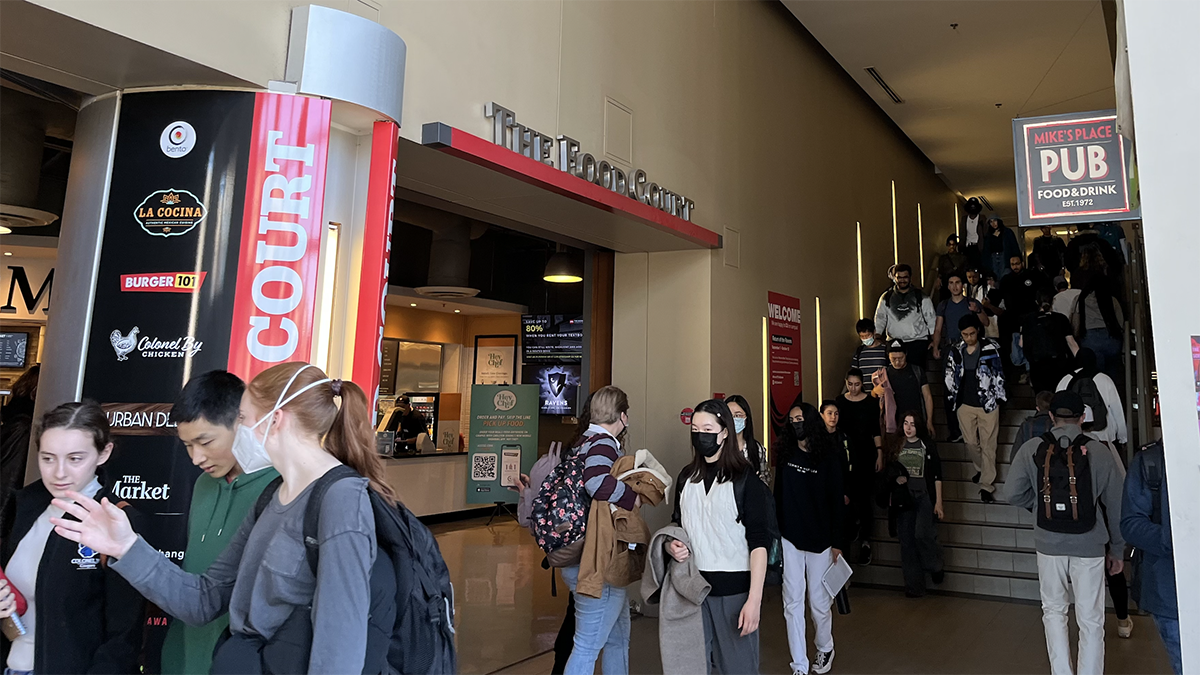 ---
More Stories