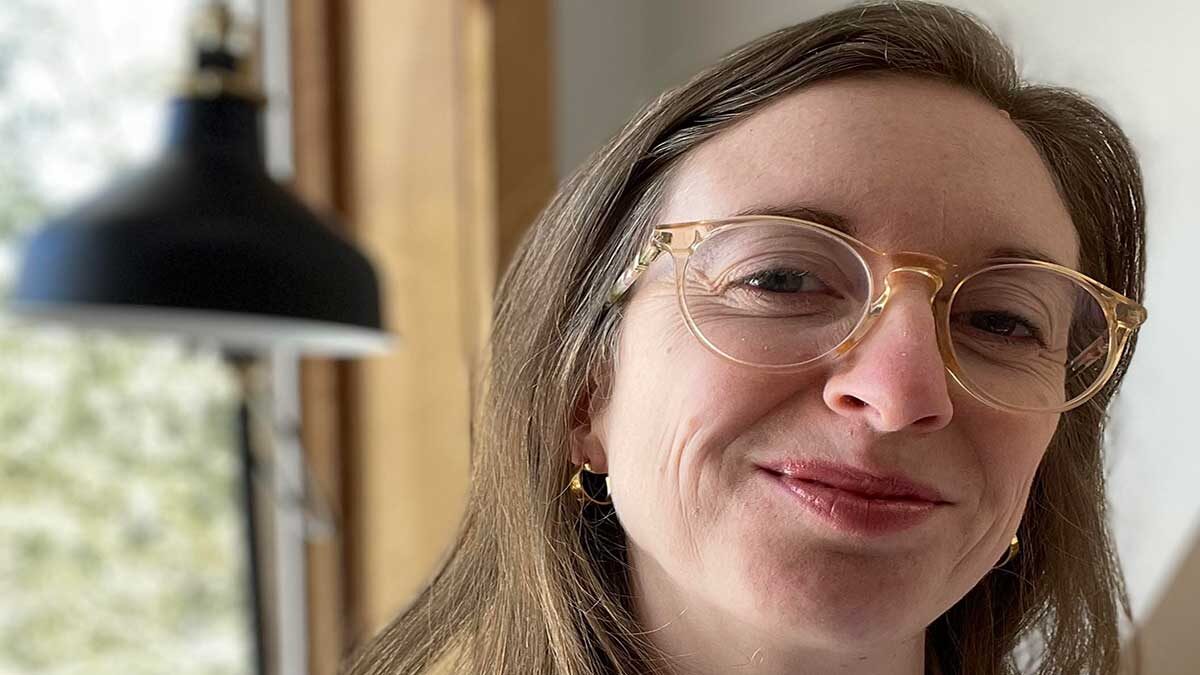 Ecology Ottawa's new executive director Alice Irene Whittaker has been in the job for less than two months, and she already has her work cut out for her.
While the environmental advocacy group announced Whittaker's appointment on Sept. 12 — about halfway through the Ottawa election eco-debates — the activist and podcaster has fully embraced the challenge of guiding the organization at this crucial time.
"What that means is galvanizing citizen support to push city hall to be as ambitious as possible on environmental issues," said Whittaker, vowing to "make the city more progressive on environment, focus on climate justice (and) the wellbeing of people as well as on the environment itself."
In appointing Whittaker, Ecology Ottawa praised her as "an environmental leader who is passionate about cultivating care and well-being for planet, people, and places." Whittaker created and hosts a nature-themed podcast, Reseed, and has had extensive experience in the NGO sector.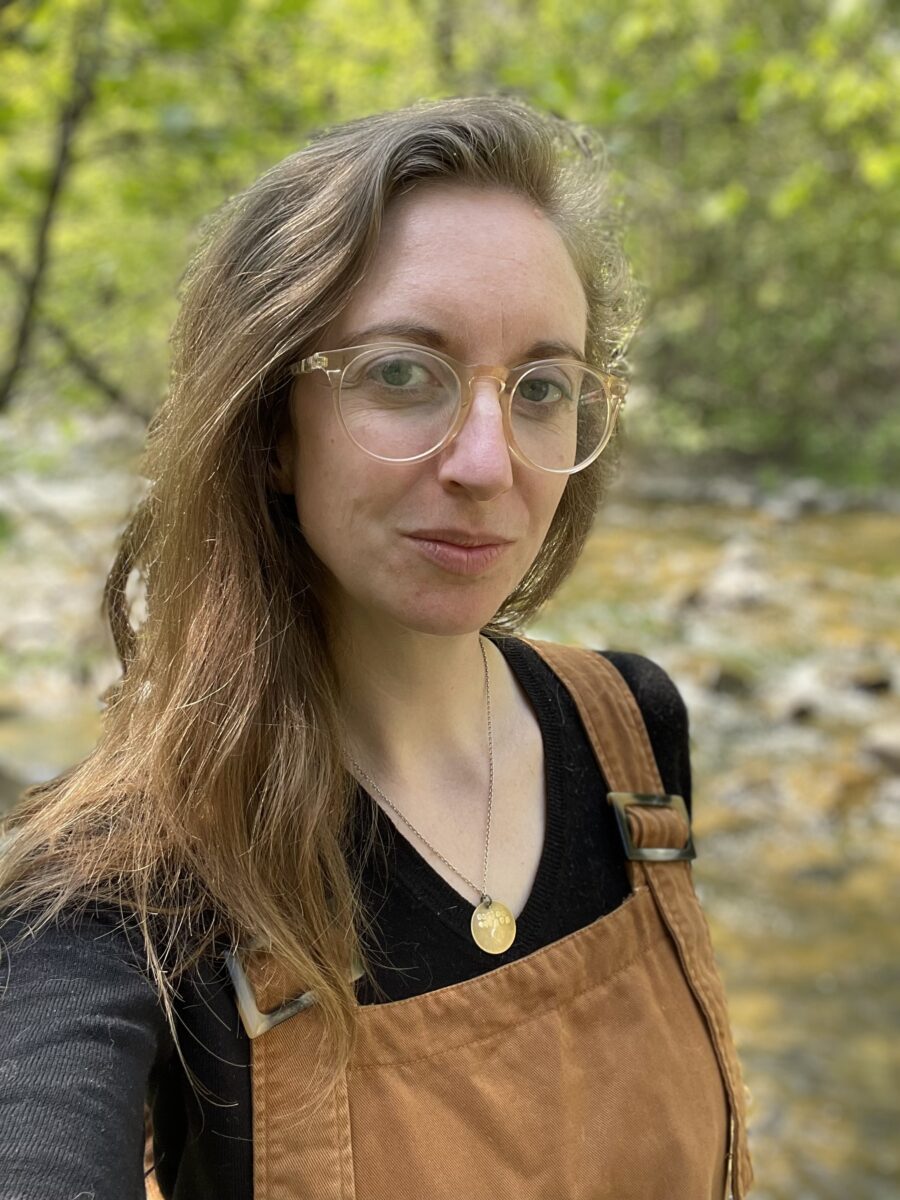 The chair of Ecology Ottawa's board of directors, Katie Gibbs, added: "She brings extensive non-profit experience and a passion for local environmental action. It's a pivotal time for our organization and our city and I can't wait to see the amazing work we can all do together under Alice Irene's leadership."
Ecology Ottawa is a "grassroot, volunteer-driven organization here in Ottawa working to make Ottawa the greenest city in all of Canada," said Whittaker. In an era when the disastrous impact of global climate change is already apparent, she said her challenge is to "turn anxiety and worry into city action."
Her goal, Whittaker said, is to make Ottawa an example for the country. Some potential projects include replacing gas-powered yellow school buses with electric buses and helping replace the trees impacted by the fierce storms this past summer, especially in the Greenbelt.
Being a well-known activist in the environmental sector, former Riverkeeper Meredith Brown was approached by the board at Ecology Ottawa in early 2022 to assist the organization with choosing its new executive director, offering advice on how to find the right person with the right skills. She helped Ecology Ottawa review applications and find someone with the necessary experience to lead the group.
"A good leader in this field has to have passion," Brown explained. "A good leader leads from the heart. It's hard work leading an organization."
Another quality, Brown said, is having great communication skills.
Brown said Ecology Ottawa directors spent a lot of time looking through many applications, but there was one that stood out  Whittaker was previously on the executive leadership team of The Natural Step Canada, a systems change charity, and was the director of communications at Smart Prosperity Institute, an Ottawa-based national economic-environmental think tank.
She also co-founded and was executive director of Mother Nature Partnership, a volunteer-powered charity focused on reducing waste and advancing gender equality.
"She exceeded my expectations," Brown said about Whittaker. "She really understood the importance of the timing on Planet Earth. … (She's a) real believer in community-based sustainable activism. … She really believes in the power of community and what one person can do."
The Greenbelt spans most of Ottawa, but it's not legally protected from urban development. Protecting it is one of the biggest priorities for activist groups like Ecology Ottawa.
Brown added that Whittaker knew the biggest obstacles facing environmentalists today: the climate crisis, the biodiversity crisis and the equity crisis.
A lot of toxic waste is dumped close to communities where residents have lower incomes, Brown said. Properties with trees and homes with access to lakes tend to be more expensive. Solving this equity crisis means giving everyone access to nature. That's why it's so important to have environmental activism that's community-based, she explained.
And municipal governments tend not to invest in environmentally progressive policies unless a majority of citizens are on board — which is why Ecology Ottawa aims to generate broad public support for its priorities.
With a new mayor and city council set to take office after Oct. 24 — it's really important for Ecology Ottawa to exert its influence in public debates, said Brown. That will put pressure on the next council to design and fund the city's official plan to address issues such as transportation, mobility and, ultimately, how we develop the city, she added.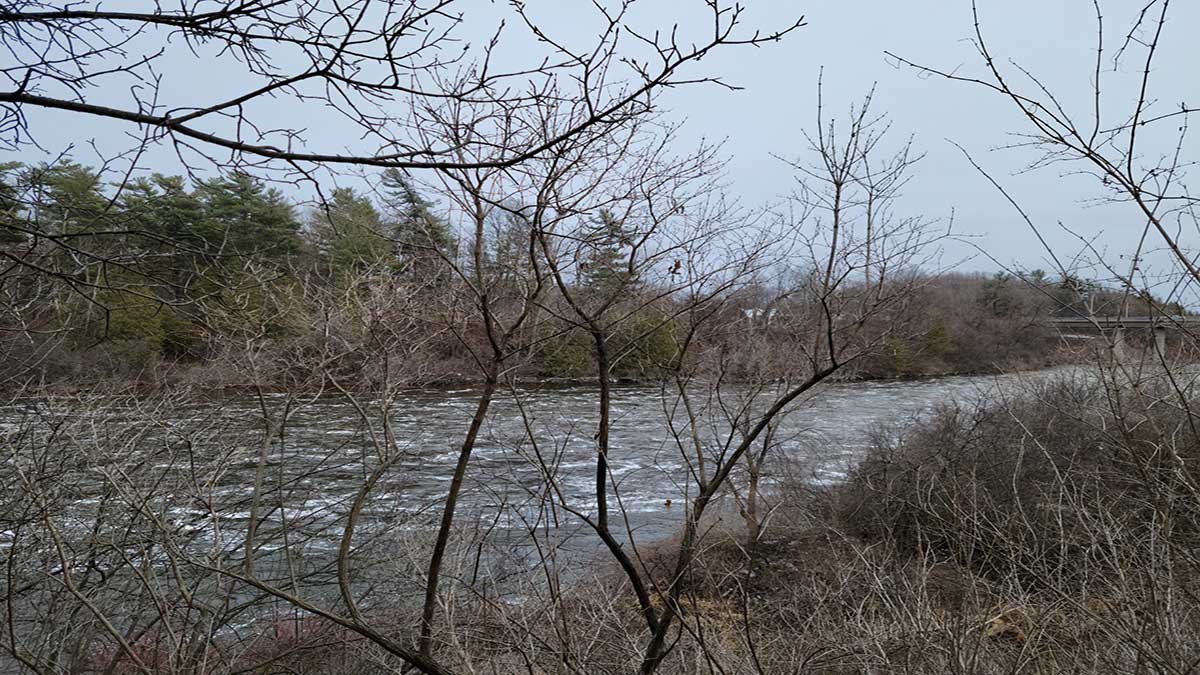 As part of the People's Official Plan, Ecology Ottawa helped host some of the eco debates held during the current election campaign.
As for her long-term goals, Whittaker has big plans.
"I hope to accomplish a lot, really. I hope to bring new people into the fold," she said. "When this new mayor and council comes in … (I want to make sure) we're celebrating any achievements we have as a city … but also calling on people to really be as ambitious as they have to be at this moment of climate crisis and environmental breakdown."
She added: "I want to create this feeling of reimagining what the city can look like, and people not feeling, 'Oh, it's too late,' or, 'This is too hard,' … Imagine what it actually looks like if people are experiencing heath and well-being, and nature is thriving and people are able to get around the city easily and reduce greenhouse gas emissions and people are growing their own food."
---
More Stories