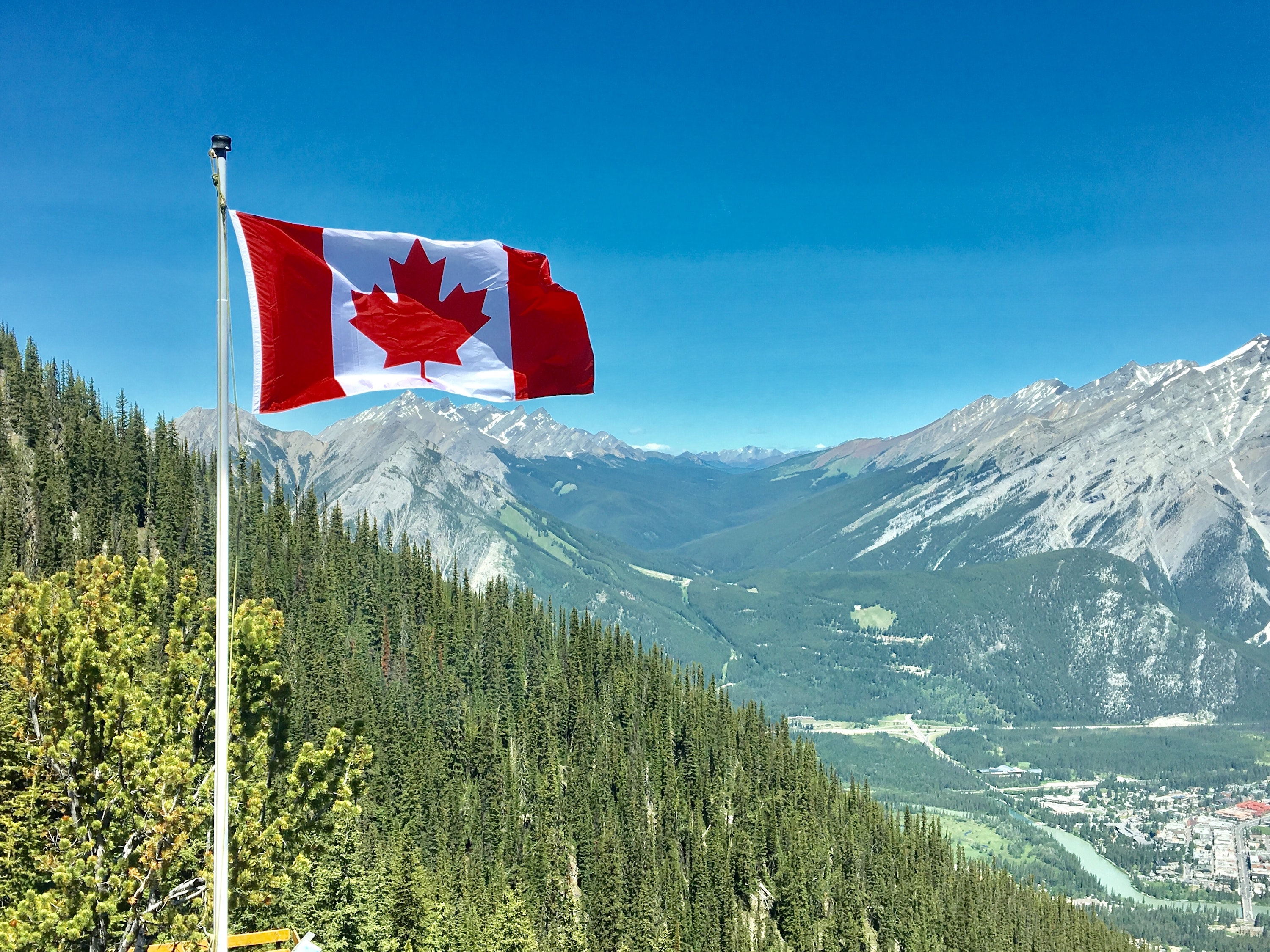 This Canada Day, I won't be celebrating.
This year it's due to a moving mixup, but I haven't actively celebrated Canada Day in years. And I'm not alone on this.
Many Indigenous people refuse to celebrate the statutory holiday, along with others not comfortable marking the day's controversial past.
So today, on July 1, I want to explore why some Canadians decide not to celebrate Canada Day.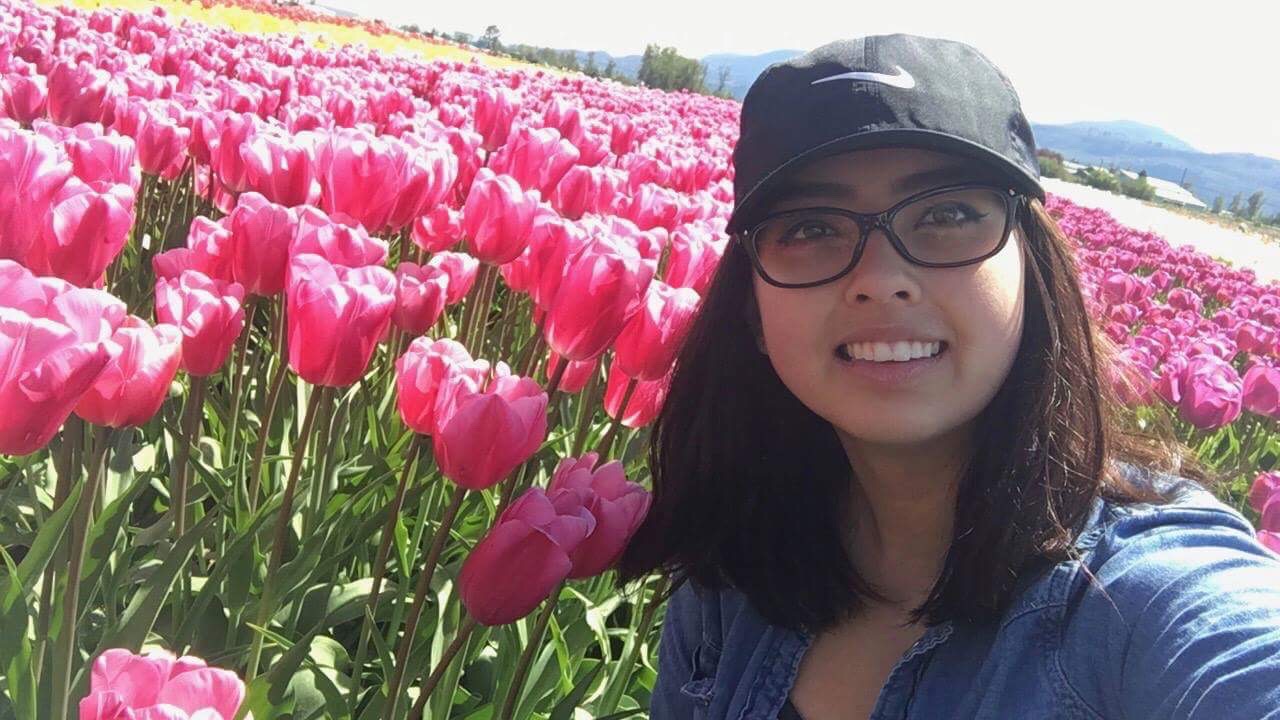 As someone who grew up in Saskatchewan and British Columbia, well west of the original provinces of Confederation, I never fully understood the nationalism associated with July 1.
The places I grew up weren't involved initially, so why should I care?
But I also grew up in a family of immigrants, who came to Canada for a better life for themselves and me, which filled us with a sense of pride. This is what Canada Day means to me — to celebrate the fact people like my parents can live freely here.
So growing up, I went to see the fireworks with my mom, went to BBQs at people's places and celebrated the fact that I was Canadian.
Over the years, however, I eventually learned the history and background of the date and began to understand the context. And it never sat right with me.
Let's go back to 1867. Canada's original constitution was passed through the British parliament, giving Canada its own self-governing federation. It established the provinces of Ontario, Quebec, Nova Scotia and New Brunswick. This BNA Act was designed mostly white men, like George-Étienne Cartier and John A. Macdonald, before Queen Elizabeth signed the modernized Constitution Act more than a century later, in 1982.
This is what is normally taught in our history classes growing up.
But it doesn't include several things.
While Confederation was fundamental to Canada's independence, it didn't acknowledge the independence that was taken away from the Indigenous people who originally occupied this land.
It didn't acknowledge the Mothers of Confederation, who endured high infant mortality rates and so many other hardships before they launched early feminism, only gaining the vote a half-century after July 1, 1867.
And Confederation didn't prevent the mistreatment of many people, including Chinese and East Asian immigrants.
In Ottawa, it's important to note that we are on unceded Algonquin territory. Unceded refers to the fact that Canada's independence came at the expense of Indigenous nations like theirs.
Verna McGregor, an Algonquin elder from Kitigan Zibi near Maniwaki, Que, told the Ottawa Citizen last year why recognizing that the capital was built on Algonquin territory is important: "It's acknowledging that we're still here. The acknowledgement is important — that we're worthy of being on our own lands."
And the Algonquin are not the only ones. The Wet'suwet'en people have been fighting for their unceded land as recently as this year over the Coastal Gaslink Pipeline.
As I continued to learn more about Canadian history in my classes and elsewhere, I started to become more and more wary of the holiday celebrating Canada's birth — because of its association with the mistreatment of Indigenous people, because of the mistreatment of Asian people with a similar background to my own.
Chinese and Japanese people have been treated terribly at times in Canadian history. Many Japanese people who came to British Columbia were thrown into internment camps, beaten or murdered following Japan's 1941 on Pearl Harbor, the U.S. military base at Hawaii.
Chinese workers who were vital for the construction of the transcontinental railway were heavily taxed for trying to remain in this country.
The government didn't apologize for these injustices for so long — not until 1988 for Japanese internment camps, and 2006 for the Chinese head tax.
When I learned about these dark chapters of Canadian history, it hit me like a ton of bricks. This is when I felt I understood Canadian history.
So why should I celebrate a day steeped in colonialism? Why celebrate a holiday rooted in racism that allowed Asian people to be mistreated? Why celebrate a day that centres around the Fathers of Confederation without mentioning the Mothers that helped grow the country? Why celebrate a day that represents a nation that barrelled over countless thousands of Indigenous people without a second thought?
I am by no means saying you're not allowed to celebrate Canada Day. For many people, it's a much needed holiday when people can unwind and spend time with their family and friends (as long as, this year, it's a gathering of no more than 10 people).
But I implore you to consider the full history of the country on Canada Day.
---
More Stories