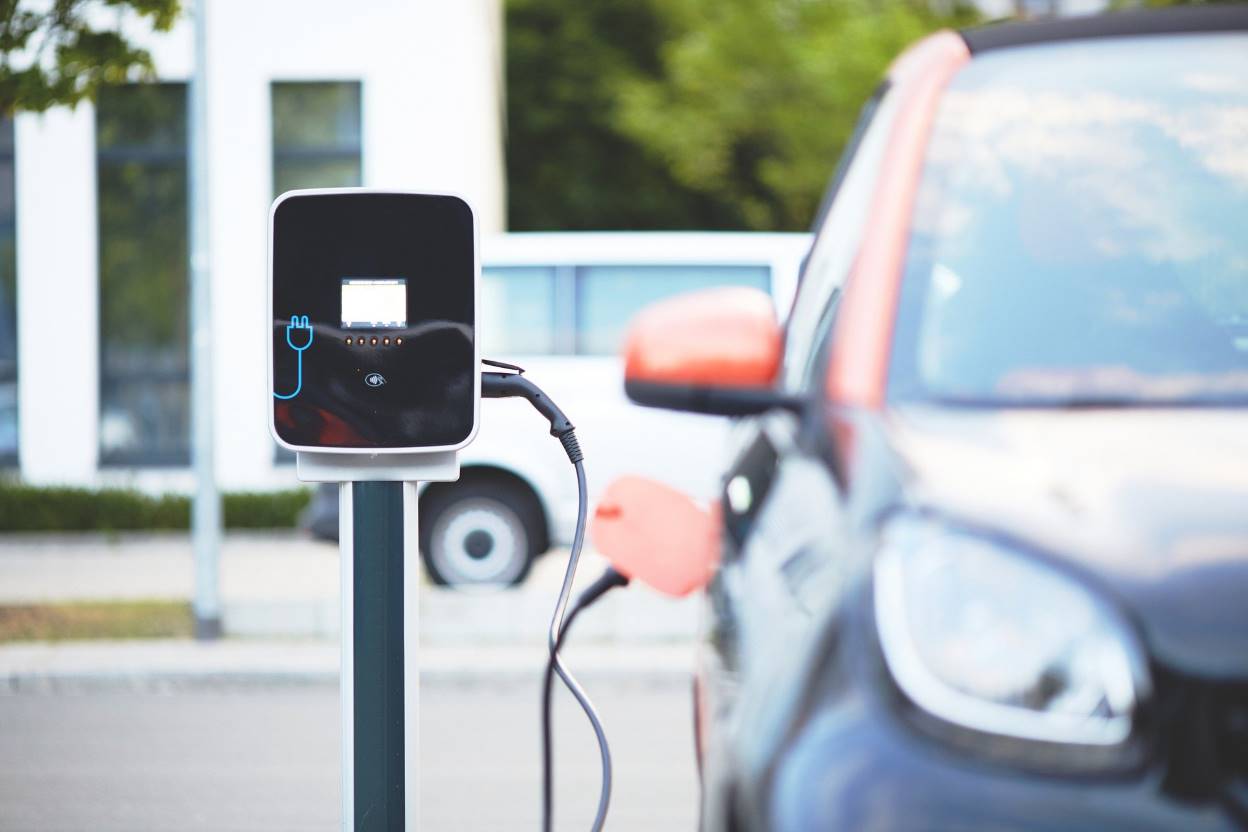 The federal government needs to be more ambitious with its new environmental plan for the transportation sector to reach the full potential of Canada's zero-emission vehicle (ZEV) industry, say environmental and electric vehicle experts.
The new measures are a part of the federal government's new climate plan called A Healthy Environment and a Healthy Economy. Prime Minister Justin Trudeau announced it in December.
The new measures aim to make clean and affordable transportation more available across Canada, with an increased focus on light-duty passenger ZEVs a prominent feature of the strategy.
Key measures regarding ZEVs include:
A $287 million investment to continue the Incentives for Zero-Emission Vehicles (iZEV) program
The creation of $150 million-worth of charging and refuelling stations across Canada
Regulations and investments to accelerate and expand availability of ZEVs in Canada
The goal is to hit the federal government's initial ZEV sales targets set out in 2016 — 10 per cent of total vehicle sales in Canada by 2025, 30 per cent by 2030 and 100 per cent by 2040.
"Generally speaking, I feel (the policy) doesn't go far enough. … There's still some significant issues we have to deal with that aren't addressed," said Raymond Leury, president of the Electric Vehicle Council of Ottawa.
Lack of penalties
The most significant issue, he said, is the lack of penalties and incentives to ensure Canada meets the ZEV-related targets.
"In order for Canada to hit the really ambitious targets that it has, both for climate as well as vehicle electrification, it's going to take a really robust regulatory program to complement the incentives. So, the carrot and the stick," said Ben Sharpe, a senior researcher and Canada's regional lead for the International Council on Clean Transportation (ICCT)
"We would love to see more specific and targeted actions that go for consumer support and education and outreach, specific policies for the auto sector and supply chains," said Sharpe.
Leury was hoping to see a ZEV mandate — an obligation for all manufacturers to sell a certain percentage of electric vehicles — included.
"Without such a mandate, what we're doing is we're competing against other countries for what's still a fairly small supply of EVs, and so the manufacturers really don't have any incentive to sell EVs here," said Leury.
Canada's targets don't compare to the more aggressive targets in the European Union, for example, says Stephen Bieda, a board member of the Electric Vehicle Society.
The EU has set its ZEV sales targets to be 20 per cent of total vehicle sales by 2025 and 40 per cent by 2030.
"(Canada's plan) is not super ambitious, but it's something," said Bieda, "I think that we definitely need to do more in Canada. We're not breaking records on electric vehicle sales the way we should be."
Bieda says Canada could implement more measures to reach the planned sales targets.
"We really have to … get off the [pickup truck] bandwagon somewhat and on to building up more infrastructure and enforcing more government offices to strictly procure EVs," said Bieda.
Another wildcard in this future is being played in the U.S. where President Joe Biden, who is the proud owner of a vintage 1967 Chevrolet Corvette, is promising to give ZEVs a boost by regulation and investment in infrastructure that will support the vehicles.
Currently, only 3.5 per cent of total new vehicles registered in Canada in the first half of 2020 were ZEVs, according to Statistics Canada. Additionally, 67 per cent of Canadian dealerships don't have a single electric vehicle available for purchase according to a survey of more than 1,000 dealerships conducted by Transport Canada and Dunsky Energy Consulting in February 2020.
According to Transport Canada, a quarter of Canada's total greenhouse gas (GHG) emissions come from the transportation sector, with almost half of those emissions coming from light-duty passenger vehicles. ZEVs including battery-electric, plug-in hybrid electric, and hydrogen fuel cell vehicles have the potential to reduce those emissions substantially.
Automobile manufacturers in Canada are going to have to make the switch if they want to reduce their GHG emissions, said Hussein Mouftah, a University of Ottawa professor who's contributed to the research field of autonomous electric vehicles.
Some automobile manufacturers are taking steps towards switching primarily to ZEVs, such as General Motors which recently announced they plan to covert their fleet to mostly electric by 2035. Ford Motor Company too is moving its vehicles to ZEVs.
"Its impact is huge because this is the future moving forward," said Moutftah.
Note: This story has been edited to clarify a quote from Stephen Bieda, who meant to refer to pickup trucks, not SUVs.
---
More Stories