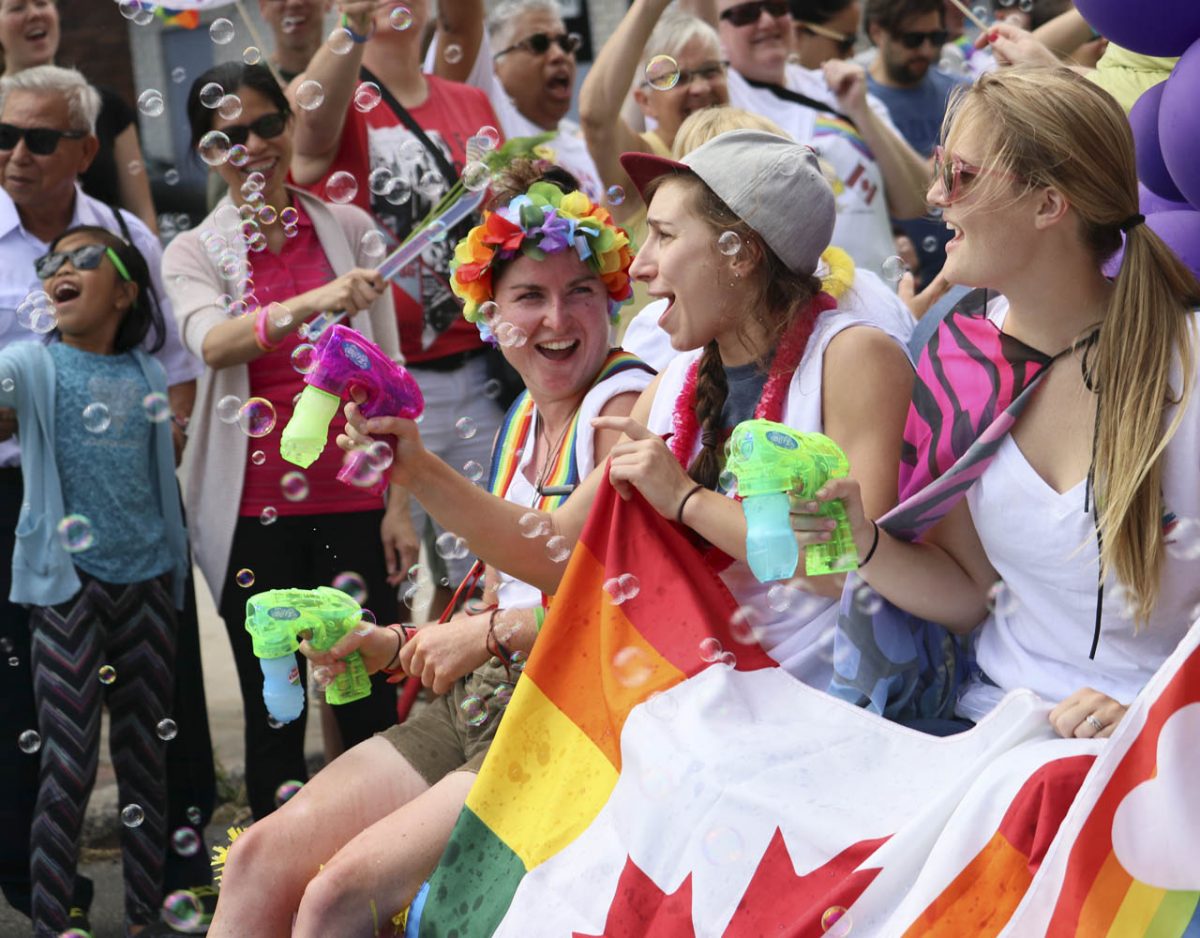 Capital Pride is making changes to its annual summer festival after consultations with community members.
The group released a report last Friday, showing the results of the consultations and outlining the changes being made.
Capital Pride held both an online survey and in-person sessions with LGBTQ members from different religious, racial and ethnic backgrounds.
While the online survey — which received 262 responses — found that more than half of respondents felt officers should be allowed to march in uniform, other consultations found that Indigenous and black communities were still deeply opposed.
Police marching in the Pride parade in uniform has been an ongoing topic of debate for Ottawa's LGBTQ community and others across the country. Capital Pride maintained its position from 2017 that police should not march in the parade in uniform.
The group, however, encouraged Ottawa police to work on improving its relationship with the LGBTQ community.
Events away from bars
The report also showed that the community wants more events throughout the year, more dry events, and accessible parade spots.
This year, Capital Pride held the first winter Pride march — something survey participants said they want to see more of.
Instead of the summer festival only, the group heard that there needs to be events spread out throughout the year.
Participants also said they want more dry events to accommodate people who don't drink.
In the report, Capital Pride said it would take action on both requests and would provide accessible viewing spots during the parade.
This year's festival runs from Aug. 18-25.
---
More Stories