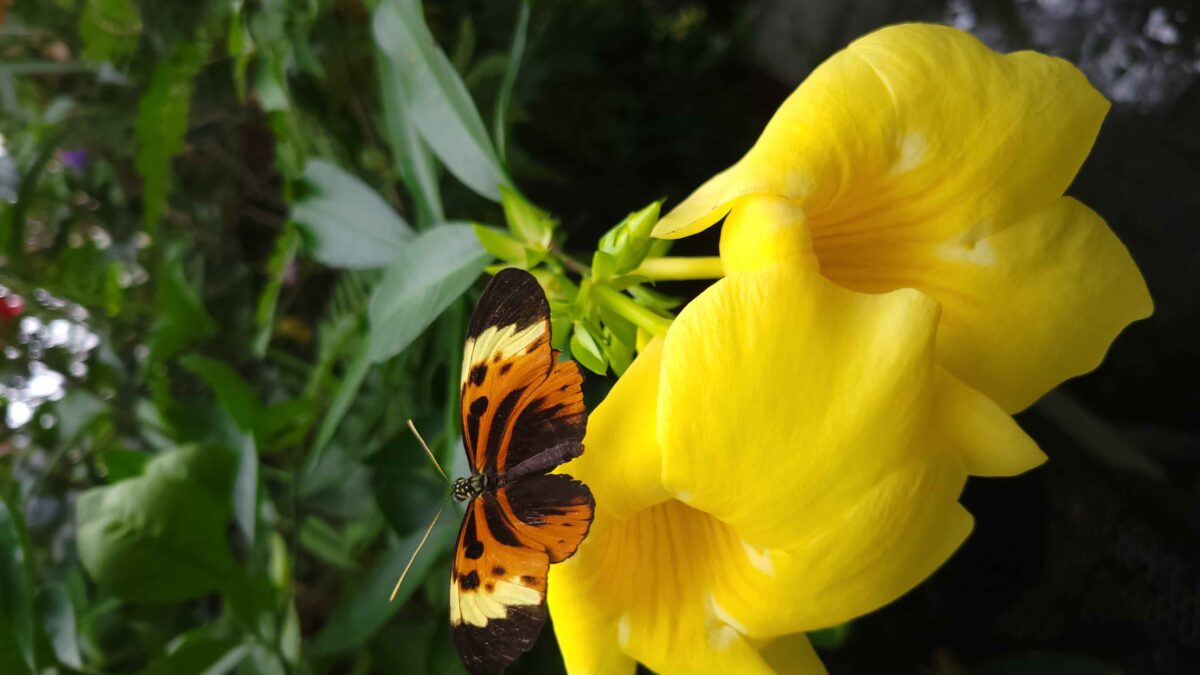 After two years of virtual beauty, Carleton University's first in-person butterfly show is back.
The annual display starts Saturday and runs to Oct. 9 in the Nesbitt biology building greenhouse.
In a year when the migratory monarch butterfly is again red-flagged as endangered, experts hope people will come away with a new appreciation for how they can help such pollinating insects.
"The show has always been an educational, fun event for the public based on donations to keep it running," said Edward Bruggink, main organizer of the show and manager of the greenhouse.
The show is offered in partnership with Let'sTalkScience, a global science, technology, math and engineering education organization.
"Butterflies are a keynote species which introduces people to the value of insects," said Andrew Mott, a researcher at Pinhey Sand Dunes Complex: The Sanctuary for Butterfly and other Pollinators. "Perhaps people will go to the butterfly exhibit at Carleton and they'll then see all the butterflies and will be interested to see what wild butterflies are like." Mott said he hoped people would start to build more gardens and be more open to host butterflies and other pollinators in their backyards.
The Carleton shows and exhibits have been sources of important research on butterflies. For instance, Bruggink said that thanks to the butterfly project, scientists have been able to find out how caterpillars communicate with one another and how certain butterfly species protect themselves from predators.
The show displays 41 different species of butterflies. In previous years, the public could go in freely and observe the butterflies, though even before COVID-19 crowd control was necessary.
Volunteer Kathryn Finter has done some of the crowd control for the popular show. Flnter has also made handmade origami butterfly souvenirs given to people upon exiting the show. This year, visitors can enter through a timed ticket system. Once people arrive, they will be given cards with 15 minute time slots for their visit.
With the migratory monarch butterfly recently being re-introduced onto the endangered species list, the educational purpose of the show is particularly important.
"It is difficult to watch monarch butterflies and their extraordinary migration teeter on the edge of collapse, but there are signs of hope," said Anna Walker, member of the IUCN SSC Butterfly and Moth Specialist Group and Species Survival Officer at the New Mexico BioPark Society. "So many people and organizations have come together to try and protect this butterfly and its habitats."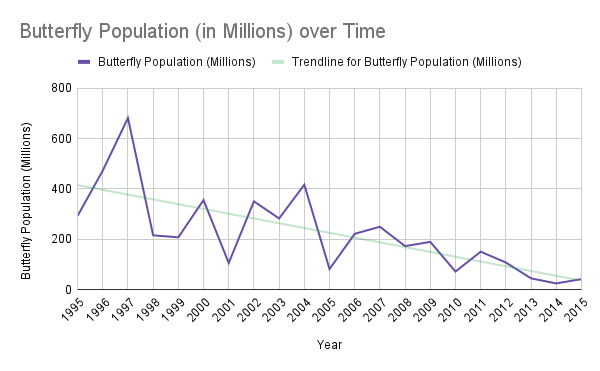 The Carleton Butterfly Show has been open to the public by donation for 22 years. It features 1,300 buttterflies.
Attendees will be allowed to feed the butterflies with nectarine and other fruit slices either brought from home or given to them by volunteers at the greenhouse. (However attendees are not allowed to carry plastic bags. The full list of rules is available on the Carleton butterfly show website).
To support the show financially send a donation to Carleton's FutureFunder website.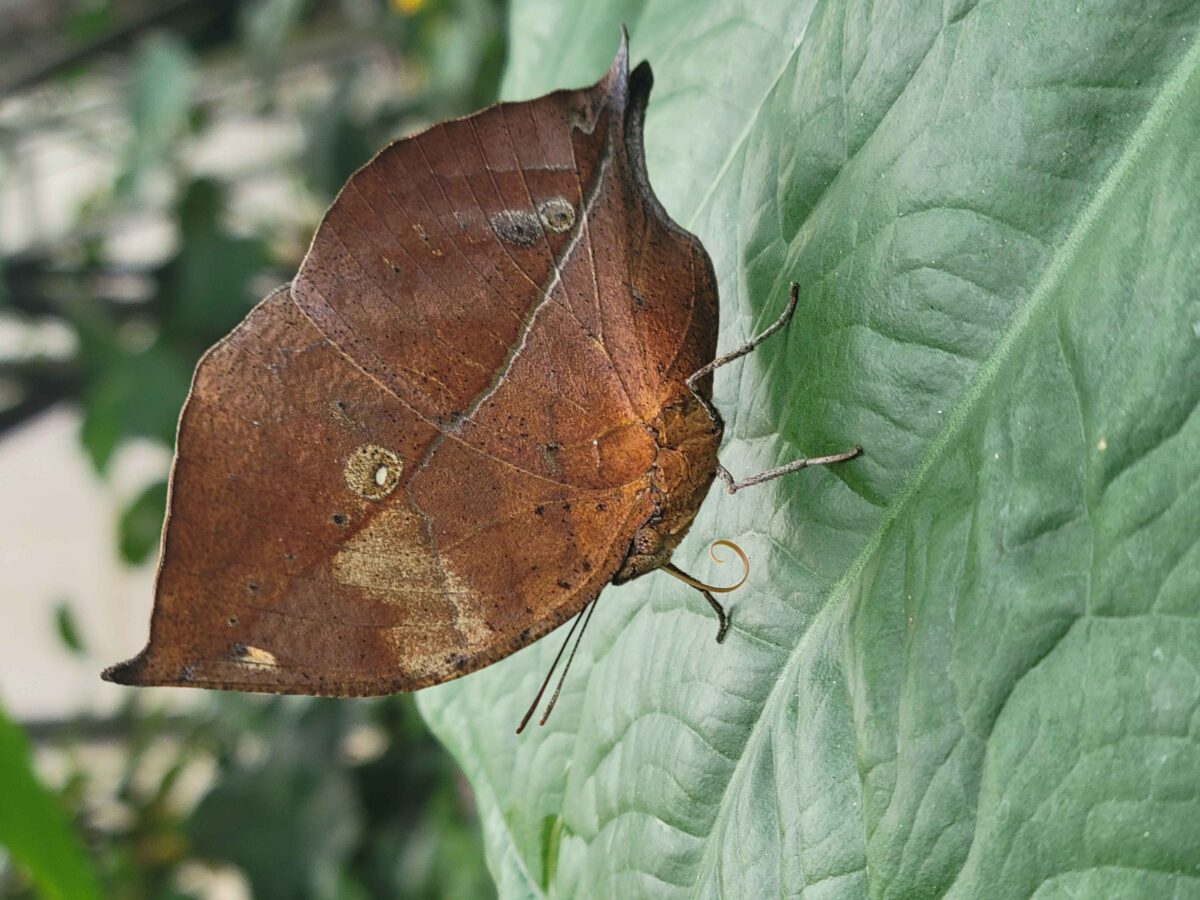 ---
More Stories