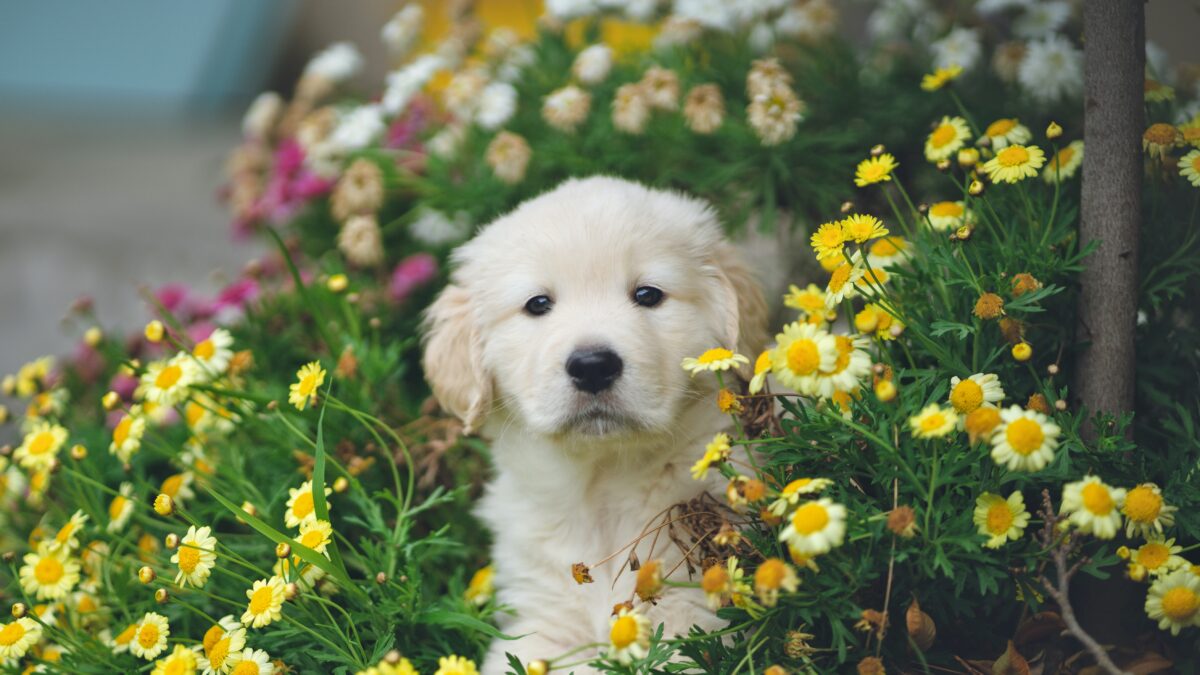 Some animal rights advocates say they will fight a Canadian Food Inspection Agency (CFIA) decision to ban the entry of "commercial dogs" from more than 100 countries believed to be of high-risk for rabies infection.
The measure will come into effect on World Rabies Day, Sept. 28. The policy was created in response to some cases of rabies that arrived in Canada in 2021. The Public Health Agency of Canada (PHAC) and provincial health authorities requested the CFIA address the risks imported dogs bring into the country. 
The commercial dog category can include "dogs for resale, adoption, fostering, breeding, show or exhibition, research and other purposes."
"[This ban will] condemn thousands of dogs to languish in the streets, or be killed in overcrowded shelters instead of finding loving homes in Canada," said Camille Labchuk, executive director for Animal Justice, in a media release.  
The ban also came as a surprise to many in the dog rescue community. 
"Everyone I have spoken to within the dog rescue community has been absolutely stunned by this and no one was given a heads up that it might be coming," Labchuk added.
David Hunter, director and co-founder of Save a Friend, said the ban will affect the work of the organization. 
"Obviously we're very disappointed that it seems like we're not going to be able to bring any dogs from outside of Canada into Canada except for some from a very short list of countries that essentially don't really have many stray dogs at all," Hunter said.
This sentiment is also shared by Viive Tamm, co-chair of Golden Rescue. The organization does extensive testing on Golden retrievers from overseas, and "to just close the door and throw away the keys doesn't make any sense to us," she said.
However, the Canadian Veterinary Medical Association (CVMA) supports the ban, Dr. Louis Kwantes, the president of the organization, said.
"The CVMA for quite a number of years has been asking the CFIA to increase regulations on imports of dogs because of the concern about a variety of diseases including zoonotic diseases, and one of those of course is rabies," he said.
Protection from disease is not the only reason Kwantes supports this decision. Because of the lifting of pandemic restrictions, many people are returning their dogs to dog rescue organizations. 
"Humane societies are struggling with a large number of pets that they have to try and adopt out. And so given that there's a large supply of Canadian dogs that need … rescuing, I can't really see that there would be a significant deleterious effect of stopping the importation of dogs that are more likely to be carrying diseases," he added.
Animal Justice and other dog rescue organizations, on the other hand, say they will fight this ban.
"We'll certainly be doing everything that we can to fight this policy and make sure appropriate exemptions for dog rescue and particularly in the case of humanitarian," Labchuk says.
Hunter says he understands the threat rabies presents, yet he is still hopeful the CFIA will reconsider its decision.
"We understand the concern and we're not asking for the band to be reversed. We recognize that it's valid, but we would like to have some dialogue and the possibility of working out some procedures to continue to safely allow dogs to keep coming in," he said.
Kwantes said he respects the work dog rescue organizations do and understands their concerns, but, he said, that "from a health point of view, I think we need to err on the side of caution."
He does not expect the CFIA to change its decision quickly but said he believes the CFIA will look at the situation again when there are changes.
"I do believe that if the situation warrants it they would look at that again. But I actually hope that they look at making additional regulation rather than lightening up because of the potential risk we have both to pets and people in Canada."
---
More Stories