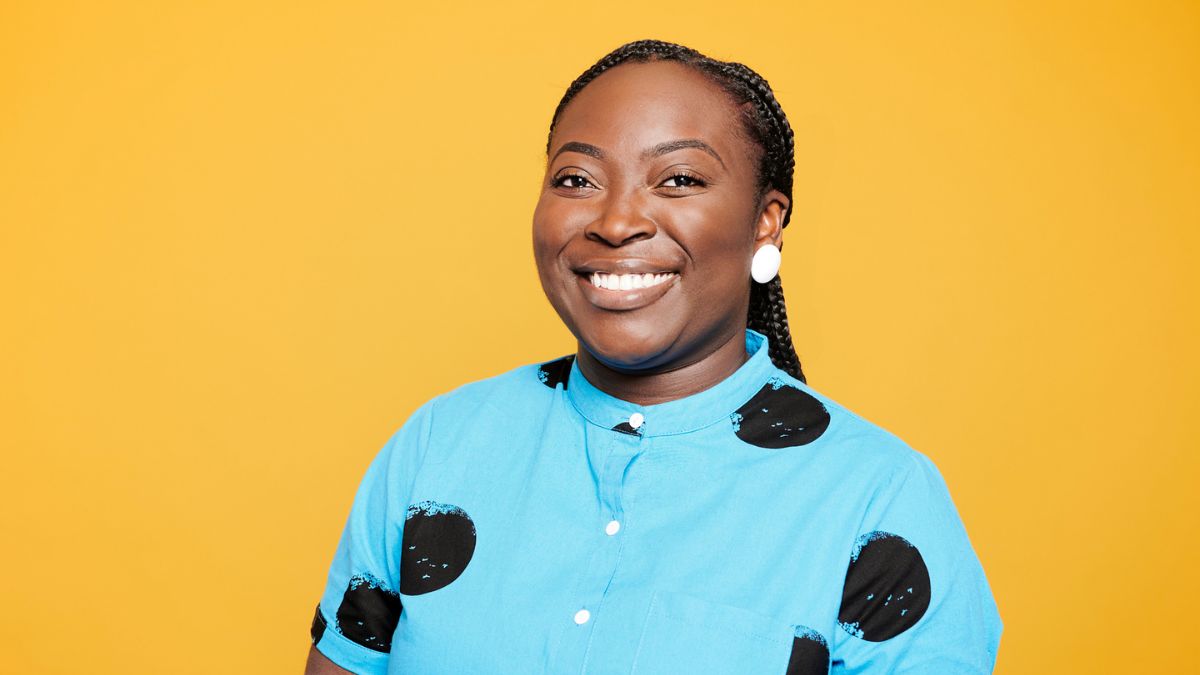 In a series of short profiles, Capital Current introduces some of the people working hard to improve life in Ottawa.
Who is she?
Debbie Owusu-Akyeeah is a queer Ghanaian-Canadian advocate, activist and executive director of the Canadian Centre for Gender and Sexual Diversity (CCGSD).
What's her background?
Raised in Brampton, Ont., Owusu-Akyeeah moved to Ottawa in 2010 to attend Carleton University. Her mother's negative reaction when she got her first period in Grade Four — she was instructed not to tell anyone and says she felt ashamed of her body — was a defining moment that led her to feminism.
"I think that desire to never ever want to feel that shame again, and for other young Black girls to never experience that shame, I think really set me on the path that I took," Owusu-Akyeeah said.
In 2019, she completed a Master's degree in International Affairs, specializing in International Development Policy. Owusu-Akyeeah then worked at Global Affairs Canada as a policy analyst, focusing on child protection and gender-based violence. She was Oxfam Canada's Campaigns and Outreach Officer and worked on improving gender justice through public engagement, such as the 2017 "So you think you can clean" challenge. In 2020, she was appointed executive director of CCGSD.
What is she known for in Ottawa?
Owusu-Akyeeah runs educational programs and campaigns with the CCGSD. The most recent campaign with Queer Momentum and Egale Canada, #FactsOverFear, calls out school policies that spread misinformation about LGBTQ2S+ people.
She also advocates on public issues and has spoken out on the impact the trucker convoy had on the city. She opposed rules in Saskatchewan and New Brunswick requiring parental permission for a student to use a different name or pronoun at school. As well, she advocates for women and LGBTQ2S+ rights in Sub-Saharan Africa, specifically Ghana. She said activism is part of her daily life "out of survival" and says she plans to continue to fight racism, sexism and homophobia.
What do people say about her?
If Mofi Badmos, the manager of programs at CCGSD, had to describe Owusu-Akyeeah in one word, it would be "power." Badmos said she admires Owusu-Akyeeah's integrity and finds it powerful that she remains empathic and unapologetic about who she is even during difficult conversations.
What's something few people know about her?
In addition to being an avid rugby fan, Owusu-Akyeeah was a theatre kid and majored in dramatic arts in high school. Her breakout role was playing Miss Hannigan in her middle school's rendition of Annie.
---
More Stories