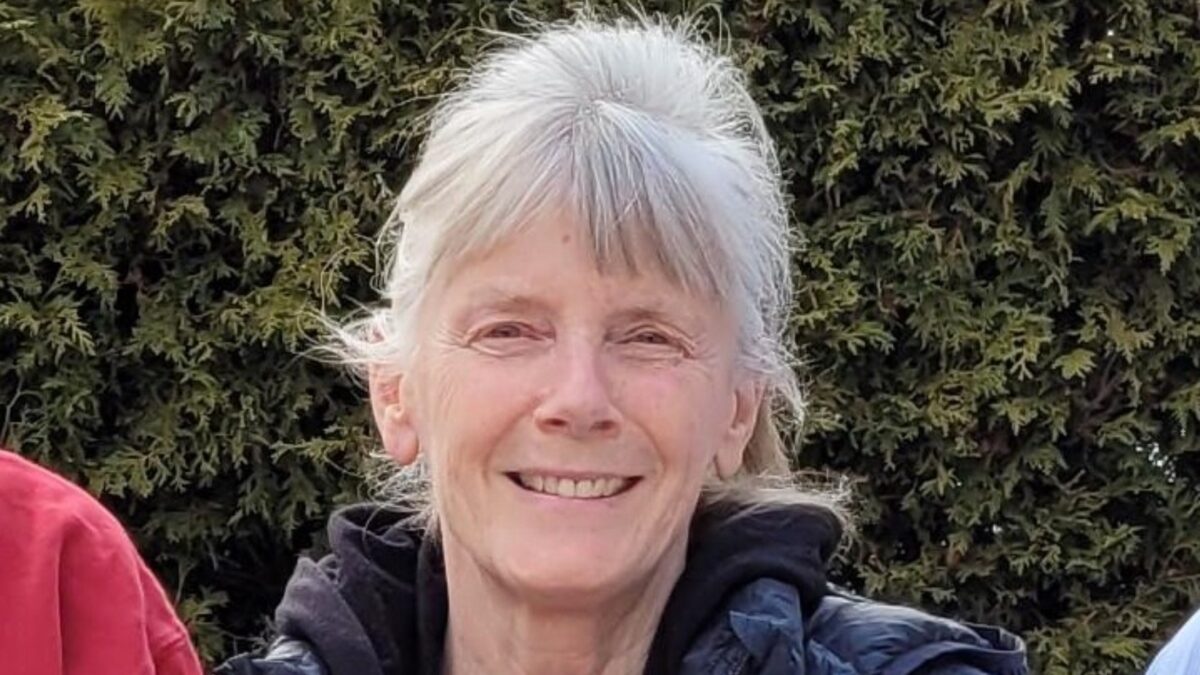 In a series of short profiles, Capital Current introduces some of the people working hard to improve life in Ottawa.
Who is she?
Susan Love is the program director at Circles of Support and Accountability Ottawa (CoSA), a non-profit that uses restorative justice principles to try to create community, support and accountability for convicted sex offenders.
What's her background?
Love was born in Toronto but the family soon moved to Osgoode. Her connection to CoSA begins with her mother, who started the Ottawa program back in 1994.
Pat Love, alongside a Centretown priest, Rev. Garth Ballmer, formed a support and accountability group for a new member of the church who was a convicted sexual offender, in an attempt to help ensure he would not reoffend.
Susan Love was hired in 2001, right before the group received funding from CSC Chaplaincy. She has stayed with the organization for more than two decades.
The overarching goal of CoSA, Susan Love says, "is that they won't need us anymore."
A tweet from CoSA offers an example of that effort, saying, "the first two offenders supported by the CoSA model (before CoSA was formalized) had an estimated 100 per cent probability of violent offence" before the organization became involved.
CoSA supports offenders — "core members" as CoSA calls them — taking full accountability and responsibility for their actions, recognizing what triggers them and making a plan to prevent re-offence.
"The only way that they can succeed is through support," Susan told Capital Current.
What is she known for in Ottawa?
CoSA is a one of a kind non-profit in Ottawa. Love runs Thanksgiving dinners, Christmas dinners and even an annual barbecue for the organization. She is known for the work she does for a community that is one of the most marginalized, and has successfully advocated for funding for the organization.
What people say about her?
Love said CoSA members shocked her at the barbecue this year when many lauded her during an open mic session. She was especially honoured when she was given a standing ovation following a string of laudatory speeches.  
Former Ottawa deputy police chief Jill Skinner told the Ottawa Citizen, "CoSA volunteers help to facilitate anything their 'core members' need to help them stay on track; and they're available after hours, when professionals are not."
What's something people don't know about her?
Love is retiring this month, training a replacement whom she says is "perfect for the position." She said she will continue to help the organization, but she's also very excited to spend more time with her dogs, her new granddaughter and hopefully travel. 
---
More Stories