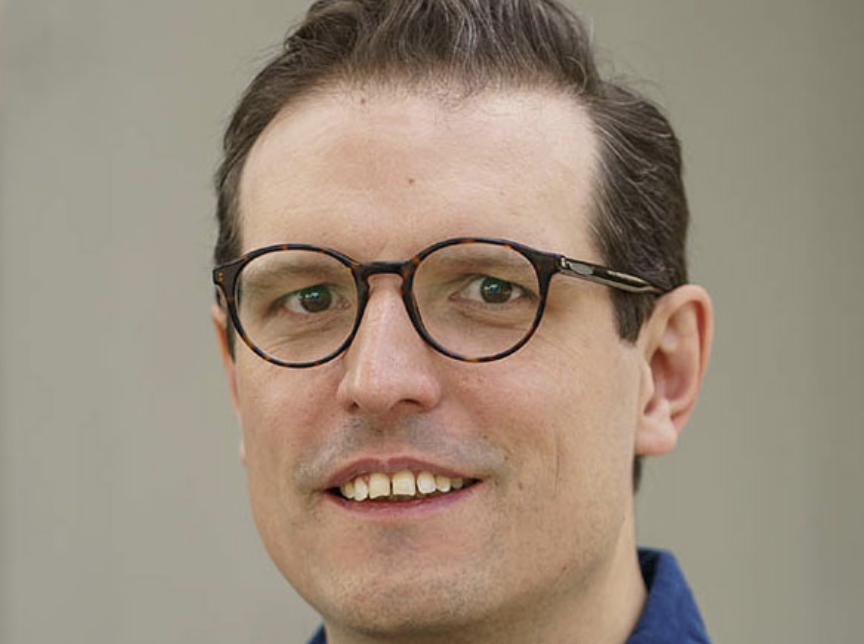 In a series of short profiles, Capital Current introduces some of the people working hard to improve life in Ottawa.
Who is Robert Hiltz?
Robert Hiltz is a journalist and co-founder of Ottawa Lookout, an "email-first community media company."
What is his background?
Born and raised in Barrhaven, Hiltz left home after high school to pursue a degree in mining engineering in Sudbury. Realizing that engineering was not for him, Hiltz attended Algonquin College for journalism. Hiltz worked on Parliament Hill with the Postmedia News Service. After the service was shut down, he spent several years in Hamilton and Montreal freelancing and performing other jobs in journalism. Returning to Ottawa, Hiltz was approached by fellow journalist Geoffe Sharpe with the idea for Ottawa Lookout. The website and newsletter launched in October 2021.
He was also the last managing editor for Ottawa Magazine, which closed in this past Spring.
What is Hiltz known for in Ottawa?
More than 30,000 Ottawa citizens now keep up with Ottawa affairs through articles written or curated by Hiltz and fellow journalists at Ottawa Lookout. Hiltz's articles typically start with a "Good morning!" followed by a short personal note. His newsletters, which also draw on reporting from around the city, cover topics from local politics to entertainment, and are typically released once or twice a week.
What do people say about Hiltz?
Iman Abdelaal, a blogger on beehiiv Blog, has described Ottawa Lookout thus: "In addition to providing the broad coverage of local news that is often overlooked, 'Ottawa Lookout' embraces the pleasures of being an Ottawan with weekly questionnaires about the best ice cream offerings and features of nominated locals who are making a difference in the community."
Journalist Charlie Senack, who has temporarily taken the reins at Lookout while Hiltz prepares to be a first-time father, says it's a "fantastic way to get news delivered straight to your inbox."
What's a fun fact about Hiltz?
Hiltz is the owner of a one-year-old Belgian Shepherd named Astrid, in addition to two cats named George and Winston.
---
More Stories