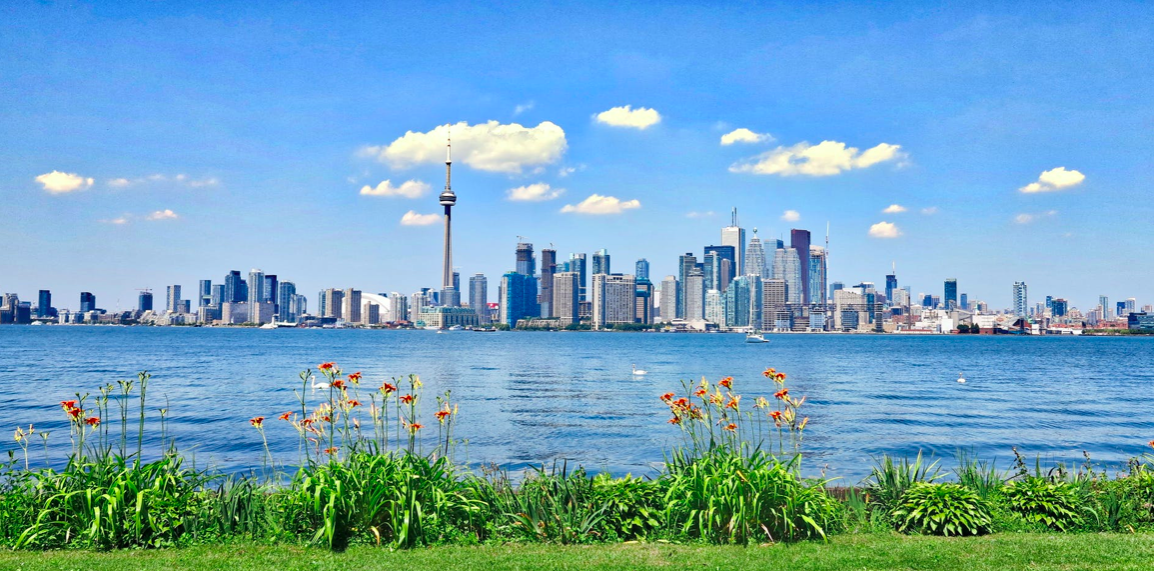 More than 20 million cases of COVID-19 have been reported globally to date. There is no overstating of the scope of the pandemic tragedy for humanity.
However, it is also important to recognize that it has resulted in some unexpected environmental benefits — especially when it comes to air pollution and waste management.
The World Health Organization estimates that there are more than six million deaths annually because of outdoor and indoor air pollution. According to the 2019 report on the State of Global Air, air pollution contributed to the loss of 147 million years of healthy life in 2017 alone.
By obeying stay-at-home directives during the pandemic, people in Canada and beyond have contributed to the reduction of pollutants such as nitrogen dioxide, as well as particulate matter in major cities, including Toronto, Montreal and Calgary, which have experienced reductions in nitrogen dioxide levels of between 30 and 40 per cent.
Some experts argue that the drop in air pollution is short term. Once the global economy recovers, they say, people will return to their usual routines, pollution will return to pre-pandemic levels.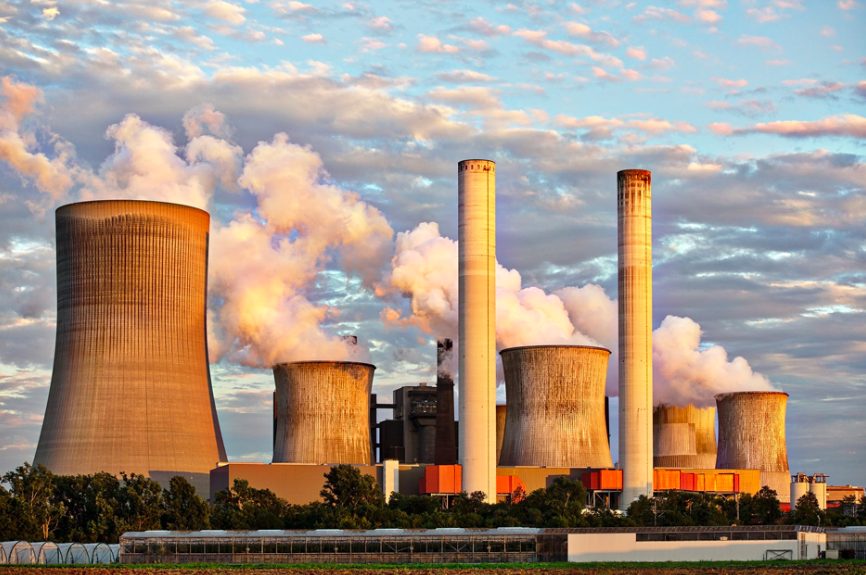 Dr. Hind Al-Abadleh, a professor of chemistry and biochemistry at Wilfrid Laurier University, was recently awarded a grant from the federal government to conduct a novel air pollution study that involves installing five air monitoring stations near public schools in Kitchener, Ont.
Al-Abadleh said that while the decline in air pollutant levels may be temporary, it presents a unique opportunity for researchers.
"The period that we are in right now with COVID-19 lockdown measures … is a natural experiment that will be hard to replicate," said Al-Abadleh. The pandemic, she noted, will provide valuable data so that before school services resume, researchers will learn how to quantify background pollution.
"We're hoping that once we collect data for the sites that we chose near schools, we will then take that data to stakeholders in the City of Kitchener, the Waterloo Region and private donors and show them the data and how pollution varies with factors such as human activity and weather patterns," said Al-Abadleh. "Hopefully, they will be concerned enough to expand this network of air quality sensors and invest in installing more of them near other neighbourhoods."
Thus, even if the current reductions in air pollutants are temporary, there can be plenty of long-term benefits. This type of data also serves as further proof that humans can have dramatic effects on the environment and climate data.
It also serves as a wake-up call about the importance of having policies in place that promote air quality in the short and long term, such as creating more green jobs, as well as reducing carbon dioxide emissions.
"Society needs to rethink how we can move the economy in a way that will bring people back to work," said Al-Abadleh, "but at the same time without an impact on the environment."
Waste management
According to Independent Sen. Rosa Galvez (Québec), an expert in pollution control and its effect on human health, there has been a reduction in waste production in certain areas.
"We are not consuming as we used to," said Galvez. "Around commercial malls, restaurants and many industrial activities for sure, we are reducing the waste that is associated with that."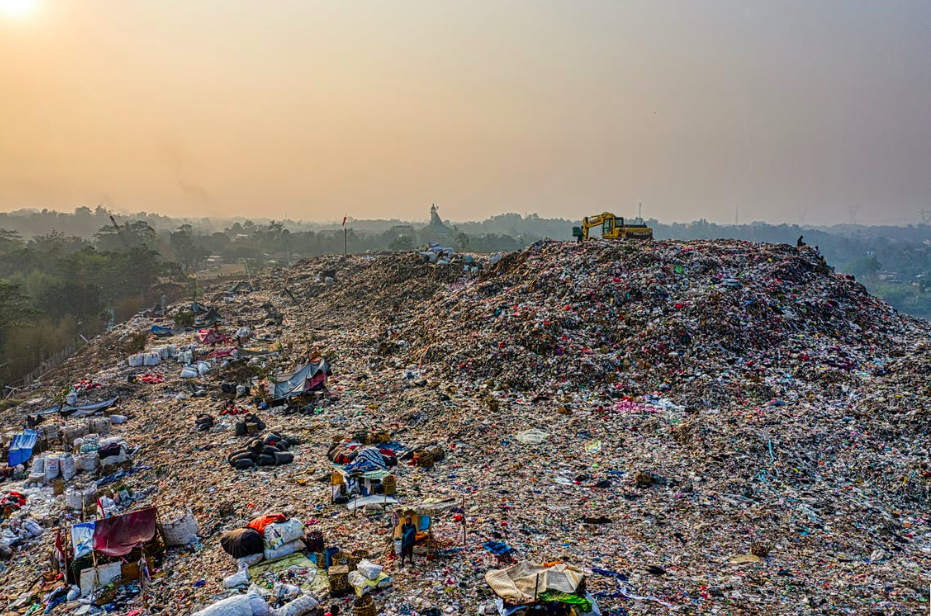 On the other hand, the pandemic has had a negative impact on waste management chains.
In recent months, cities around the world — including major Chinese urban areas — have reported a massive increase in medical waste. Additionally, countries such as the United Kingdom have reported a rise in domestic waste as a result of lockdowns.
The acute lack of manpower and the enforcement of measures to prevent infection because of the pandemic compromised how the waste management sector collects and recycles waste. Failure to resolve waste mismanagement issues could lead to an increase, ultimately, in environmental pollution.
It doesn't help that even before the pandemic, Canada was recognized as one of the highest waste-producing countries in the world. It's estimated that the average Canadian produces more than 670 kilograms of waste a year.
And while the Global Waste Index reveals that the United States produces more waste than Canada, the U.S. is more efficient in terms of waste management.
According to Galvez, the per capita production of waste has been increasing across the country, especially in Québec. As the pandemic worsened, the need for improved waste management programs in Canada, such as recycling, has become more essential.
"We don't have a market that takes our recyclable materials," said Galvez. "That's a major flaw in the legislation."
When China implemented the "National Sword" policy in January 2018, it banned the importing of plastic waste. Many businesses — including Canadian ones — rushed to find new markets in the recycling industry.
Collectively, they exported much of their waste to factories in Southeast Asia, many of which were illegal.
Canada exported more than 10,000 tons of plastic waste to Malaysia in 2018. Recently, Malaysia closed down 200 illegal factories and is one of many countries that is now sending shipments of waste back to the countries of origin.
"We cannot have incomplete programs with waste management," said Galvez. "If we want a strong recyclable industry, we have to provide local domestic markets for that."
Environmental impact
There is no denying the pandemic has been a major issue for people and societies the world over. However, another silver lining to emerge from the COVID-19 crisis, according to Galvez, is that it has revealed "a broken system."
"The encroachment of human activities on the natural environment, including the domestication and trade of wild animals and breeding for livestock, is partially responsible for the emergence of COVID-19 and its transmission to humans," Galvez said in an email.
According to Galvez, as well as a research article by Dr. Mark Everard et al., the destruction of ecosystems has made it easier for zoonotic diseases such as COVID-19 to transfer from wildlife over to humans. Most scientists believe bats were the vector of transmission to humans.
"Because we are destroying these barriers, these jumps between animals to humans are becoming more and more facilitated," said Galvez. "That's why 75 per cent of emerging infectious diseases are from zoonotic origins."
She further stated that going forward, we must decide whether we will continue operating society in the same way or use this learning opportunity to "launch a more just, clean, greener and sustainable economy."
"We make mistakes — mistakes are human. But to proceed in the mistake, that is a problem."
---
More Stories