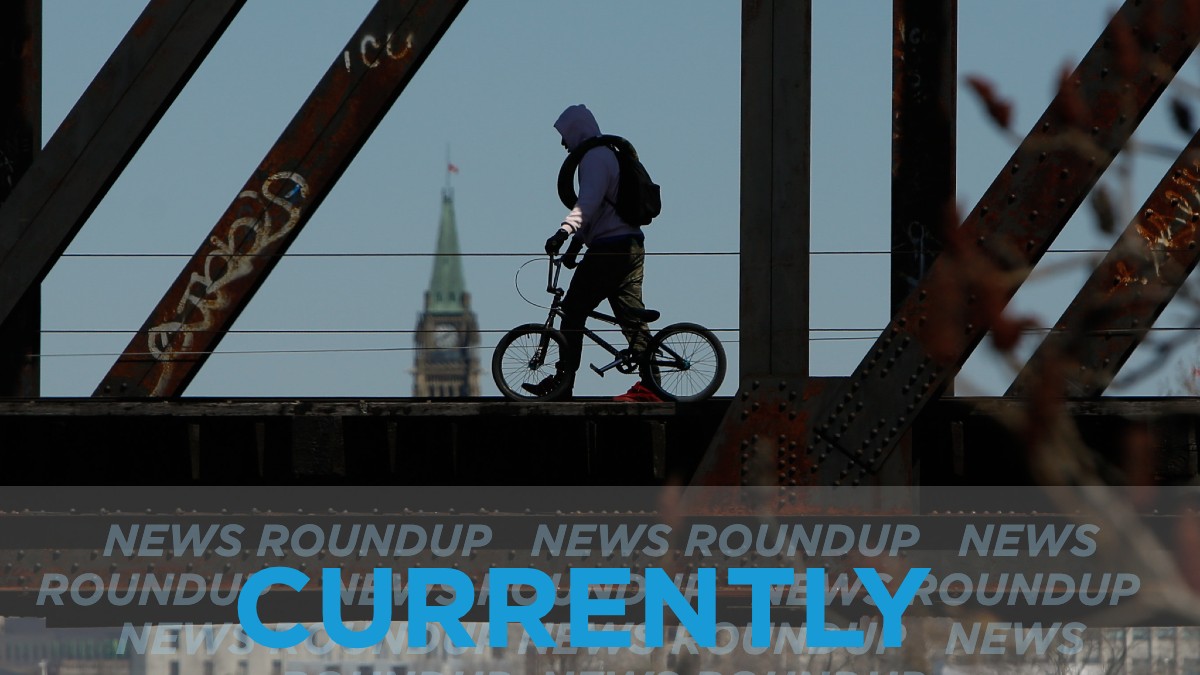 Environment Canada expects a sunny start to Friday. A mix of sun and cloud will emerge during the afternoon with a high of 27°C. In the evening it will be partly cloudy, clearing around midnight. The low is expected to be 12°C.
Amidst criticism from parents and staff of schools, the Ontario Education Minister Stephen Lecce announced the province is allowing school boards to have access to reserve funds to improve social distancing within classrooms. The province will also provide $50 million for schools to improve ventilation in schools. Lecce stood his ground on the government's back to school plans saying in a media briefing, "If there was a risk I would not recommend schools being open." Ottawa Citizen has more.
Heritage Ottawa and Capital Hotel Limited Partnership have announced a new look for what has been a controversial proposal for an addition to the venerable hotel. The new design is aimed to provide better views of the Major Hill's Park and re-establish "a more favourable relationship with the Rideau Canal." CTV Ottawa reports.
Frosh Weeks are generally held at the start of the school year for most Canadian universities. This year, Carleton and uOttawa are moving things online to comply with COVID restrictions. "We are preparing to support students and enhance their student experience in lots of new ways, so primarily through online engagement and potentially a few social distancing events," said Kathleen Weary of the Carleton University Students' Association. CTV Ottawa reports.
CTV news says the Conseil des ecoles catholiques du Centre-Est has lifted a ban on student backpacks. The Ottawa board initially banned backpacks for school this year to limit the spread of COVID-19. However, with changing ministerial directives, CECCE will allow students to bring backpacks to school with a limited quantity of personal belongings. More on CTV news.
Several children have now been hospitalized after eating edible pot products. In many of the cases, the incidents were accidental. Health Canada is warning people to do more to ensure children will not be able to reach for these edibles. Consuming marijuana products could lead to "hospitalization, incapacitation or death" for children, the department says. There have been no reported deaths. Here's more from Global News.
---
More Stories