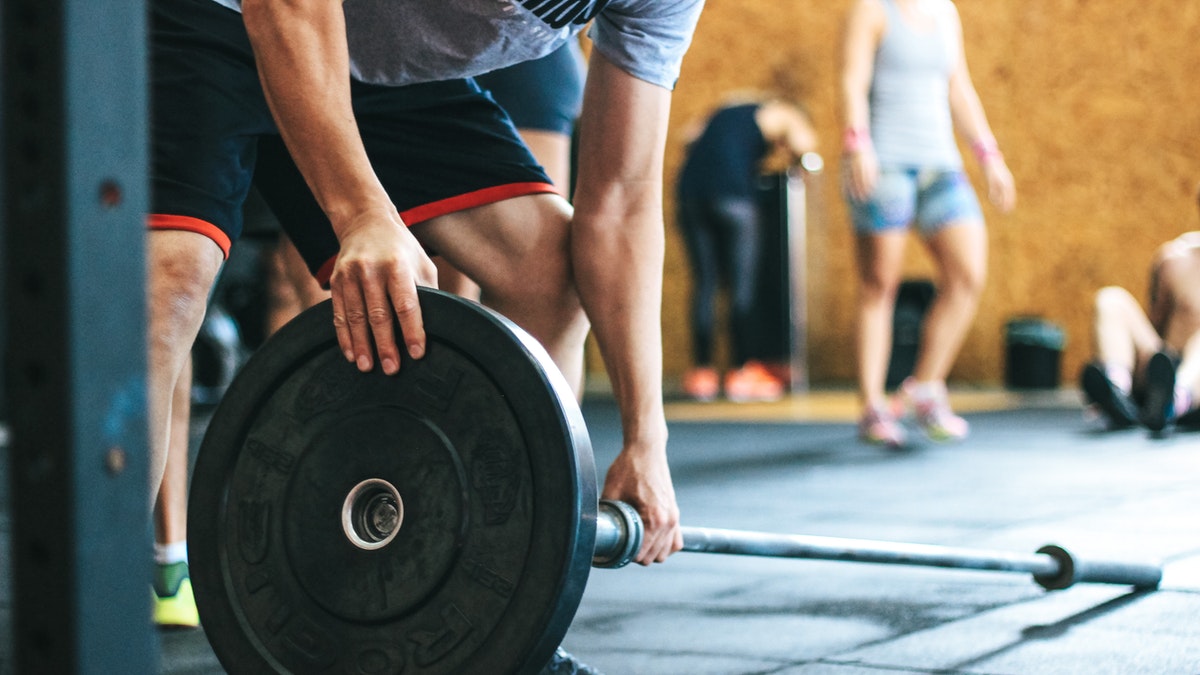 I still remember when Planet Fitness, like other gyms across Canada, closed its doors in March as COVID-19 forced a national lockdown.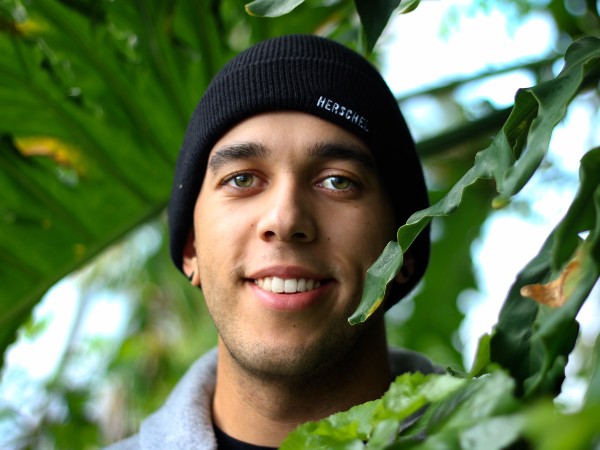 Before the pandemic began, I was at the gym three or four times every week.
For me, going to the gym wasn't just a way to burn fat or gain muscle. It was one of the ways I kept my mental health strong while balancing school and work.
I transitioned into buying my own dumbbells and resistance bands, and doing home workouts for the foreseeable future.
While home workouts managed to keep me focused and I continued to make physical progress, I was missing the gym and all of its options. So, when the Ontario government announced that as of July 17 gyms could reopen (with safety protocols) during Stage 3, I got excited. Finally, I'd be able to have dozens of machines at my disposal and I could go back to spending hours in Planet Fitness.
But then I started to ask myself a bunch of questions.
"What if I catch COVID there?" "Are people going to wear masks?" "Will other members respect social distancing?"
After much internal debate, I finally decided to return to Planet Fitness on July 28 — almost a week after the company reopened.
As soon as I entered the gym, I was greeted with familiar sights and sounds — the purple and yellow walls. The clanging and banging of the machines.
While I felt like I was home after an eternity, there were also some noticeable differences.
Members are encouraged to sanitize their hands upon entering. There are also sanitizer bottles at every station. There are also spray bottles so that members can disinfect the equipment they use before and after workouts. These resources made me feel a bit more comfortable.
Planet Fitness employees were also seen at various times cleaning any equipment not momentarily in use.
While most people practice social distancing, Planet Fitness is promoting "social fitnessing."
The weight machines have six feet of separation between each one and every second cardio machine is available, meaning no two members will ever be beside each other when using treadmills, bikes and ellipticals.
The same applies to the change room, where only every other locker is available.
Another big change was that there were a lot fewer people than before. Obviously, this can be attributed to people not feeling comfortable enough to come back to the gym, as well as the restricted capacity on indoor gatherings in Ontario, but I think another factor is at play.
Before the pandemic, this Planet Fitness location attracted a lot of older members. I would see them almost every time I was there. But I haven't seen any of them since reopening, and that's probably because they are at higher risk of experiencing serious health problems if they contract COVID-19.
Everything about my first return to Planet Fitness went well, and I even wore a mask while I worked out. It got a bit sweaty at times, but it wasn't that big a deal. I only saw a few other people wearing one, but I thought that would change after Aug. 1, when Planet Fitness implemented a mask mandate.
Masks don't have to be worn while members are actively working out, but they do have to be worn in the change room, while walking between machines and when entering and exiting the building.
Unfortunately, I didn't see that many people wearing masks after the policy came into effect. While some people wore masks in between workouts and even during them, others were walking around without them unless they were coming into the gym or going out.
Even though that left me feeling a bit uncomfortable, what was worse is that I did see some people using machines and not cleaning them afterwards. Even before the pandemic, some people wouldn't clean the machines, which is gross, so I'm guessing that if they didn't do it then, they won't do it now.
For myself, while uncomfortable at times, I ultimately felt safe at Planet Fitness. I've been back four times now. For the most part, members respected each other's distance and there was never a point when I felt like someone was too close to me.
Will I go back to going to the gym four times a week? Probably not anytime soon because I feel most comfortable mixing home workouts with going to the gym once or twice a week to help keep myself and my family safe.
Plus my COVID Alert app still hasn't notified me of any possible exposure!
At the end of the day, I realized that just like everywhere else you can go during the pandemic, you can't control other people's actions — only your own.
For some people, that may be a turn-off and a reason not to go to the gym. And that's OK.
During the pandemic, people should be doing whatever makes them and those around them feel safe.
---
More Stories