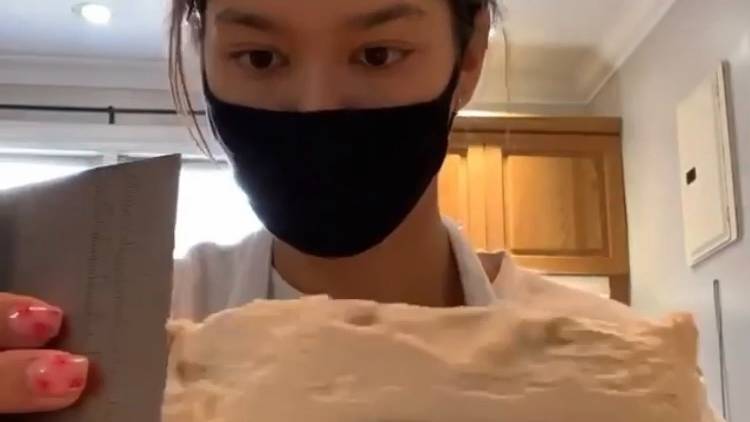 The pandemic has closed doors for many local businesses, but has opened them for others, as new entrepreneurs pop up in the city.
With goals ranging from a way to cure boredom, to giving back, to cultivating their own creativity, these new business owners have found ways to power through seven months of a pandemic productively.
They also can see a longer-term future for their businesses, and are working to outlast the virus.
Alisha Soberal, for example, wouldn't have called herself a baker until three months ago when she launched Ali's Cakes, on Instagram.
"I had honestly never baked before July," confesses Soberal, saying "my roommate brought home this beautiful cake and I just thought it was something I might be able to do."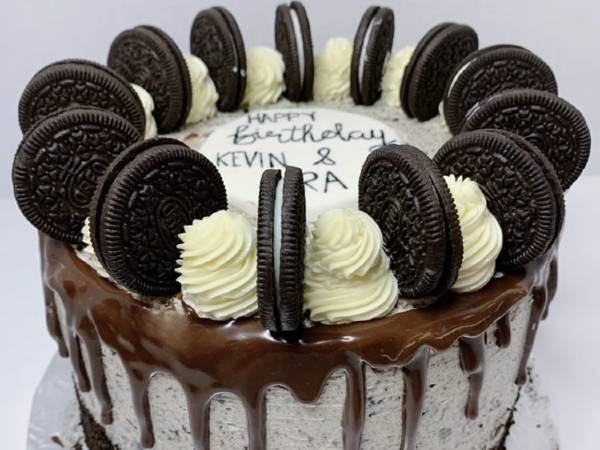 Now in her third year of environmental studies at Carleton University, she's had to not only teach herself the contents of textbooks but of cookbooks.
"It's definitely been kind of hard, it's either been school or cakes," she says, proud of the more than 300 followers she's accumulated on her page.
The 19-year-old thanks COVID-19 for prompting this new passion.
"I was starting to get pretty stressed out, I'm also a server at a (now-shuttered) restaurant, and turns out something I did out of boredom could earn me a little extra money for school," she says,
There are challenges. "Right now, I have to put so much effort into letting people know I'm safe to order from," says Soberal, citing trust as one of the hardest barriers to overcome.
Soberal hopes to expand her business, when making a cake won't create such anxiety.
"I think that's what it's like owning a business right now, even though it's fun. During COVID it's about holding yourself accountable," she says, noting the difficulty of following strict upgraded hygiene guidelines set by public health authorities.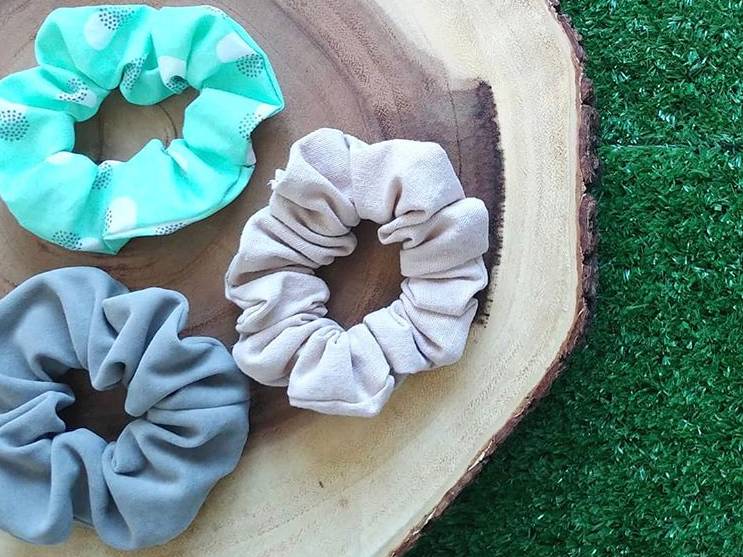 A different feeling of accountability drove 31 year old Lydia Nazer. She started her online business Sew Much Love LH knowing she wanted to give back.
With each sale of her handmade accessories, a portion is donated to the International Justice Mission, an organization that combats violence and slavery across 11 countries.
With a big mission behind it, the small brand continues to grow. One of Nazer's biggest inspirations is her mother.
"Sewing was always something I've wanted to take up because of watching her, and she's even provided a lot of the fabrics and things," she says.
"I thought of sewing because it's something that allows me to create with my hands and it still gave me some down time" from her busy career as an engineer, says Nazer.
"It's added a mix of relief and stress to my life," she notes, reflecting " I think the best advice I come back to is patience, and hopefully if I keep at it, business becomes more full-time for me."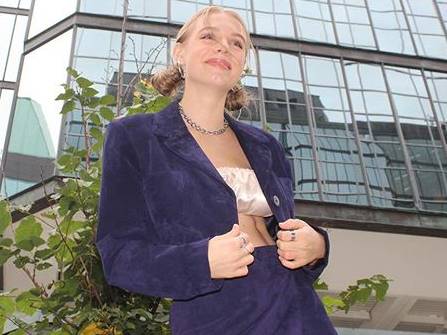 University of Ottawa students Brianna Di Caro and Andrea Vicencio have a similar ambition to expand when it comes to their new fashion brand, Imogen Collective. Since July, the two have been working on a line of handmade and repurposed clothing and accessories promoting individuality and sustainability. Their profits come from sales off their Instagram page, where they depict items available on a first-come, first-served manner.
"Quarantine introspection led me to kind of seek out something constructive to do with my time, and Andrea and I became closer and would send each other fashion-related posts back and forth. The more we talked, starting the business is kind of what felt like the right decision," says Di Caro.
She had always wanted to start selling, and the pandemic provided kick.
"Having the CESB (Canada Emergency Student Benefit) funds to be able to invest into making something was a great kickstart for our business," she says.
To those inspired by these Ottawans, Di Caro stresses "find your passion and take the steps to make it happen."