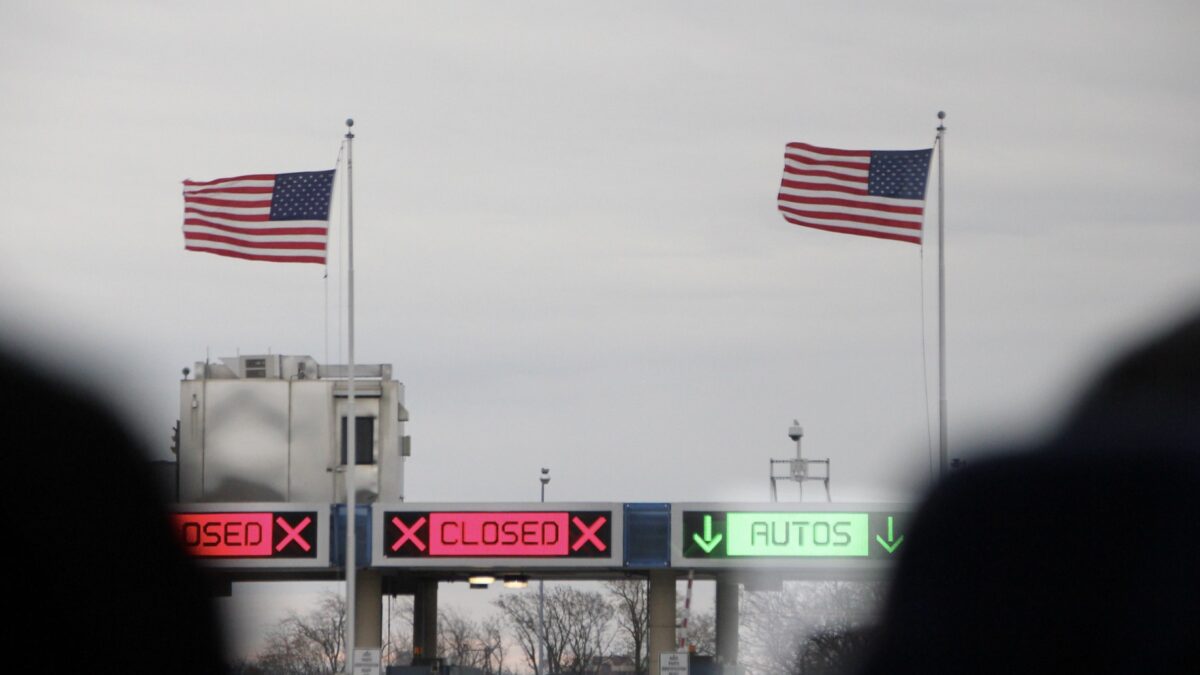 While four city mayors from southern Ontario and northern New York State told a forum of academics and experts they would like to see the U.S.-Canada border open immediately, a recent poll indicates that individual Canadians and Americans aren't in any hurry for such a move.
The survey by Leger Marketing in collaboration with the Association for Canadian Studies found that only 12 per cent Canadians and 31 per cent Americans think that the border should open immediately to non-essential travel.
The survey was conducted with representative panels of 1,542 Canadians and 1,001 Americans between June 18-20 and the results were presented at a session of the Metropolis North American Migration Policy Forum held earlier this week.
Mayors Drew Dilkens of Windsor, Ontario, Jim Diodati of Niagara Falls, Ontario, Christopher C. Rosenquest of Plattsburgh, New York and Robert Restaino of Niagara Falls, New York told another panel a different message. They shared how their economies and communities are hurting from the closed border.
"There's nothing but excuses standing in the way from opening up the border," said Diodati.
Highlighting the importance of tourism for Niagara Falls, ON, Diodati said, "typically, 25 per cent of our tourists come from the U.S., and they represent 50 per cent of the revenue, because the Americans spend large and we (would) love their green back.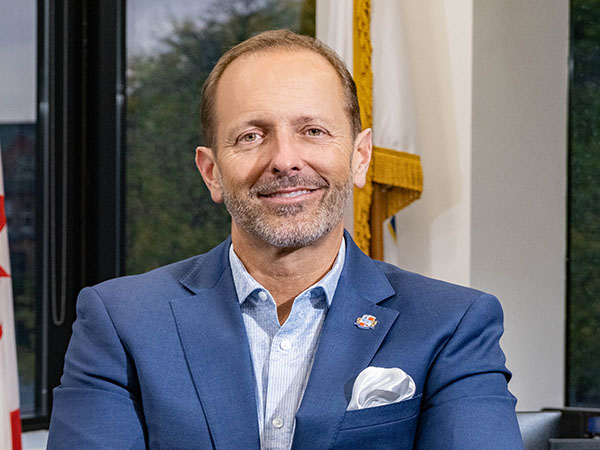 "We are waiting to roll out the red carpet for those visits," he said.
But more than half the Canadians surveyed are not on the same page as the mayors.
In reply to a survey question, 64 per cent said they oppose the reopening of borders between Canada and the U.S. this summer, to allow tourists to cross.
Some 78 per cent of Americans surveyed, on the other hand, voiced their support for border reopening sometime this summer.
Stuart Soroka, Michael W. Traugott Collegiate Professor of Communication and Media and Political Science at the University of Michigan, offered an explanation for the difference of opinion between the mayors and the public.
"I imagine that mayors of border towns have a lot of really good information about the state of the pandemic, about the efficacy of vaccinations and the economic consequences for closing the border," said Soroka.
In comparison, the public is likely to have a limited sense for the state of the affairs, he added.
Soroka was a panelist at the session where Christian Bourque, vice president of Leger Marketing, presented the survey findings.
"On complex scientific issues, I think we should use science to inform policy, not public opinion," said Soroka.
His research shows that quarantine measures are relatively more effective in controlling the import of COVID-19 variants compared to travel restrictions such as border closures and flight bans.
Presenting a mathematical model at the Metropolis North America Migration Policy Forum, Prof. Julian Arino explained why quarantine can do a better job at slowing down the spread of the virus.
Case importation occurs, he said, "when an individual who acquired the infection in a jurisdiction makes their way to another jurisdiction while still infected with the disease."
Quarantine "is more generic. It is less stigmatizing than travel interruptions," said Arino, who is a mathematics professor at the University of Manitoba.

He presented two graphs, one with low travel frequency and another with higher travel frequency.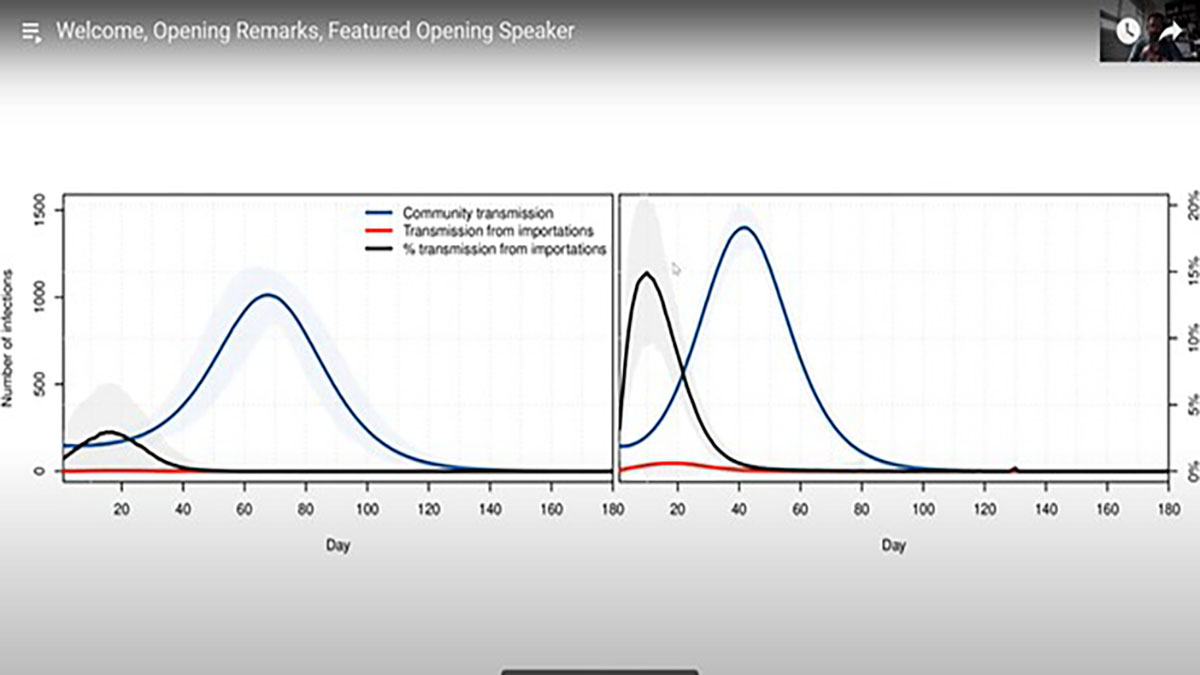 The number of infections happening from case importation is zero for the graph with lower travel rate and infections that occur from community transmission reach its peak a at a much later point.
The number of infections happening from case importation is relatively high for the graph with higher travel rate, and the rate of community transmission is also high and peaks quickly.
Travel interruption has very little effect unless it's done before we know we need it, said Arino. "10 days into the spread of a novel variant I have no clue whether a novel variant is being spread."
"So, all those travel interruptions serve very little purpose because a variant is already implanted," said Arino.
---
More Stories