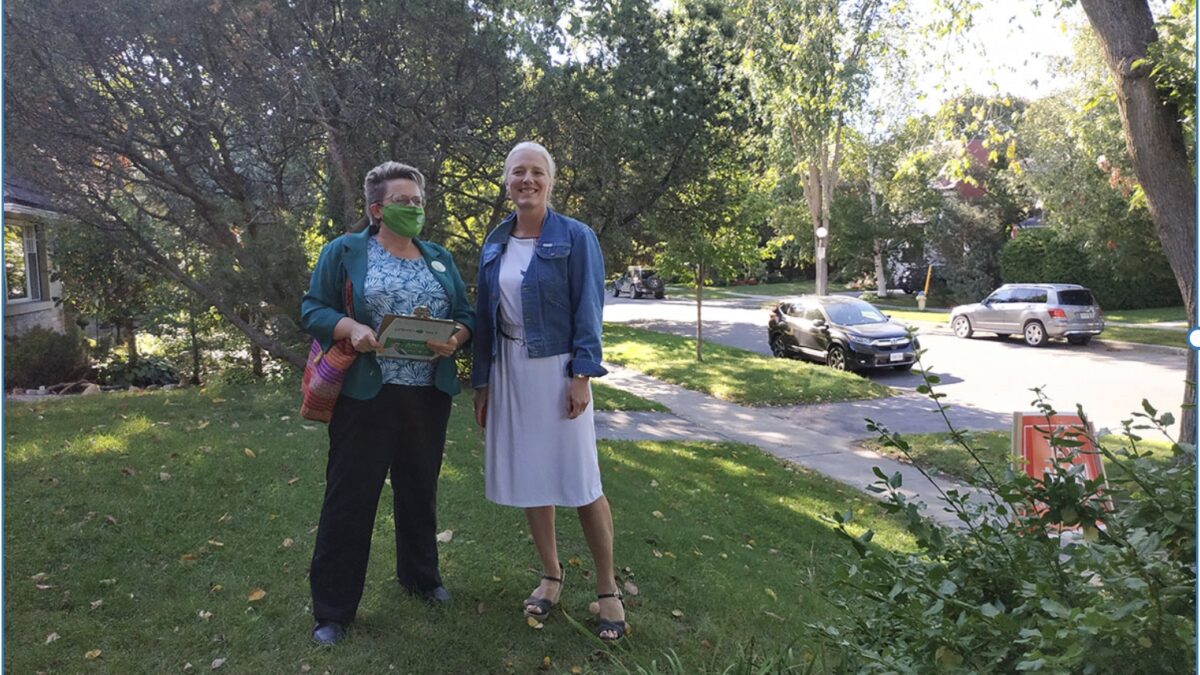 Citizens of a country speak their mind through their ballots. Canadians, who voted during a Sept. 20 federal election during a fourth wave of the COVID-19 pandemic, returned a Liberal minority government to power with seat totals for the five main parties almost identical to those from the 2019 election. With just five weeks to canvass for support, candidates in Ottawa scrambled to appeal to voters using posters, lawn signs, leaflets and door-knocking. Though there were long lines at some polling stations on election day, voter turnout was the lowest (about 59 per cent) in a decade.
Issues that remained a priority for many voters included the pandemic, climate change, childcare and the controversial election call.
In Ottawa, eight ridings re-elected Liberals. Only Carleton riding went to the Conservatives, re-electing veteran Tory MP Pierre Poilievre. Other parties such as the Greens and the NDP, failed to convince enough voters to get elected. Capital Current caught the mood of the capital in photographs of street life and colourful campaign signs.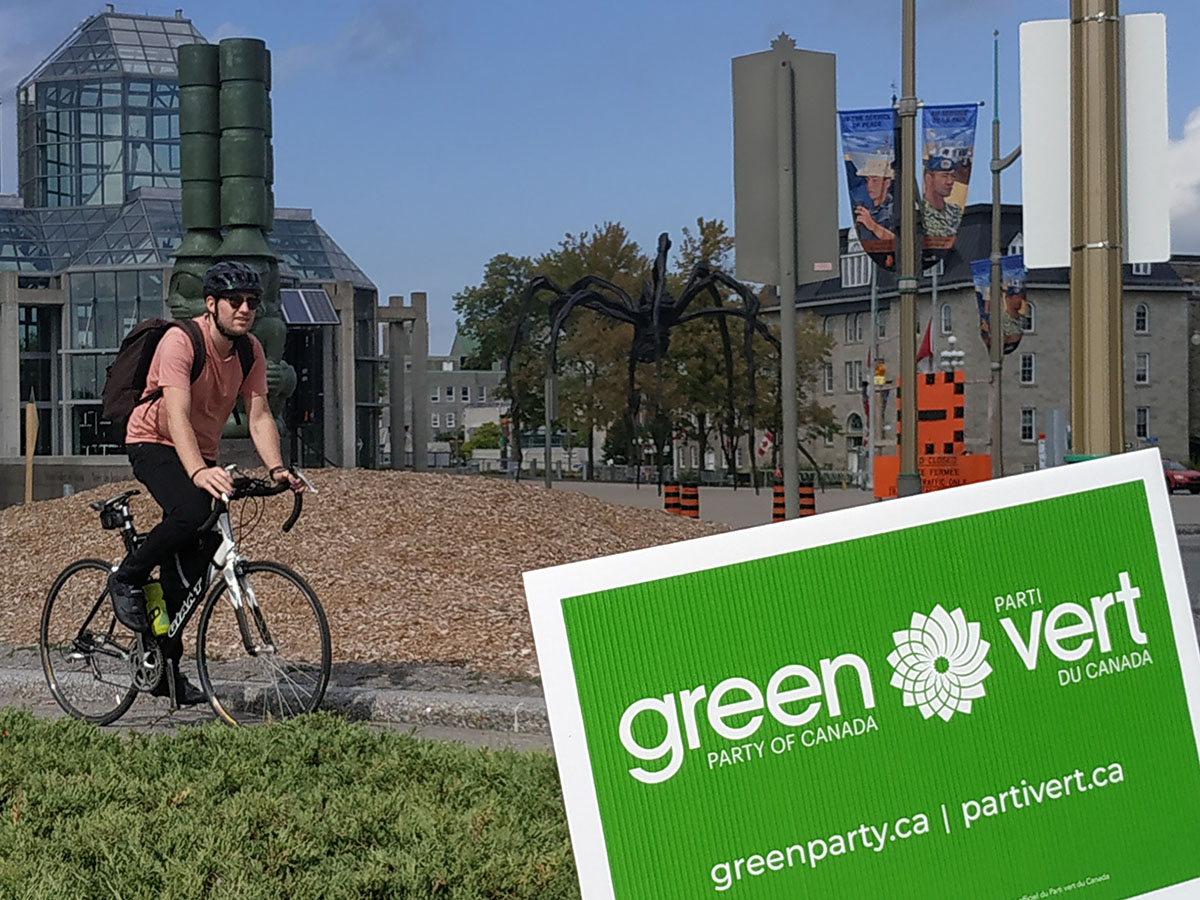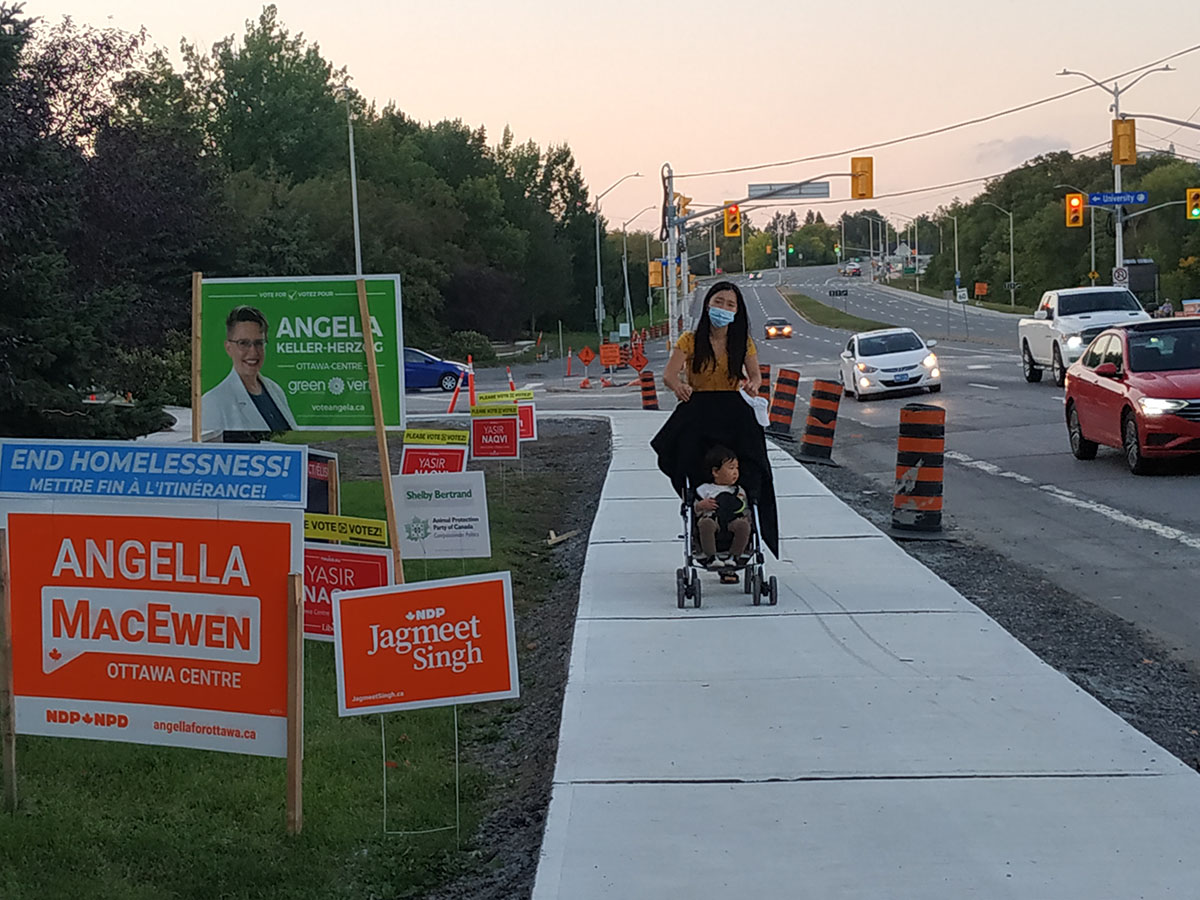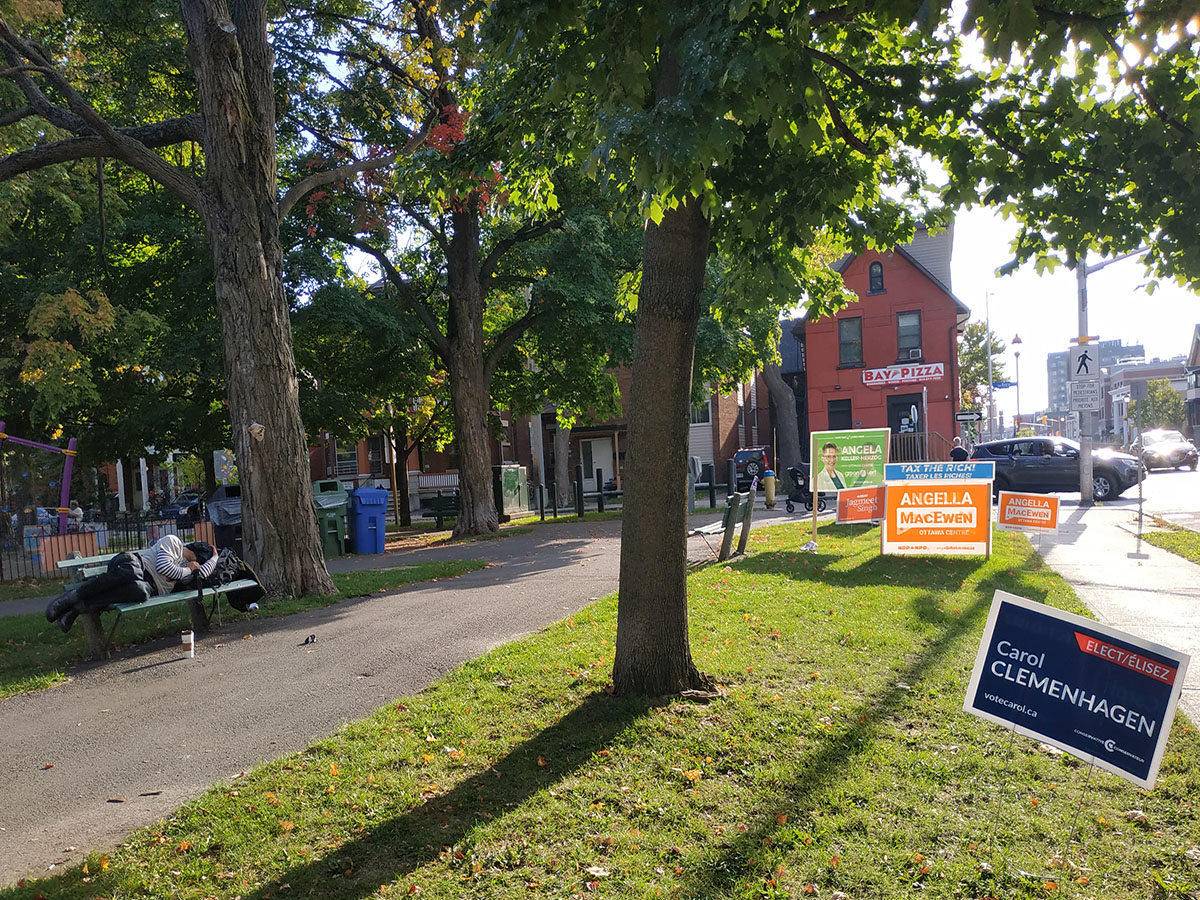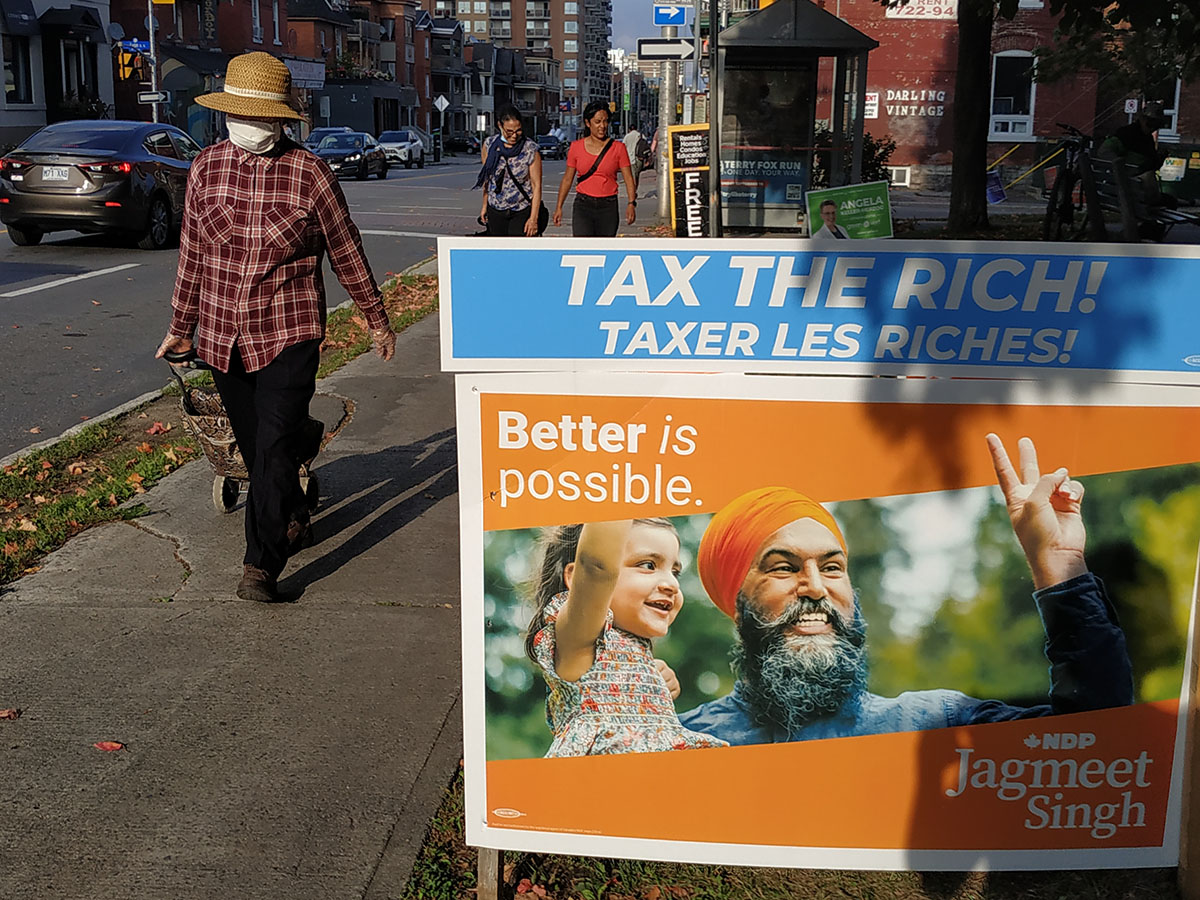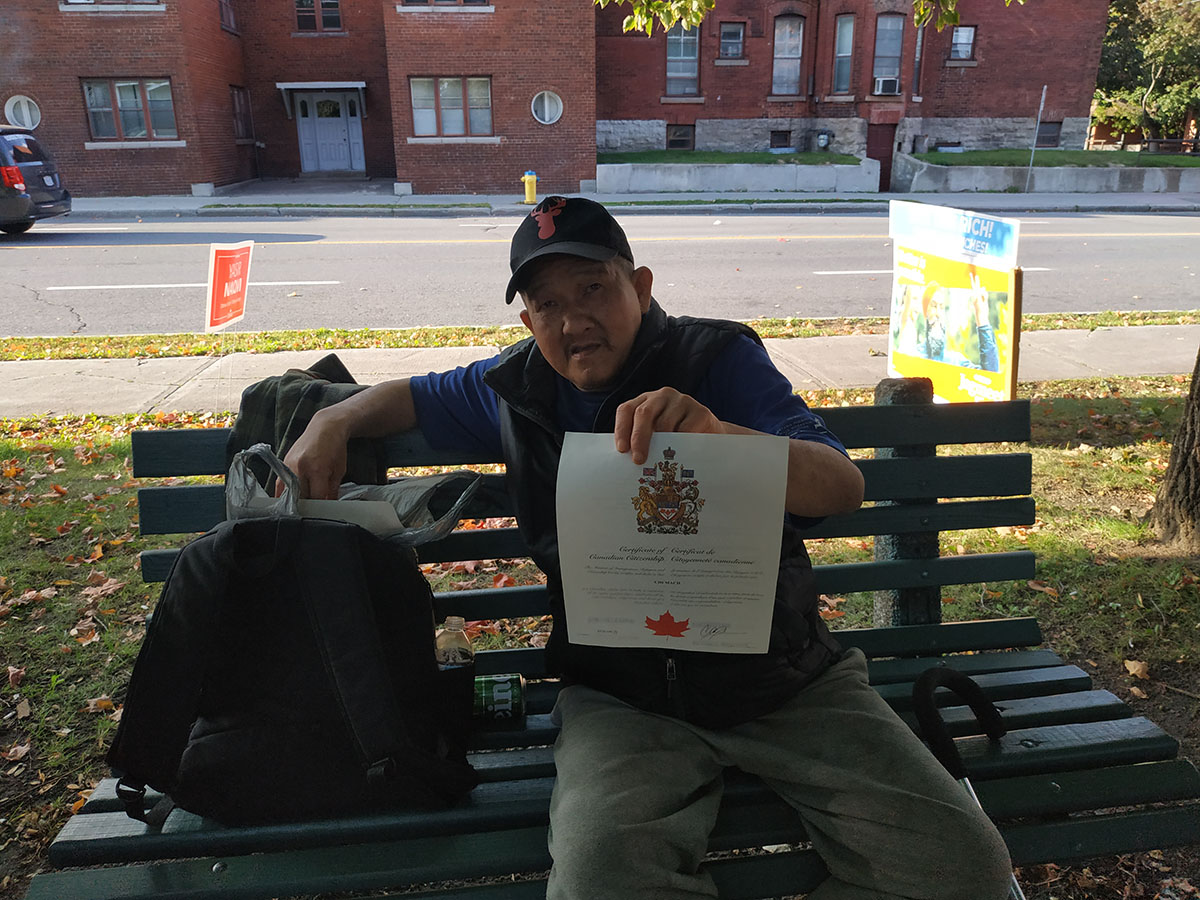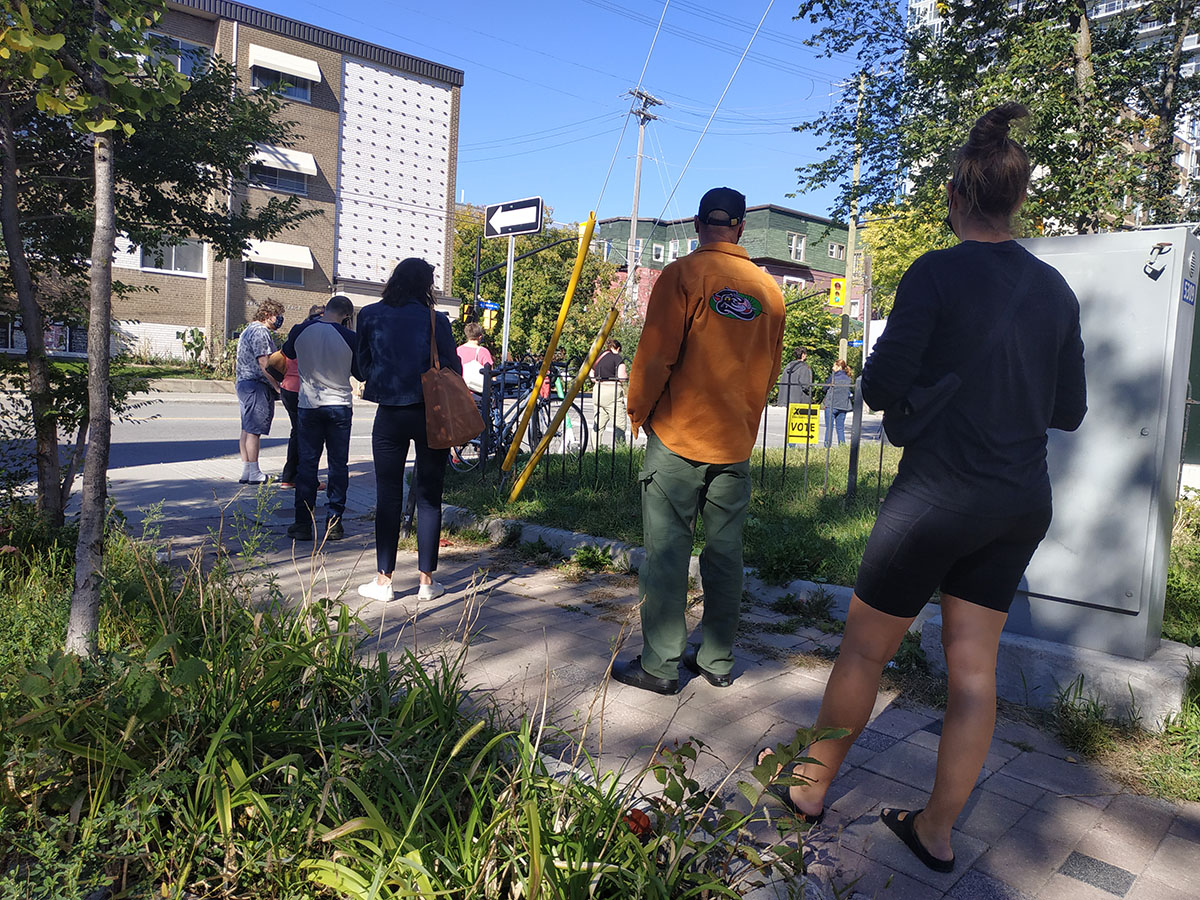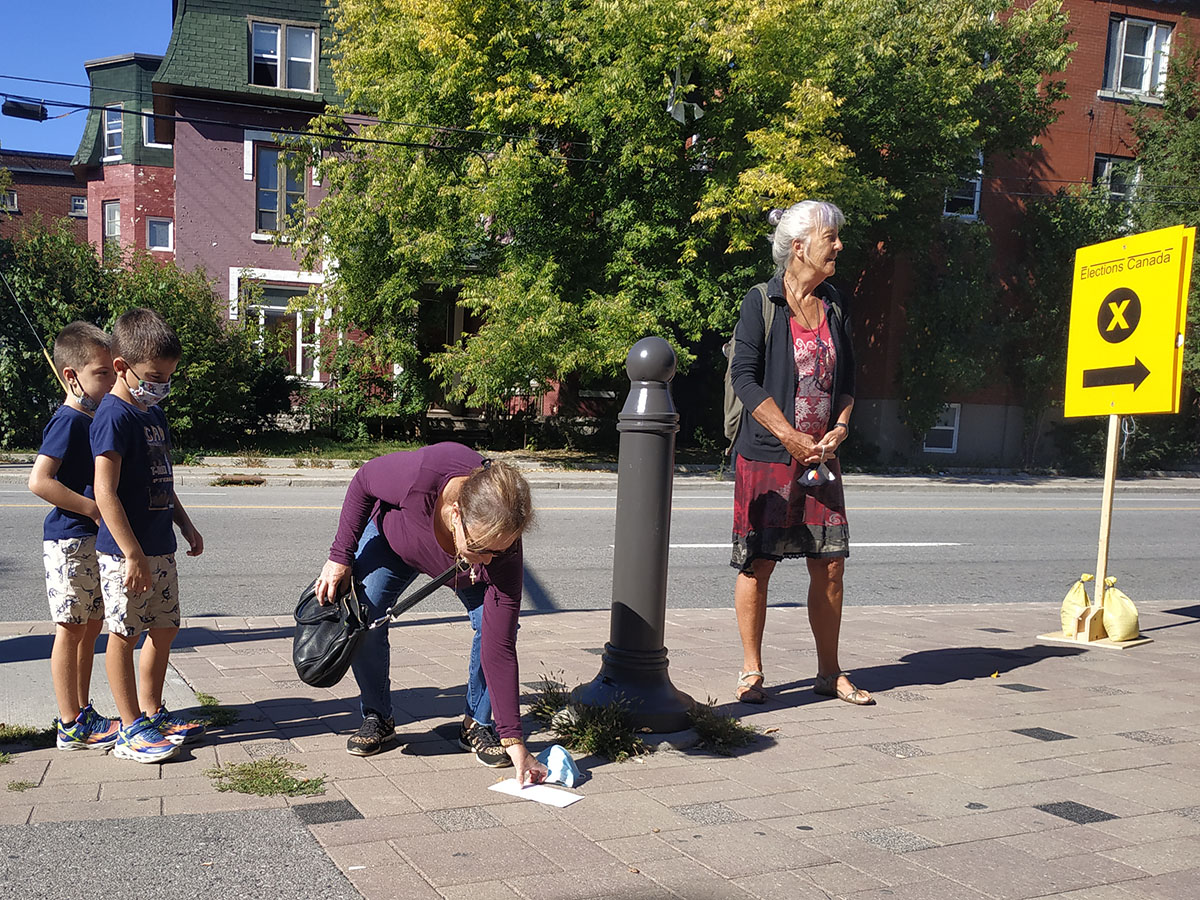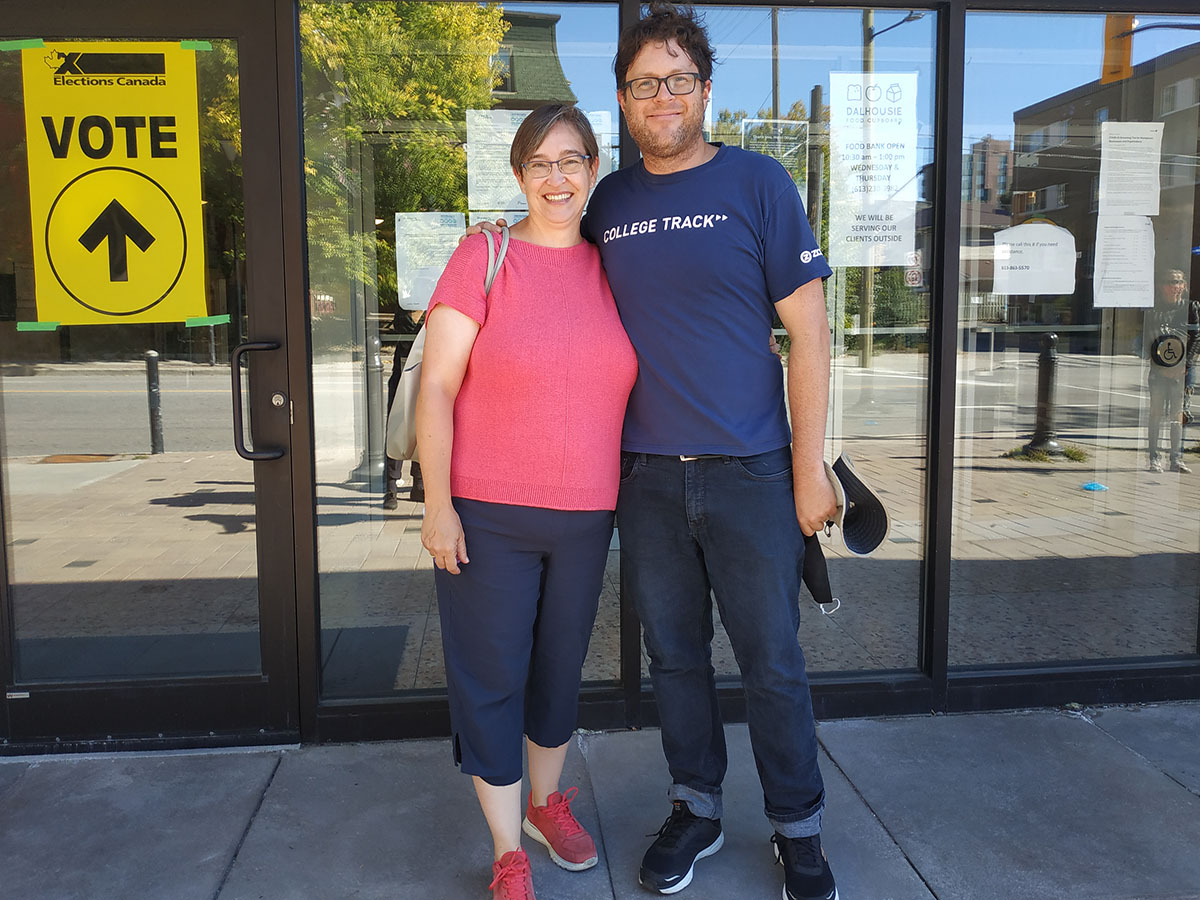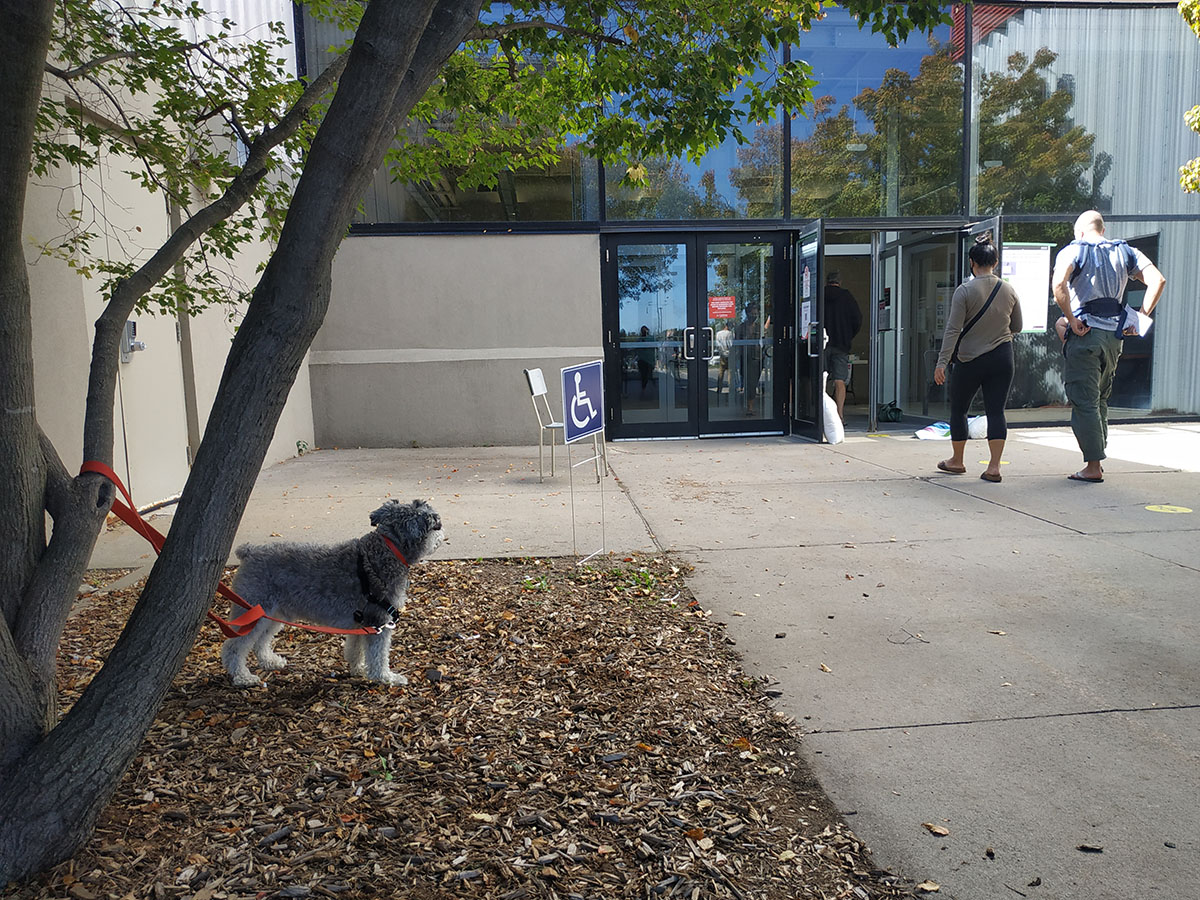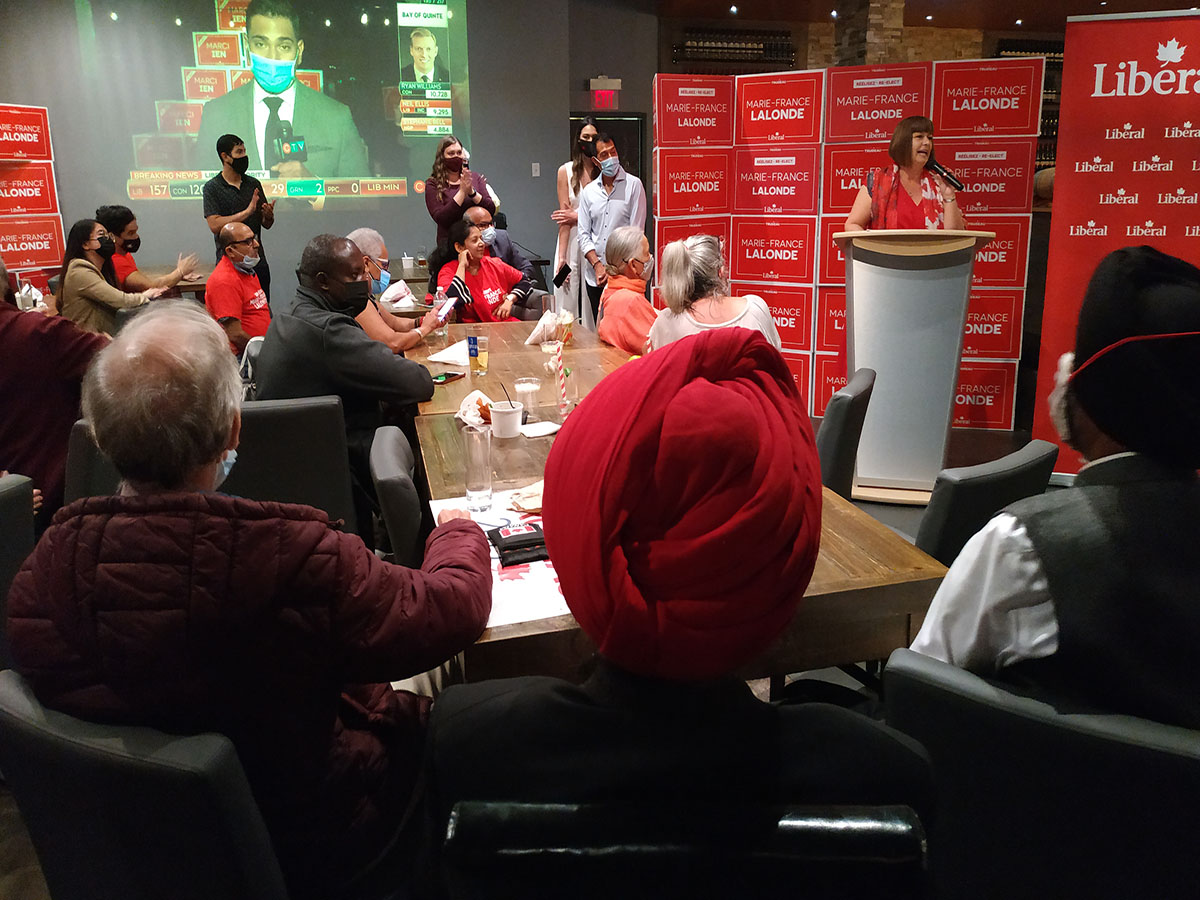 ---
More Stories