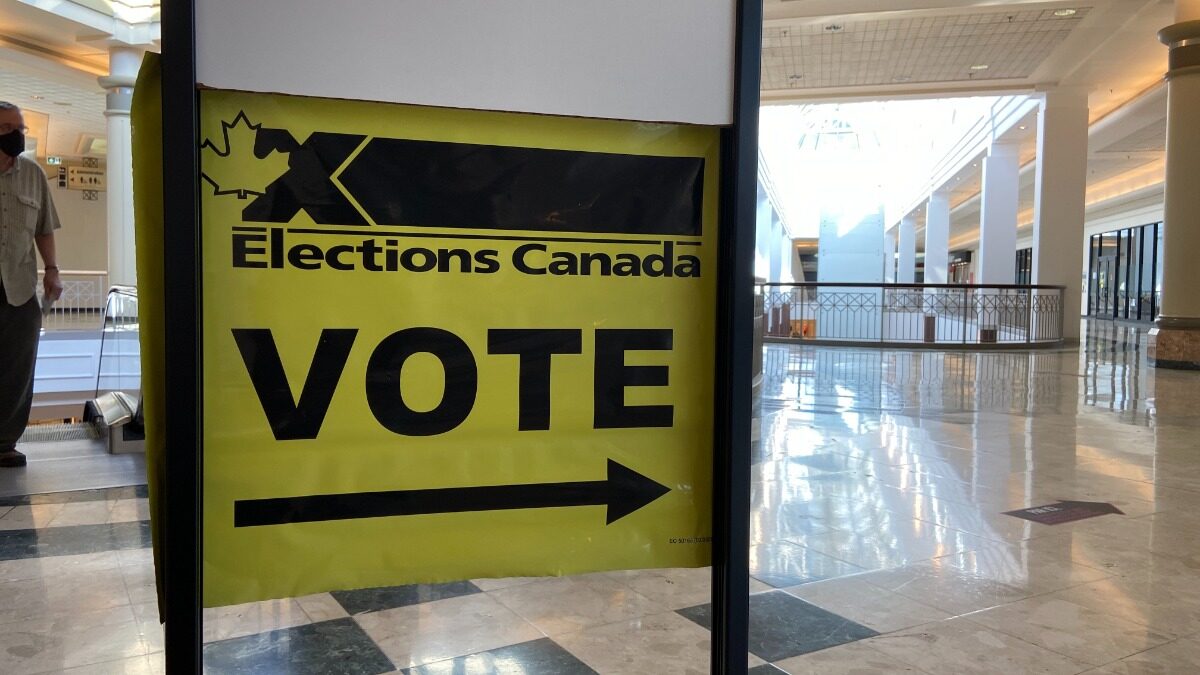 Despite the pandemic backdrop to the Sept. 20 federal election, special ballots have accounted for less than four per cent of the total votes cast in the last election.
In 2019, 12.7 million valid votes were cast in person on election day. If the total number of votes remains the same, about 11 million Canadians would still vote in person.
Elections Canada initially expected that up to five million people would request special voting kits. However, the reality has fallen short. As of Friday, voters had returned only about 811,000 special voting kits, 168,000 more than in 2019 — a lacklustre response compared to almost a million more voters choosing to vote in advance balloting.
"A special ballot actually means a lot of different things," said Holly Garnett, associate professor of political science at the Royal Military College. "It doesn't just mean mailing ballots. You could also be voting at a returning office, or you request a special ballot kit and you end up hand delivering it to the returning office."
A major reason why so few Canadians choose to vote by special ballot might be because it's not nearly as easy as voting in person.
"You still need to apply for it," said Jon Pammett, a political science professor at Carleton University. He helped design the Canadian National Election Studies in the 1970s and '80s.
"It's an extra step not all that many people were willing to do."
Voters had to apply for a special voting kit by a deadline and provide ID and proof of address. Then, Elections Canada might have called the applicant to confirm certain details. In contrast, those who wish to vote in person show up on election day to vote at the polling station indicated on their voter information card.
"For many people, voting is not a central act in their lives," said Pammett. "If there's something there to make it more difficult, then maybe many people … just won't do it at all."
Traditionally, special ballots have been used by people who wouldn't be home on election day.
"These were fairly sparingly handed out, and you need to have a kind of good reason," said Pammett. "In the last two or three elections, they've made them accessible to people without having particular reasons for it other than the desire to do it."
But even with the changes, there hasn't been a significant uptick in Canadians choosing to vote by special ballot. In 2015, voters cast 607,000 valid special ballots; in 2019, the number was 643,000.
Many of those who vote by special ballot still do it out of necessity.
Those living in long-term care facilities, or who are hospitalized, living overseas, or doing shift work might not be able to vote in person, said Garnett. "People are voting by a special ballot at the returning office because they are not available on the advance voting days."
She reminds those voting by special ballot that they are required to return their ballot to Elections Canada by 6 p.m. ET on Sept. 20.
---
More Stories