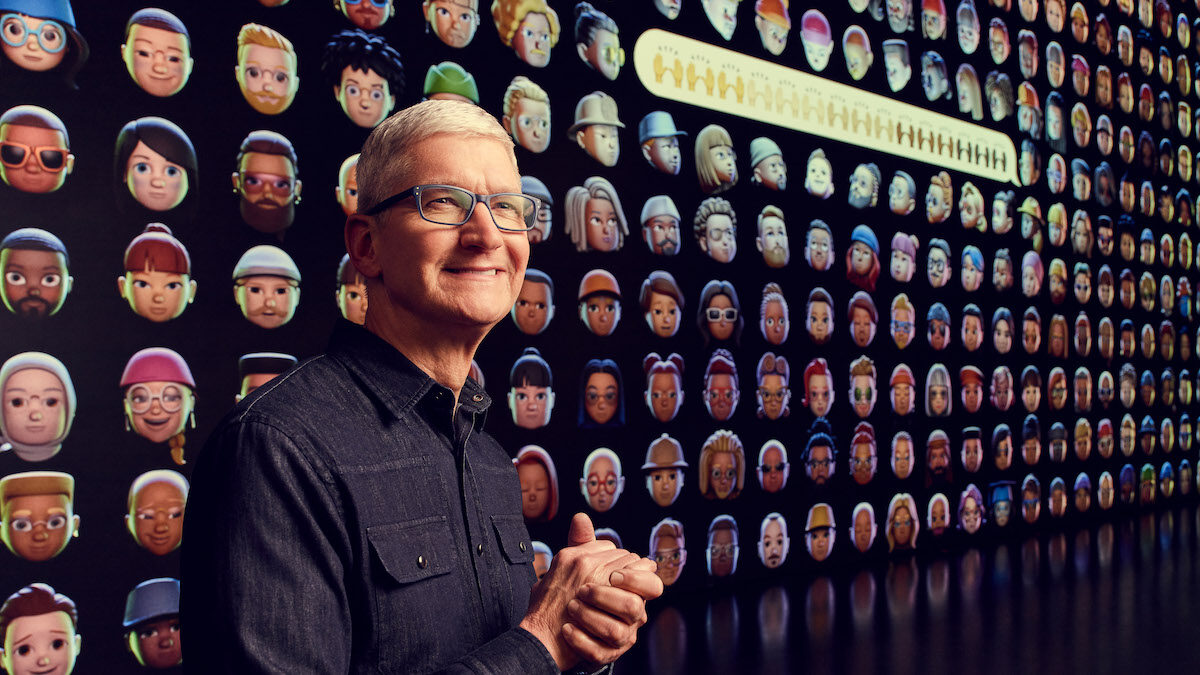 Apple's 2021 Worldwide Developer Conference (WWDC21) exuded futurism as Tim Cook greeted a theatre of emojified virtual attendees.
This week, the Apple CEO provided glimpses into the future of Big Tech and its relationship with national political leadership. For the second year in a row, WWDC was hosted online, welcoming a global audience of software developers, consumers, and investors. This time around though, the implications of Apple's latest innovations extend beyond these groups, with implications for governments and citizens.
Day one of WWDC21 contained some telling announcements regarding Apple's future trajectory as a brand and corporation. Apple continues its pivot to becoming a lifestyle-technology brand while conquering new grounds as a government partner in select countries.
The politics of digitization
As an example, Craig Federighi, Apple's Senior Vice President of Software Engineering, announced a collaboration with the United States' Transportation Security Agency to bring government-issued IDs to mobile wallets. Participating states will soon recognize digital identification cards as a valid form of ID.
That's right, your driver's license will be stored on your iPhone alongside your credit card, house keys, and corporate badge. For citizens, this is noteworthy as it could mark the beginning of a healthy relationship between Big Tech and North American governments.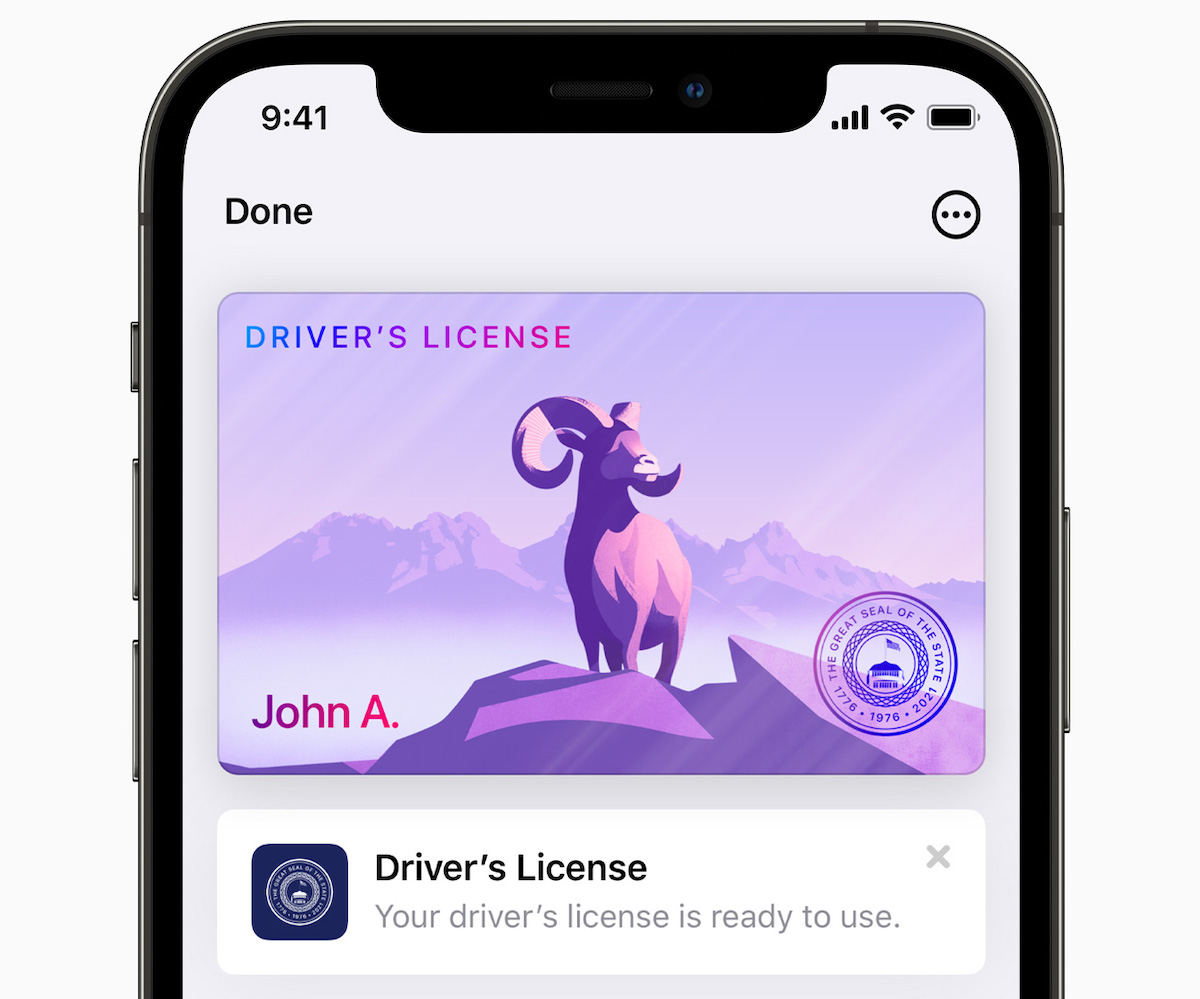 Tensions for tech companies such as Facebook, Alphabet (Google) and Twitter have been rising recently as they navigate archaic legislation such as the Communications Decency Act in the U.S. and Canada's Broadcasting Act. Both are under scrutiny as social media's role in spreading misinformation and political polarization becomes more clearly recognized after the 2020 U.S. election and Capitol Hill riots.
The accelerating need to revamp digital legislation concerned with data rights and freedom of speech has prompted debates about Big Tech's accountability in these domains. Thus far, appeals from tech leaders like Facebook CEO Mark Zuckerberg, Alphabet CEO Sundar Pichai, and Twitter CEO Jack Dorsey have not changed the minds of politicians.
Apple's Developer Conference did turn a new page in relations between these corporations and the governments accountable for their regulation. Apple has struck a balance of power and responsibility with the TSA. This announcement may excite many who embrace digitization, it underscores just how far behind Canadian government agencies are.
The ethical collaboration of tech companies and state authorities that has taken off in the U.S., has not begun in Canada.
Canada's lack of digital infrastructure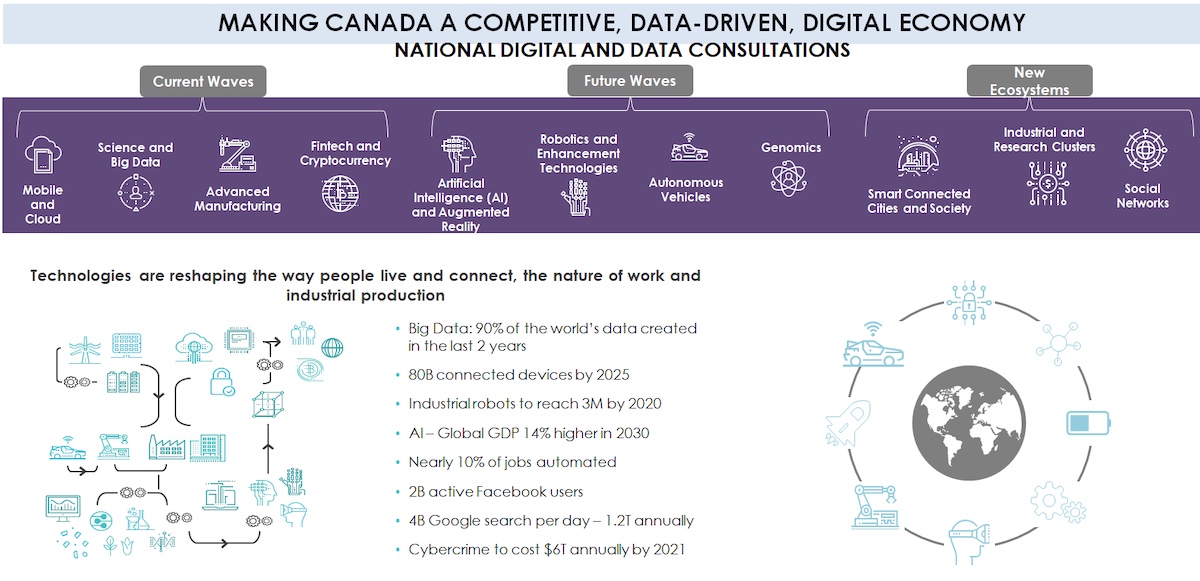 The Canadian Digital Charter, a document created by Industry Canada, emphasizes the importance of a foundation of trust between citizens, businesses and governments for the successful handling of new technology. However, there seems to be more discussion than action on this front compared to other countries starting their transition towards a digital world.
Estonia, self-labeled e-Estonia, has been proactive in the ethical implementation of tech. In 2019, 46.7% of people used internet voting in the Estonian Parliament with a blockchain-based electronic ID system. Canada has yet to begin developing a national digital identification infrastructure.
Canada's digital engagement leaders state:
"Canada has the potential to be at the forefront of digital and data transformation but without real action, there is a risk of falling behind. Positioning Canada as a world leader in today's digital and data-driven economy requires a national collaborative effort across all sectors and stakeholders."
Yet, as made evident by Apple's announcements at WWDC21, Canada lags behind its international counterparts in fulfilling its ambition to be a leader of innovation and protector of data rights. With recent predictions of an upcoming Canadian federal election, it seems about time that our political parties start strategizing their execution of the frameworks and promises laid out in the Digital Charter.
---
More Stories