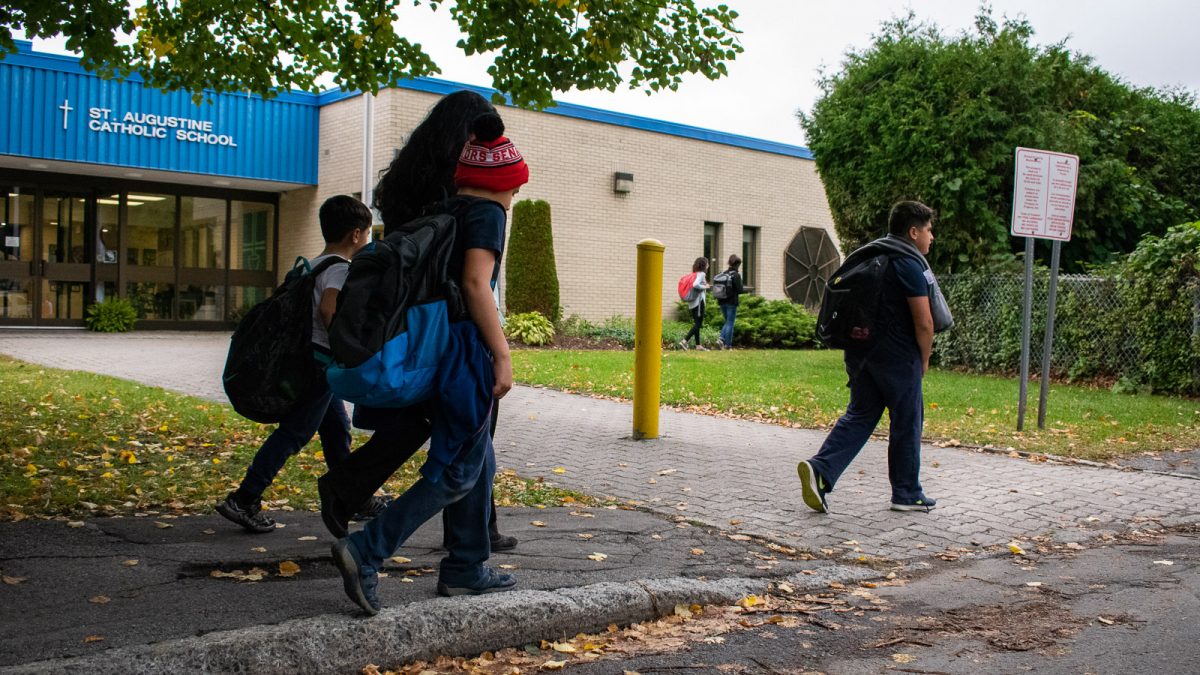 By Brandi Awad, Matthew Curtis, and Dana Hatherly
Voting day isn't until Monday, but 15 trustees from Ottawa's school boards have already won their seats by acclamation. That's about 40 per cent of all trustee positions.
While there is a smorgasbord of choices for mayor and Ottawa council, only the Ottawa Carleton District School Board (OCDSB) has a race in each of its 12 trustee positions.
Considering education takes almost one-fifth of the Ontario budget, why are there so many unopposed candidates in the other three area boards? And does it matter?
Some experts point to poor pay, long hours and a lack of actual power for elected officials at the school board level for waning competition. But others say the role of trustees is still essential in education.

Competitors wanted
Neil Jamieson is a guidance counsellor at Brookfield High School. His two children go to school in the Ottawa Catholic School Board (OCSB). He believes the time commitment is a deterrent.
"I think that most families are too busy, they think that's too much work and commitment."
"I also feel that a lot of parents feel that they can't get a lot of change to happen and that they don't bother trying," Jamieson said. of parents who might consider running for office.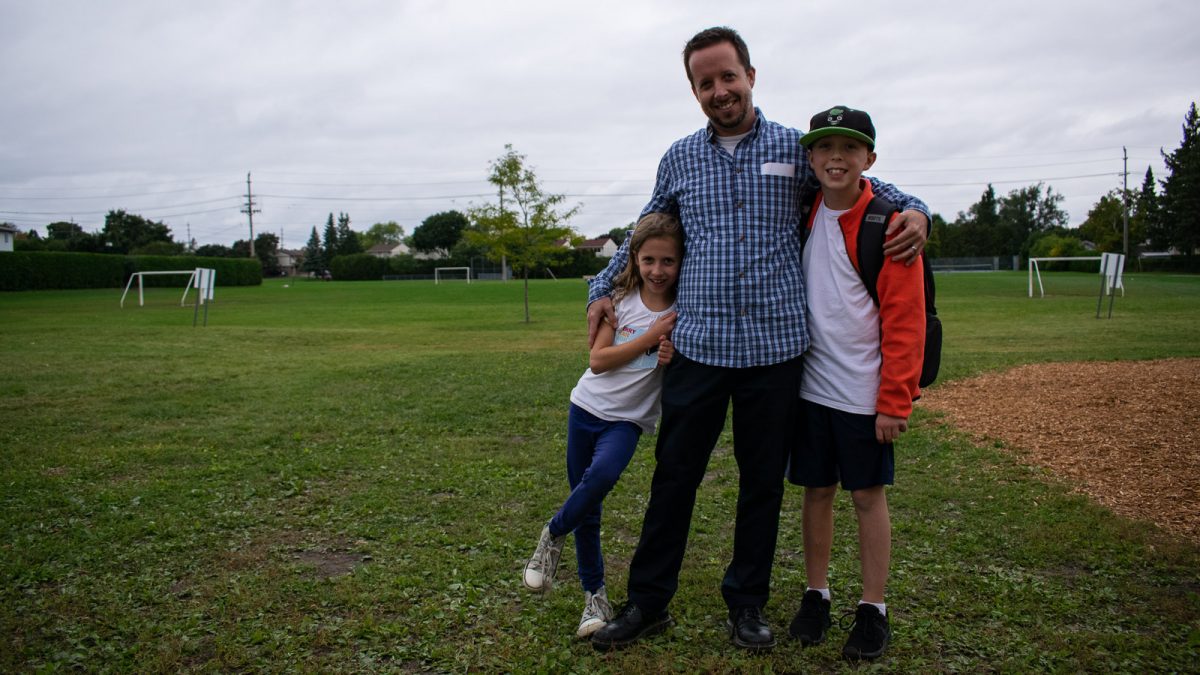 Jeremy Wittet, the incumbent for zone seven in the OCSB, says it's hard to see one reason why there is a lack of competition.

He believes there needs to be healthy competition at all levels of government, and would like to see more for the school board trustee position, which he calls "an under-represented and often forgotten level of government."

This sentiment is echoed by Charles Pascal, a professor at the Ontario Institute for Studies in Education at the University of Toronto, who says increasing engagement between the public and those running for trustee is integral to establishing excellent education.
"There's nothing more important than high quality education. School boards are in the position of providing local governance to ensure quality learning is happening in the schools," says Pascal.
Elaine McMahon, chair of the OCSB and current trustee for zone six, is not seeking re-election. She declined to comment on the reason six of 10 seats in the Catholic school board are acclaimed but she did describe the campaign efforts required for a committed candidate.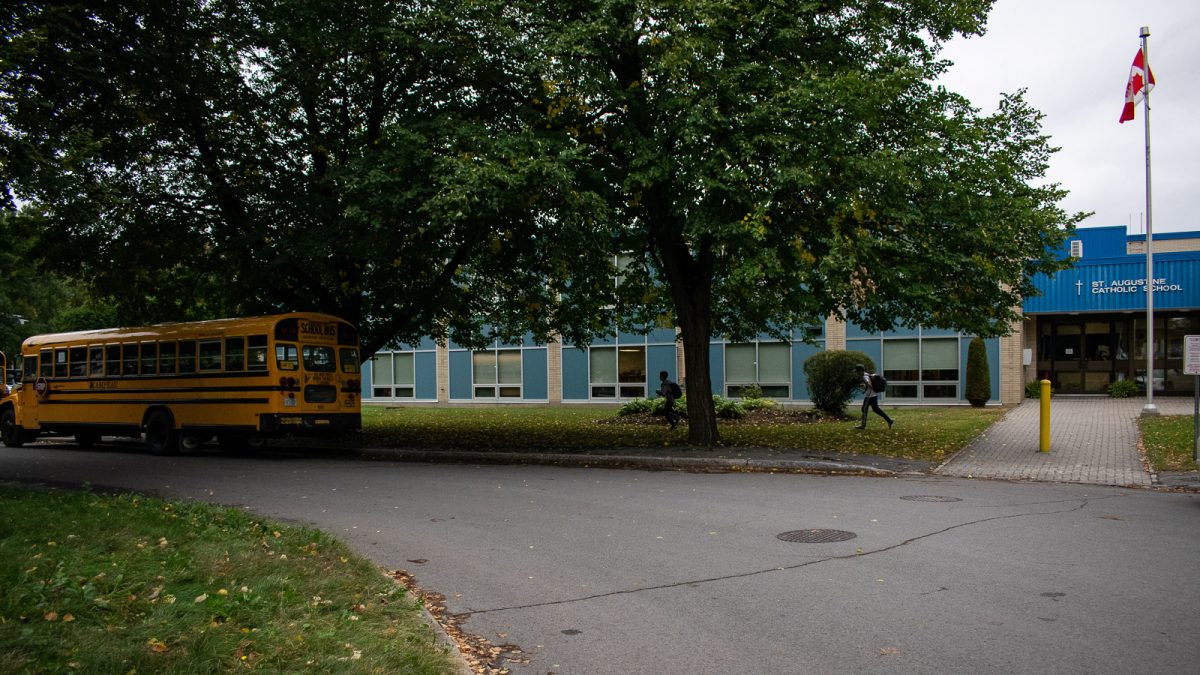 McMahon estimated candidates could expect to spend around $1,100 for campaign materials such as signs, and stressed the importance of campaigning – even in a case of acclamation.

"It's very easy to say 'there's nobody running against [me] so I'm just going to be acclaimed,' but that denies people the opportunity to get to know you."

The requirements to run for school board trustee open the position up to a wide range of potential candidates. Deterring factors for those considering a run may include time commitment and low pay.

Full-time hours, part-time pay
"In some sense the role of the school board is considerably diminished," says David Johnson, an professor of education at Wilfrid Laurier University and an expert on the economics of education.
He attributes this to the removal of school boards' abilities to set part of local property tax rates, bargain for teachers' salaries and costs, and the implementation of a standardized curriculum.
The Ontario Municipal and School Board Elections website lists a trustee's main roles, but Ottawa Carleton District School Board (OCDSB) Chair Shirley Seward describes their two main roles as setting strategic direction and policy for the overall district, while also informing constituents and addressing their concerns.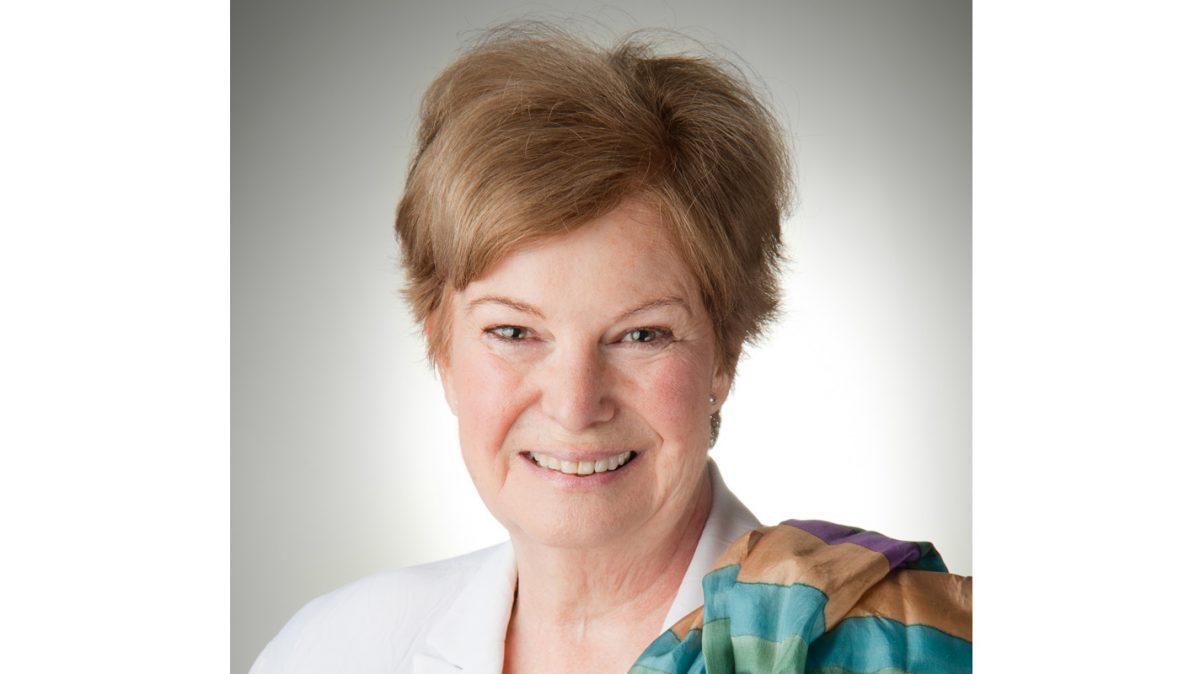 Seward, who is also not seeking re-election, says OCDSB trustees can expect to work from 15 to 40 hours weekly. She calls the compensation "totally inadequate" and stresses the position "really depends on the goodwill of people to step forward and serve public education."

The base amount for all board trustees across Ontario is $5,900, and is supplemented with an honorarium calculated by each school board based on enrolment.

However, there is competition for trustee positions within the OCDSB, which Seward says "is probably the highest we've had so far."

I'm proud to announce that I'm running for school board trustee in zone 9 (Rideau-Vanier/Capital).

I promise to fight back against Doug Ford's decision to repeal the modernized sex ed curriculum.

I will fight until all kids receive comprehensive sex ed. #SexEdSavesLives pic.twitter.com/gLW5XeTFh4

— Lyra Evans (@Lyra_evans_ott) July 15, 2018
Happy #worldteachersday to all the teachers that make the #OCDSB great! It's time for trustees who actually listen to teachers. Read more about my policies on reducing violence in schools, supporting modern sex ed and hiring more in class support #ottvotehttps://t.co/Asd5O9C3Tk

— Brandon Rabideau (@brandon4trustee) October 5, 2018
Given the controversy surrounding the announcement to repeal the 2015 sex-ed curriculum in July by the province, sex-ed has been a huge concern for both candidates and parents in the upcoming election.

Seward says she thinks the public profile of the board was higher following the firm stand the OCDSB took in demanding clarity with regards to the curriculum, which included a letter by Seward addressed to Ontario Education Minister Lisa Thompson.
School board chairs remain adamant that the role of trustee is one voters need to know more about.

"We are the political level that invests in the education of the current population who will become the future leaders," says Seward.
"So even those who have no children, or their children may have already gone through the system benefit tremendously by this investment in the youth of today which will become the leadership of tomorrow."

---
More Stories