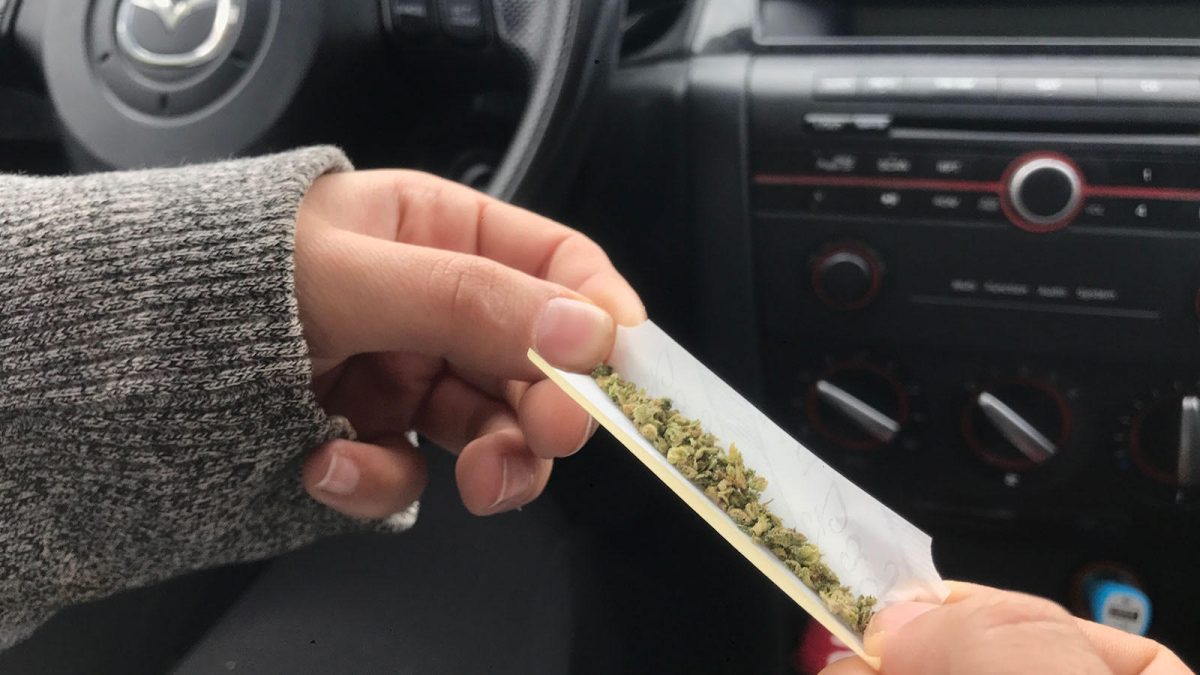 By Michael Charlebois
New research suggests a strong link between cannabis use and unsafe driving behaviour by young people up to five hours after consumption.
The study by researchers with the Research Institute of the McGill University Health Centre shows a decrease in driving performance and poor response times to regular driving distractions after consumption of 100 mg of cannabis, about one-third of a standard joint.
The complex tasks included avoiding sudden obstacles, such as a child crossing the road, or driving through a busy intersection.
There were 45 participants in the study. They were between 18 and 24 and were considered healthy, recreational cannabis users, who consumed pot less than four times per week.
The study was funded by the Canadian Automobile Association, and published in the Canadian Medical Association Journal.
"This new trial provides important Canadian evidence that cannabis can affect the skills needed to drive safely," CAA chief strategy officer Jeff Walker said in a media release. "The message is simple. If you consume, don't drive. Find another way home or stay where you are."
The study used a driving simulator and tested drivers over three two-hour intervals.
The level of THC in the cannabis was 13 per cent — comparable to standard street-grade level, according to the study.
The study didn't examine impairment beyond five hours. The authors said their findings suggest people wait at least six hours after use before driving.
Safety advocacy groups, police, and government are all encouraging drivers to not consume cannabis and drive.
Any driver found with five nanograms of THC per millilitre of blood is subject to a criminal conviction, and fine up to $1,000.
---
More Stories