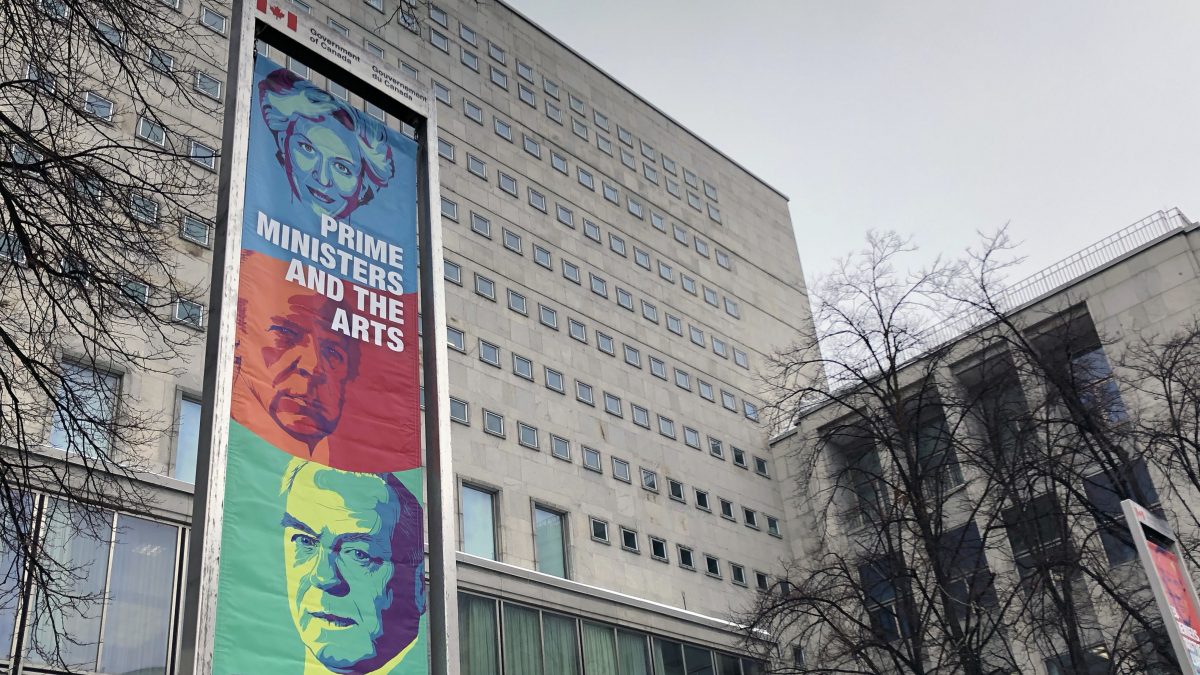 A new exhibit Thursday at Library and Archives Canada shows off the artistic side of Canada's prime ministers.
Visitors can learn about the artistic interests of William Lyon Mackenzie King, Sir Wilfrid Laurier, Pierre Trudeau and Lester B. Pearson, among others.
It "reveals the intriguing, informal and often unexpected side of Canada's leaders," the Library said in a media release.
The exhibition was curated by Madeleine Trudeau and Meaghan Scanlon in an effort to give the public the opportunity to view part of LAC's impressive collection of more personal and less political items of past prime ministers.
The artworks, documents, objects, artifacts, portraits and photographs paint a picture of the leaders beyond who their public personas were while in office. It includes Laurier's art reviews, King's poems, and the portrait of Pearson created by renowned Indigenous artist Carl Beam, the media release said.
An entire section of the space is dedicated to Mackenzie King's library, which he famously left to the people of Canada.
"When we think about our prime ministers, past and present, we tend to think about their policies, their politics and their place in the nation's history. This exhibition is a chance to explore our prime ministers' legacies through the lens of their public and personal relationships with the arts," Chief Librarian and Archivist, Guy Berthiaume, says in the release.
Prime Ministers and the Arts: Creators, Collectors, and Muses is a free exhibit open to the public daily, at Library and Archives, 395 Wellington St., and runs until Dec 3.
---
More Stories