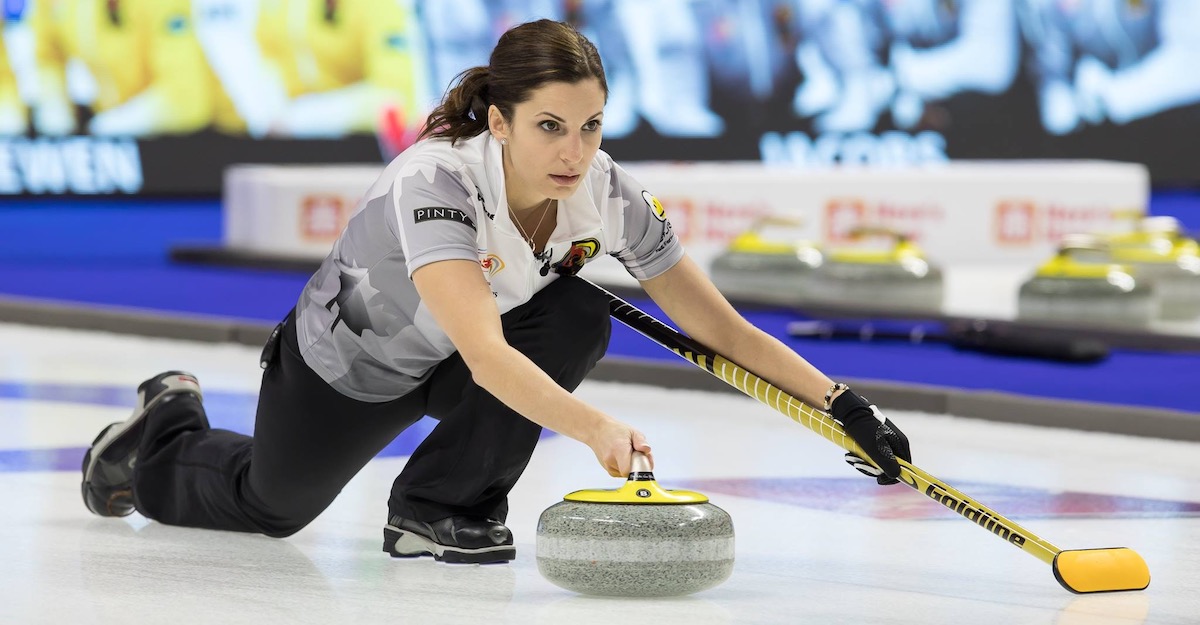 It's a big week for curling fans in Ottawa and across Canada. The toughest event on the Canadian curling calendar happens once every four years, and it is under way in Saskatoon.
The Canadian Olympic Curling trials, running to Nov. 28., will decide who will represent Canada at the 2022 Winter Olympics in Beijing. Several top curlers at the event have Ottawa roots.
One of those is Lisa Weagle, a three-time Canadian champion and one-time World Champion, who represented Canada at the Olympics in PyeongChang, South Korea in 2018.
Weagle is part of a team led by legendary Winnipeg curler and 2014 Olympic champion Jennifer Jones (skip), which also includes fellow 2014 Olympic champion Dawn McEwen (lead), 2016 Canadian champion Jocelyn Peterman (second) and 2018 Olympic mixed-doubles champion Kaitlyn Lawes (third), who was also part of the 2014 Olympic gold-medal-winning team led by Jones.
Weagle's team has been sitting near the top of the standings through most of the competition and remains a serious contender going in to the final days of the tournament. As of Nov. 25, Team Jones had a 5-2 record and was in second place in the nine-team competition.
On the eve of the trials, Weagle spoke to Capital Current's Ian Campbell from Saskatoon.
---
More Stories