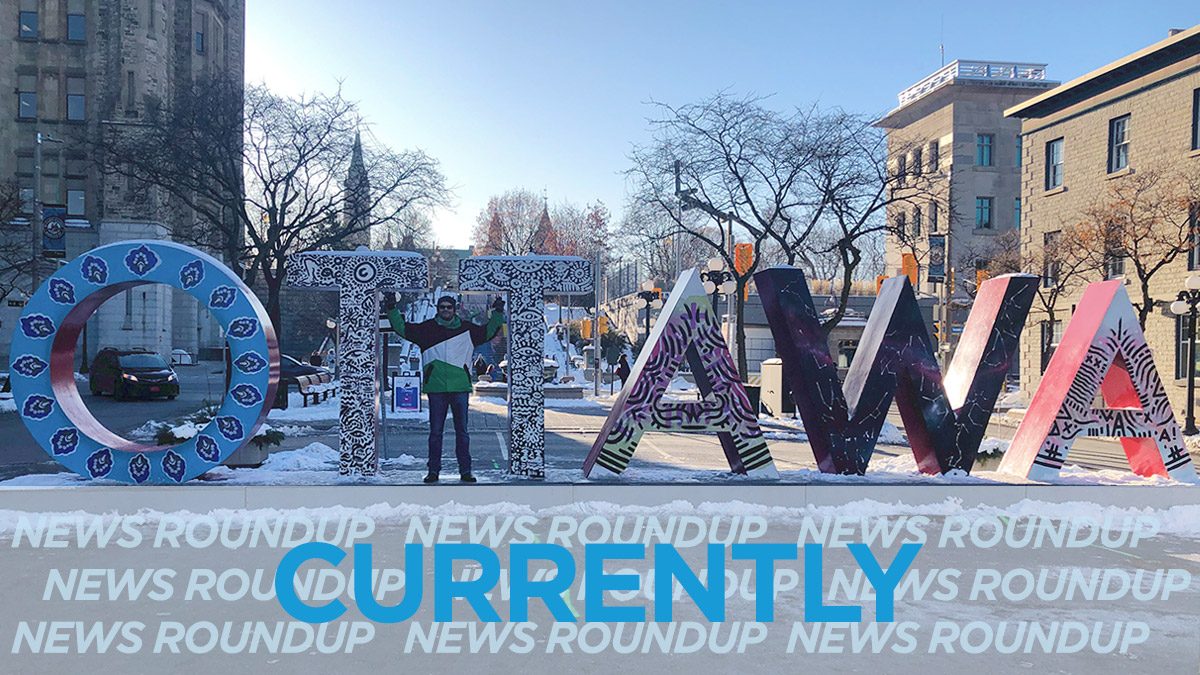 Rain will turn to snow by the afternoon, says Environment Canada, with accumulation of up to five centimetres. The high will be 2C this morning dropping to -3C by afternoon.
Gen. Wayne Eyre officially shed the word "acting" from his title on Thursday as Prime Minister Justin Trudeau announced the army officer has been made the permanent commander of Canada's Armed Forces. The Ottawa Citizen has more.
Parents looking to get their children vaccinated against COVID-19 might be surprised to learn those aged five to 11 will need to wait if they've also received a flu shot in the last two weeks, CBC reports.
Meanwhile for those eligible, COVID-19 shots will begin to go into the arms of Ottawa children this morning, as Ottawa Public Health expands the vaccination campaign to the five to 11-year-old age group. CTV has more.
Ottawa's planning committee has approved new rules that will cap building heights along a section of Bank Street in the Glebe in an attempt to preserve the central neighbourhood's character. CBC has more.
A slew of nations moved to stop air travel from southern Africa on Friday, and stocks plunged in Asia and Europe in reaction to news of a new, potentially more transmissible COVID-19 variant, CTV reports.