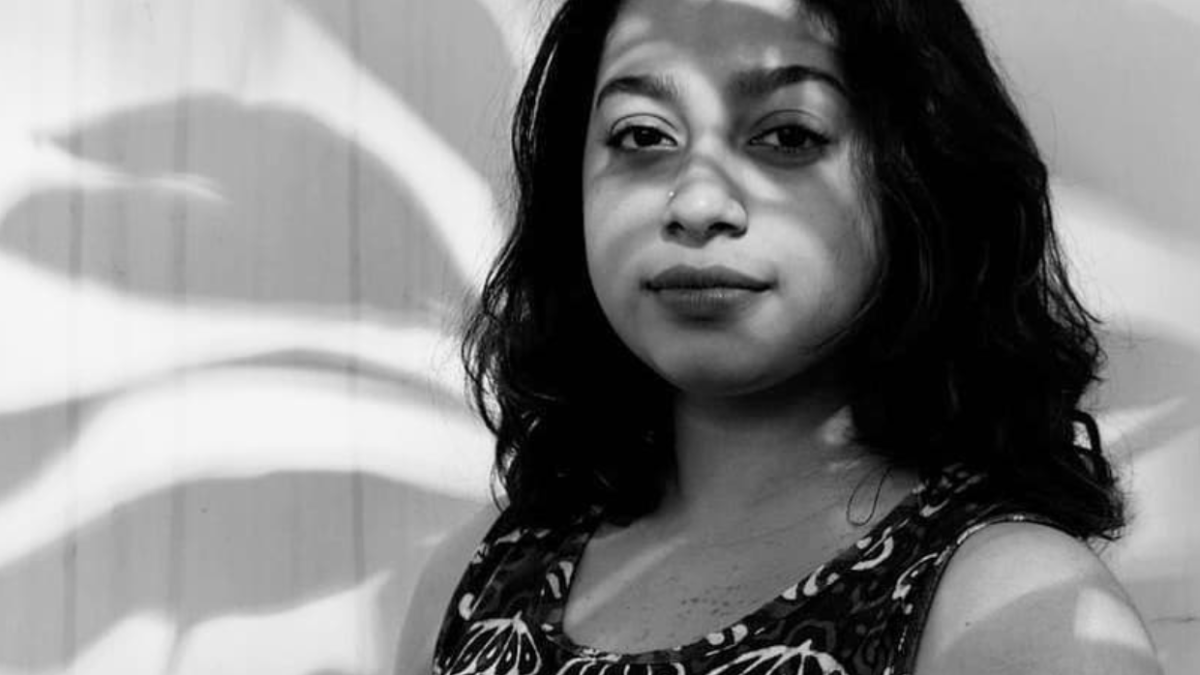 During a debate on the ethics of a white journalist recording himself saving a child in a war-torn country in a first-year class, Lahari Nanda spoke up. But, she said, as a journalist of colour in a mostly white class, she ended up "feeling alienated."
The third-year journalism student at Carleton University says she has felt a sense of self-doubt and alienation when she has attempted to name racism and microaggressions in her classes. "It's a lot easier for a white person's perspective to be accepted than it is for a journalist of colour," said Nanda. "People share looks, and it's always my white colleagues."
Nanda is one of many students and journalists who have spoken about their feelings. These have been connected to what is known as the imposter syndrome. In Nanda's case she says she thinks it's related feeling disconnected from the program and doubting herself. 
The online mental health resource healthline says "imposter syndrome, also called perceived fraudulence, involves feelings of self-doubt and personal incompetence that persist despite your education, experience and accomplishments."
Research shows that imposter syndrome is common and affects high achievers, women, and racialized groups the most. It is directly connected to a person's psychological wellbeing and can greatly impact their daily life. 
Nanda says she feels alienated from her white peers, who make up a large majority of students and professors in her program, and is often uncomfortable voicing her ideas and opinions.
"It's a lot easier for a white person's perspective to be accepted than it is for a journalist of colour."
Nanda said she is still looking for signs that her program is moving to prevent feelings of inadequacy or low confidence in other journalists of colour. According to Nanda, there is still "a lot of room for inclusion and a bigger place for community-based stories and stories from BIPOC people."
Randy Boswell, Carleton's Journalism Undergraduate Supervisor, said that it is not uncommon for students to experience varying levels of self-doubt and feelings of being challenged while studying in the journalism program.
"Some degree of self-doubt and a feeling of being challenged – sometimes really challenged – by workload and expectations and juggling of journalism and non-journalism courses is fairly common," said Boswell.
He says many of the preconditions for imposter syndrome, including the perception and reality of gender and racial inequality "are certainly part of the reality of this place and the many on-going conversations in the journalism school."
Nanda's experiences with imposter syndrome are not surprising to Katie Griffin, a reporter for CTV News, who says it's unfortunate that some students and journalists are going through these upsetting feelings of self-doubt and self-criticism.
"I think everyone can have moments where they are hard on themselves or they think 'I could have done that better or I should have done this or should have done that'," said Griffin, however in cases where students are seriously struggling with these feelings, she said "at the end of the day, especially in school, it would be great to see more of a supportive environment."
In Griffin's case, she said that with experience came confidence and skill-building. She also said that she gained some of this through mentors in her career. She also says that encouragement from peers can make all the difference in how you perceive yourself and your talents. 
Griffin said that her recommendation to students struggling with imposter syndrome is to focus on where you're going and how best you want to get there as well as look to mentors for help and guidance.  
"There should be a place where you should feel welcome," said Griffin, "we should be celebrating people."
---
More Stories