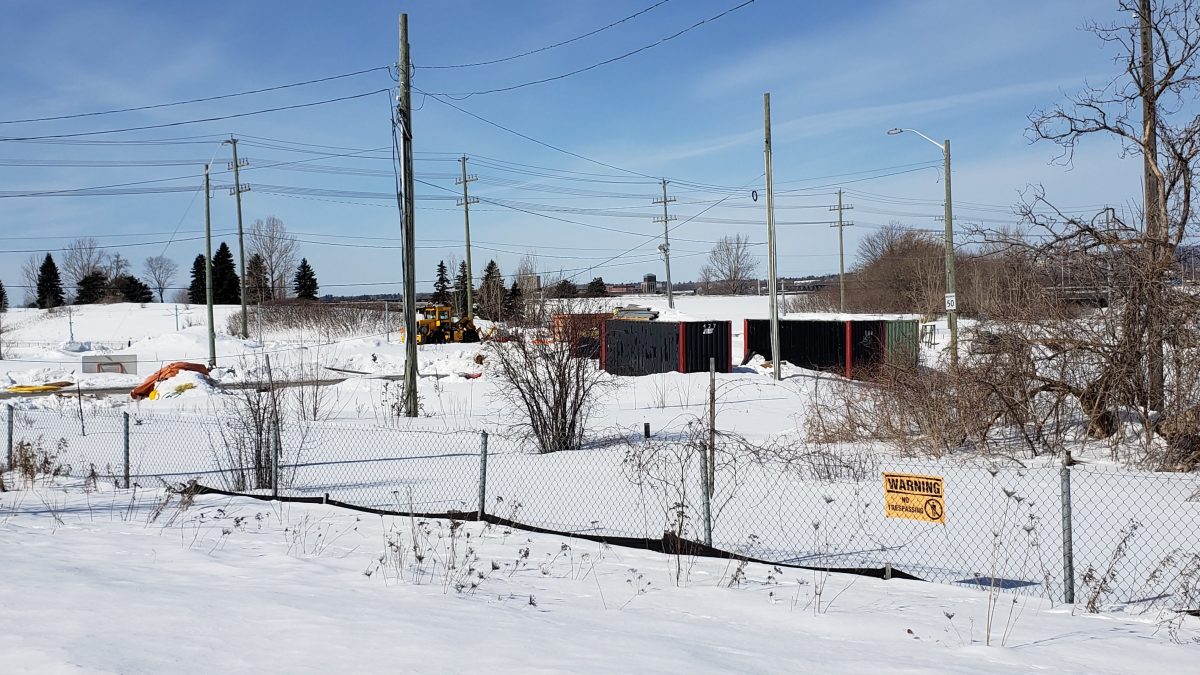 The public will get a chance to comment in June on the National Capital Commission's new plan for the development of LeBreton Flats.
The NCC's decision to go forward follows the dissolution of the Rendezvous LeBreton Group (RLG) proposal that involved the Ottawa Senators and the Trinity Group, nearly three years into the project.
In a news release Thursday, the NCC detailed its new timeline for the project after terminating its contract with RLG last month. Rather than one single land transaction, the 56-acre area across the Sir John A. Macdonald Parkway from the Canadian War Museum will be developed in five parcels, beginning with a library district, a 2.9 acre plot next to the location of the new combined Ottawa Public Library and Library and Archives Canada building.
After the public weighs in, the NCC expects to approve the updated plan in November, the release said. Proposals for the other four parcels are expected to start arriving in spring-summer 2020.
"The NCC is moving forward with the timely development of a Concept Plan that will provide a renewed vision for the redevelopment of LeBreton Flats," the commission said in the release. It added that a new vision for will include the potential for a "major events centre."
The project has been anything but timely so far. Following public consultations in early 2016, the NCC announced an agreement with RLG in early 2018 with a timeline to complete the municipal approvals process by 2019 with land conveyance and construction starting in 2019-2020.
The new timeline does not expect to be "shovel-ready" until 2021, beginning with the library district that spring.
The NCC terminated its contract with the RLG last month after a lengthy mediation intended to repair the project. Trinity and Capital Sports Management Inc. (which represents the Senators), advised the NCC in November of what they called unresolved internal issues in their partnerships. Subsequently the two side launched law suits against each other seeking in the case of Capital Management $750 million from Trinity which countersued for $1 billion.
Ottawa Mayor Jim Watson is publicly critical of the new NCC plan. He told a media scrum Friday morning "I think we should take another attempt … and allow people to come with a grander vision than just little pieces of the land chopped up."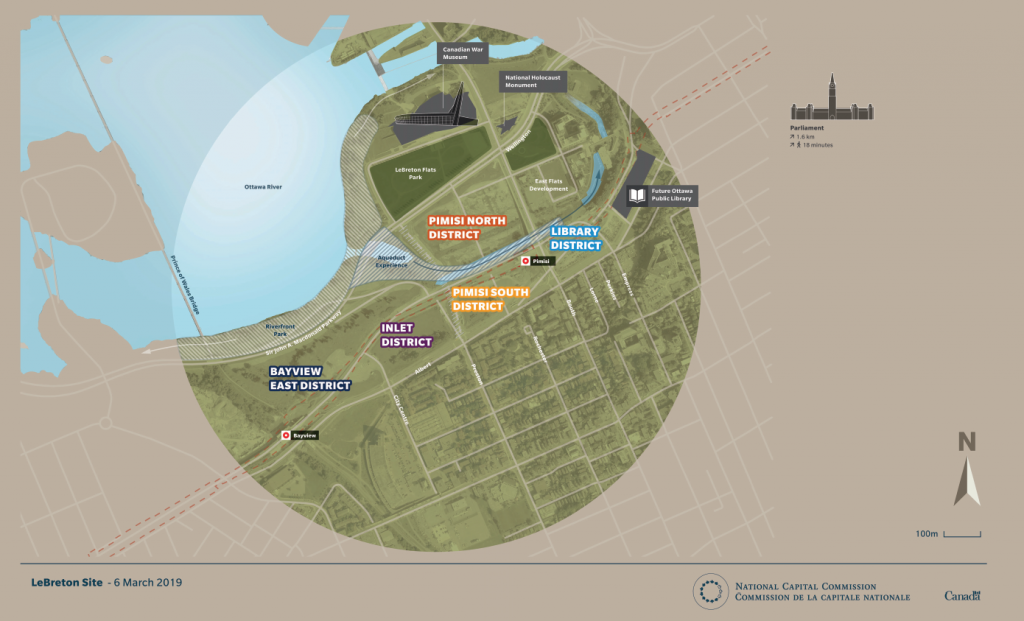 ---
More Stories