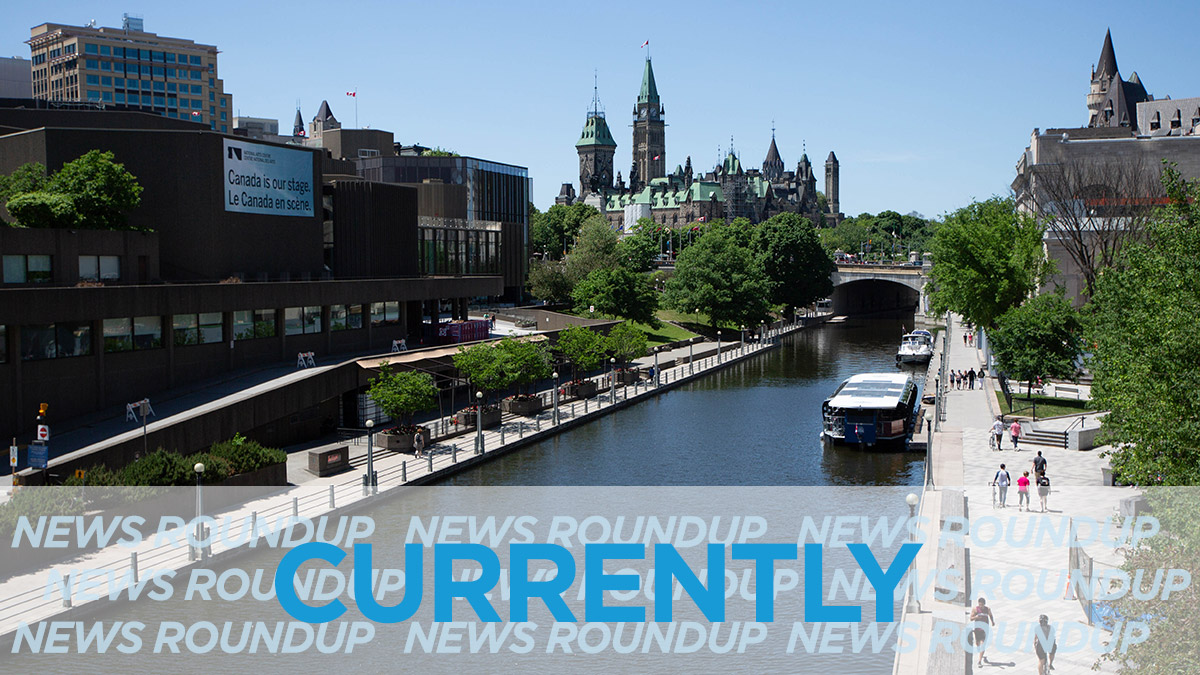 Here's what you need to know for this final summer Wednesday in the capital.
After months of public consultation, the National Capital Commission (NCC) provided an update Tuesday on the state of the ongoing project to revitalize Lebreton Flats, CTV News Ottawa reported. While NCC CEO Tobi Nussbaum said the idea of including an arena in the plans is "still very much alive", officials now say they are prepared to go on with or without one.
Maxime Bernier, leader of the People's Party of Canada, has been given the green light to participate in the two debates organized by the federal government's independent Leaders' Debate Commission. However, as CBC reports, not everyone is pleased by the news.
With 33 days remaining until election day, the race is beginning to heat up in Orléans. Current MP Andrew Leslie has decided not to run for re-election in the constituency, leaving the door open for a new Liberal candidate expected to be chosen Thursday. The new candidate, however, could be a familiar local face, Capital Current says.
Ottawa transit officials were pleased with the performance of the new LRT Monday following the first morning rush hour for the system. While some delays did occur, the city's general manager of transportation services said the LRT was "very good on all fronts," Capital Current said.
Thanks in part to tips from the public, Ottawa Police say they have identified a man and two women suspected of being involved in a mugging in Confederation Park in late August, according to the Ottawa Citizen. Police say the suspects appeared in court last week.
Now you're all set for the day ahead.