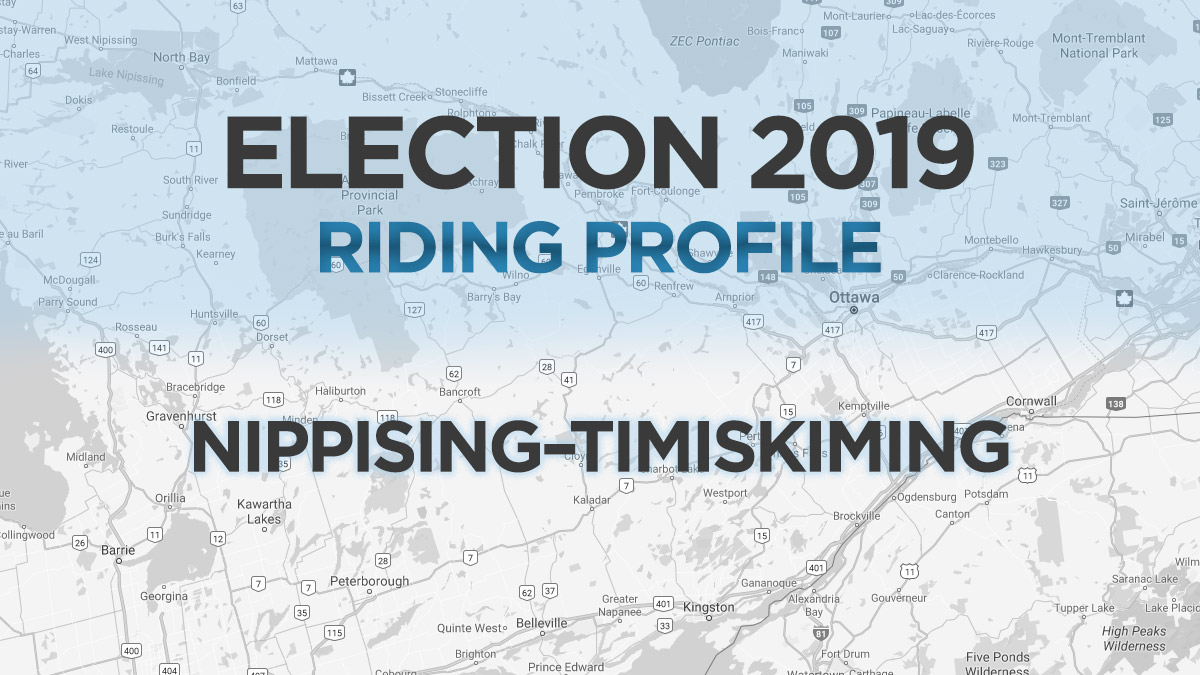 ELECTION NIGHT UPDATE: Liberal incumbent Anthony Rota won his fifth out of the past six elections, holding off a strong challenge from Conservative candidate Jordy Carr. The NDP's Rob Boulet finished third.
Although Liberal incumbent Anthony Rota has won four of the past five elections in the North Bay-area riding of Nipissing-Timiskaming, strong second-place finishes by Conservatives — and one victory in 2011 — point to another two-way race on Oct. 21 as Rota seeks his fifth term in office.  
Rota, a political science professor at Nipissing University, won in 2004, 2006, 2008 and 2015.
The candidates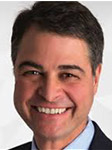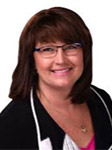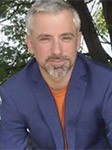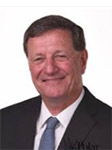 ---
Rota's only loss was to Conservative rival Jay Aspin in 2011, who ran for re-election in 2015 but was defeated by Rota — who topped 50-per-cent support — by more than 10,000 votes.
Rota's record as the sitting MP and representative of Nipissing-Timiskaming for 11 of the past 15 years makes him the one to beat for the field of first-time challengers.
Jody Carr, a municipal councillor in Callander, is this year's Conservative candidate. She'll have to overcome Rota's 22.5-percentage-point margin of victory over Aspin in 2015 to take the seat.
NDP candidate Rob Boulet, a learning systems technologist at Nipissing University, has an even greater gap to make up — 35.5 percentage points — to unseat the Liberal incumbent.
The Green Party has nominated candidate Alex Gomm to run in the election. After nine years of teaching abroad and volunteering on environmental projects around the world, Gomm says he has taken a break to try to set these values in place in his hometown.
This year, the riding will see a different format for the main all-candidates debate leading up to the Oct. 21 election. In previous years, debates have occurred in a traditional format in which candidates encountered each other on stage, faced with questions posed by a moderator. This year, the all-candidates debate will have crowd-sourced format on a local television station with answers distributed via social media and elsewhere.
When the campaign was launched on Sept. 11, it appeared that one candidate wouldn't be able to participate in the debate.
People's Party candidate Mark King, a North Bay city councillor who was originally planning a run for the Conservative nomination, was initially excluded from the all-candidates debate because of a rule that states the only participants will be candidates of those parties "represented in the House of Commons" — at the time of the election call — "by a Member of Parliament who was elected as a member of that party."
The only PPC member in Parliament when the election was called on Sept. 11 was leader Maxime Bernier, who left the Conservatives after he narrowly missed becoming chief of that party in the contest that made Andrew Scheer the Conservatives' leader.
Bernier, too, was initially excluded from national televised leaders' debates on the same basis as King was to be excluded in Nipissing-Timiskaming, but on Sept. 16 Bernier was invited to participate in both the French and English televised debates. In reversing its earlier decision, the commission responsible for the leaders' debates cited polling results that showed the PPC has a reasonable chance of winning some seats on Oct. 21.
King, like his party leader on the national level, was later cleared to participate in debates in Nipissing-Timiskaming.
---
More Stories