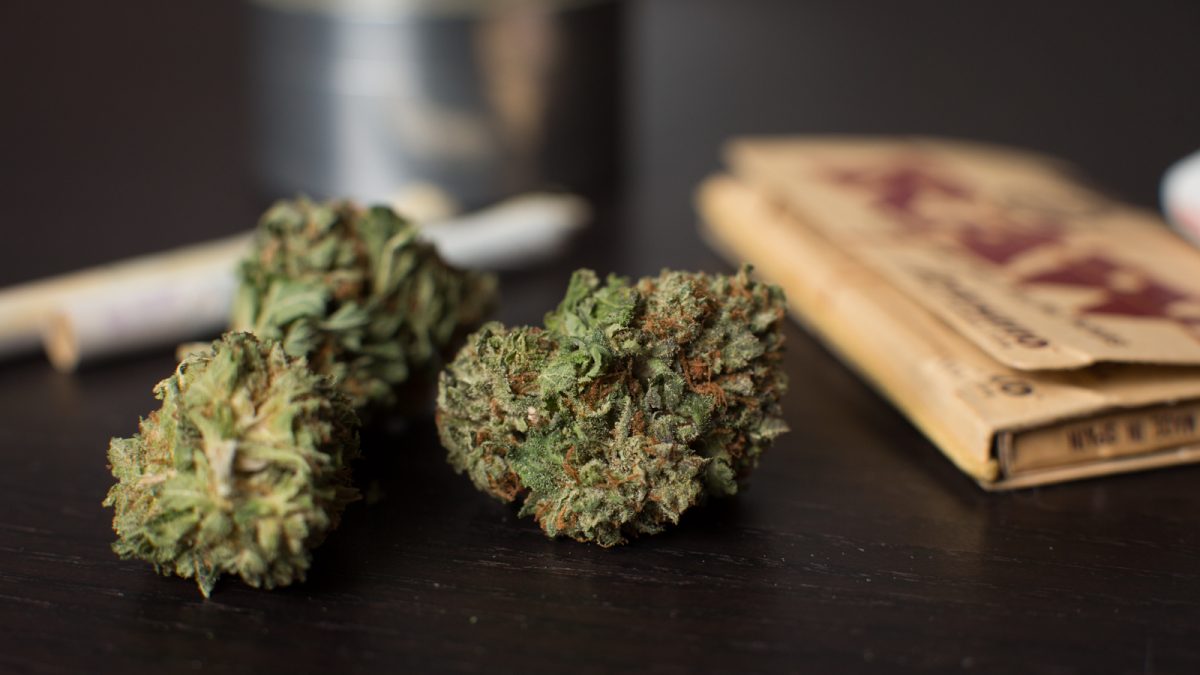 From learning how to grow cannabis to how to cook with it, the second edition of the Cannabis and Hemp Expo is back in Ottawa this weekend, bringing "everything and anything cannabis related," says Kevin Blackburn, managing partner of the event.
"I would say if you are a cannabis user or if you are interested in cannabis, working in the sector or investing in it, coming down to the show is a great opportunity to get more information."
On Saturday and Sunday more than 50 exhibitors will showcase cannabis products, paraphernalia such as pipes and paper and there will also be a wide range of talks on the subject.
The cooking stage will be one of the special attractions. A professional cannabis chef will be making some interesting recipes for people to try.
Last year more than 5,000 people attended, Blackburn said, but this year the number is expected to be higher with the legalization of pot in Canada. "Tickets sales are already tracking 30 per cent higher than last year," said Blackburn.
The Cannabis and Hemp Expo is at Shaw Centre on Nov. 24 from 10 a.m. to 6 p.m. and on Nov. 25 from 11 a.m. to 5 p.m. Tickets are $10 online and $15 at the door.
---
More Stories